Xivis
Xivis is a product development studio in Argentina. We help to redesign their landing page based on the characters of the Xivis team: joyful and passionate!
What we do
Illustrations
Website Design
01
Redesign the home of the development studio
Emilio, CEO of Xivis told us that he wanted to build a landing page to show information about their services, but more importantly, to show the spirit of the Xivis team in tackling each project on their hand.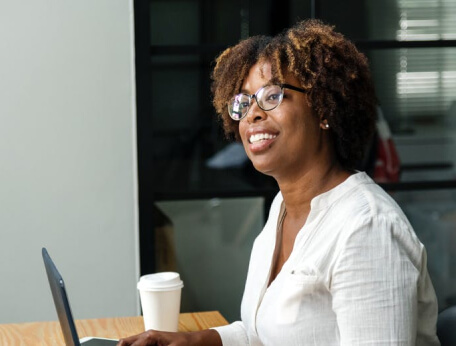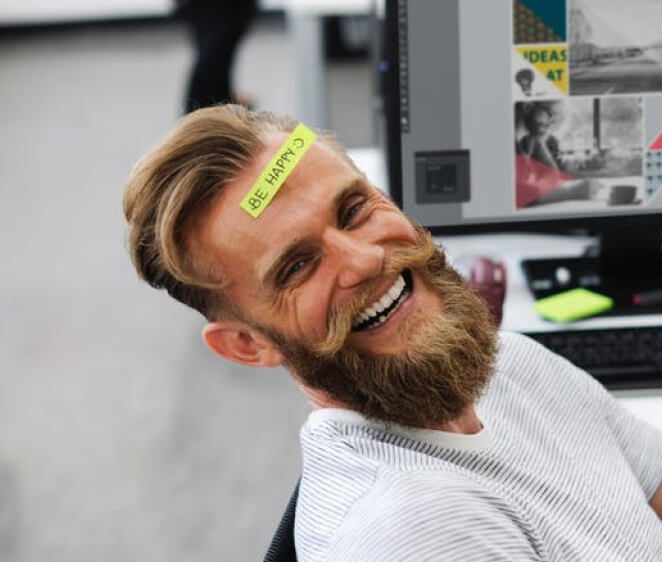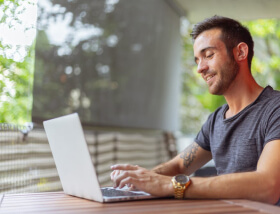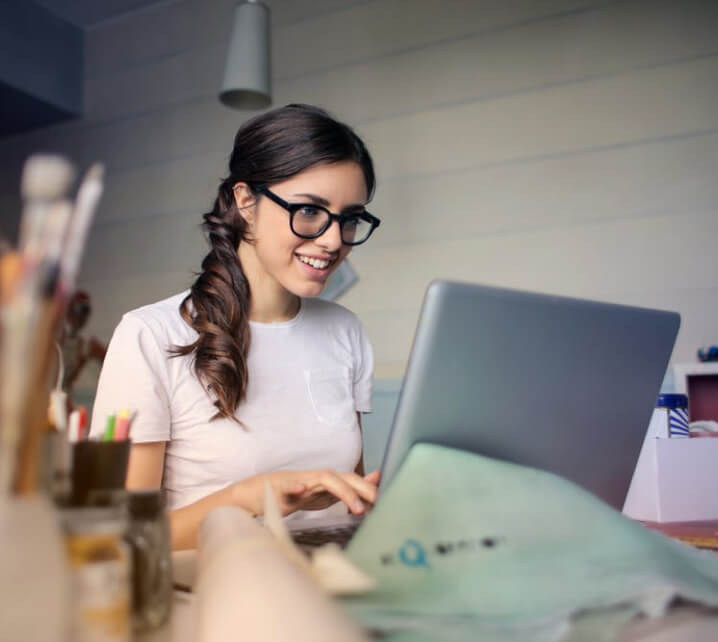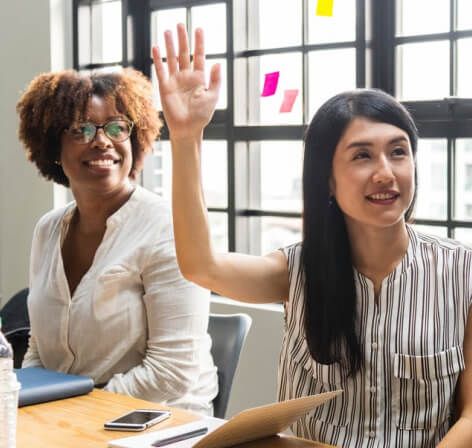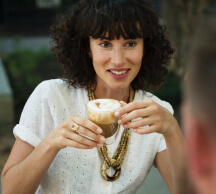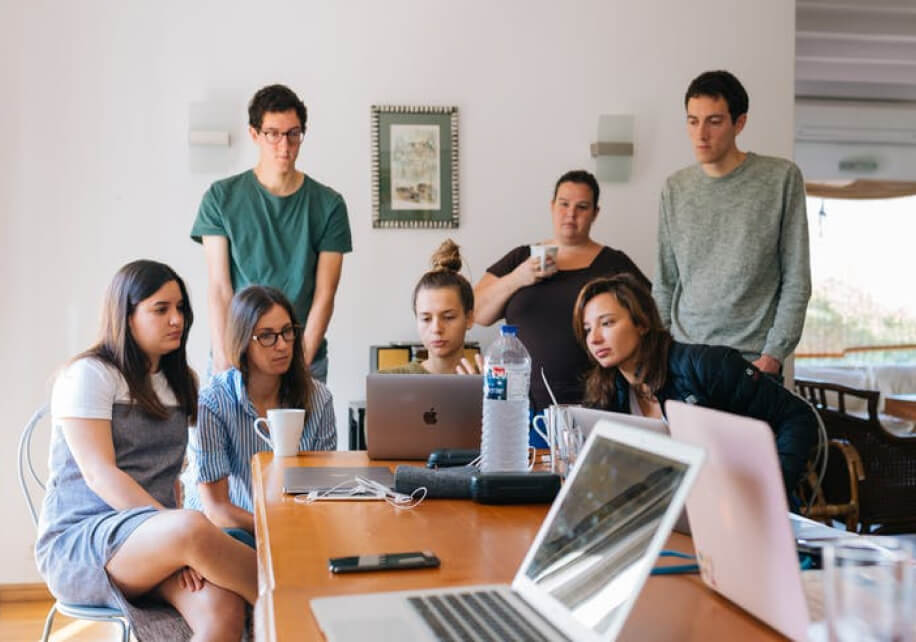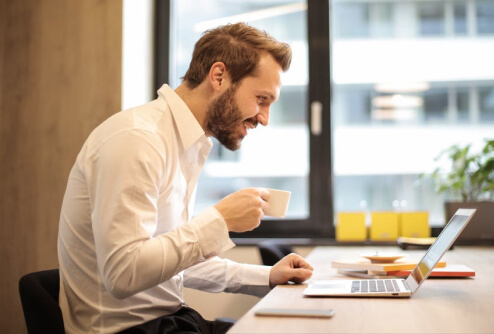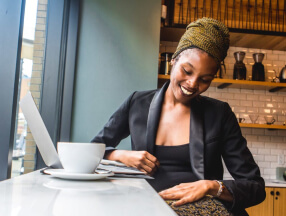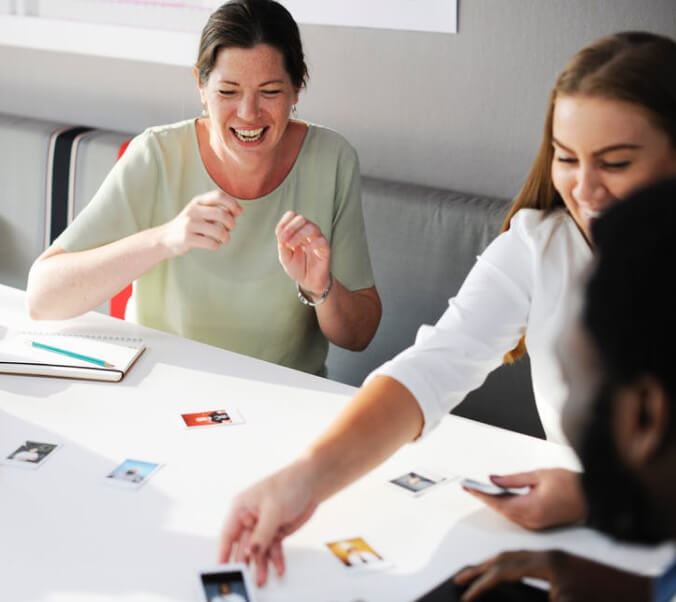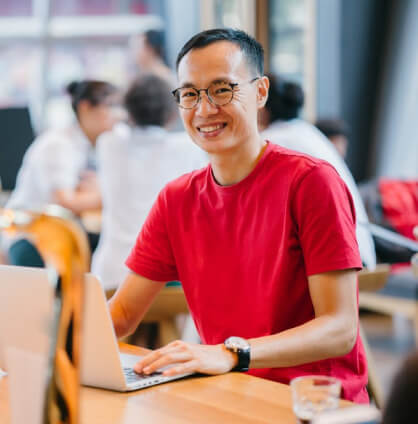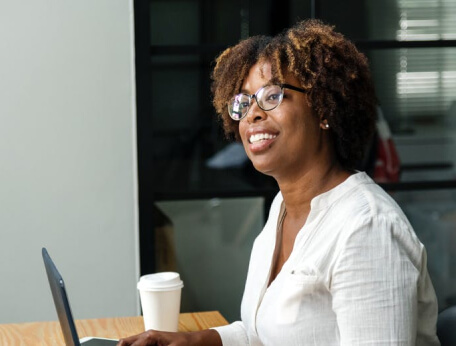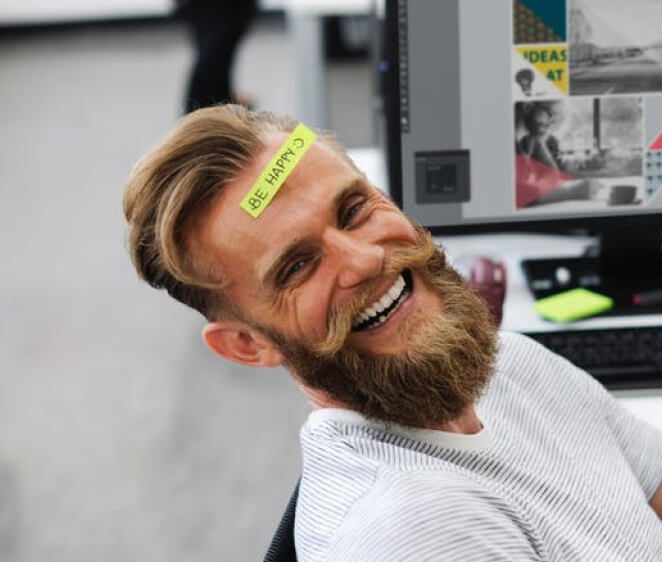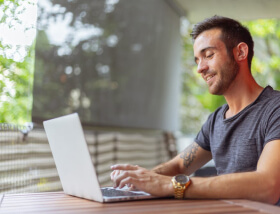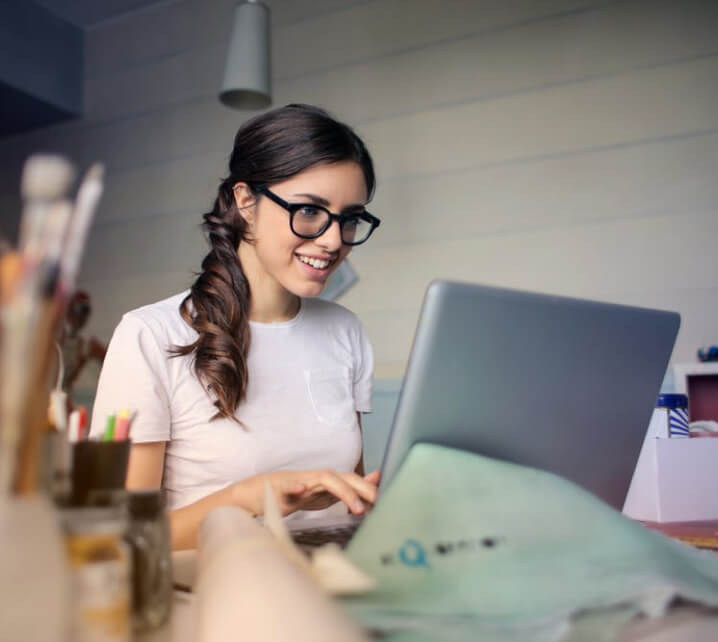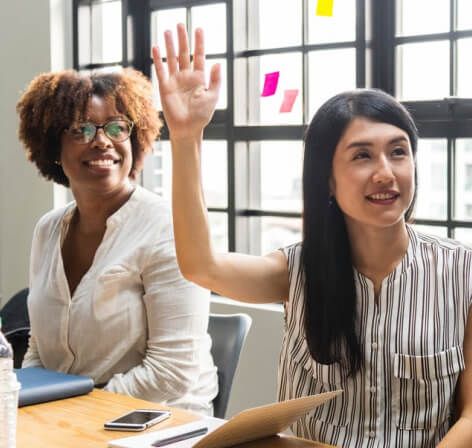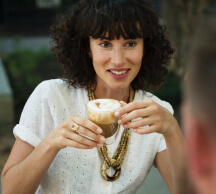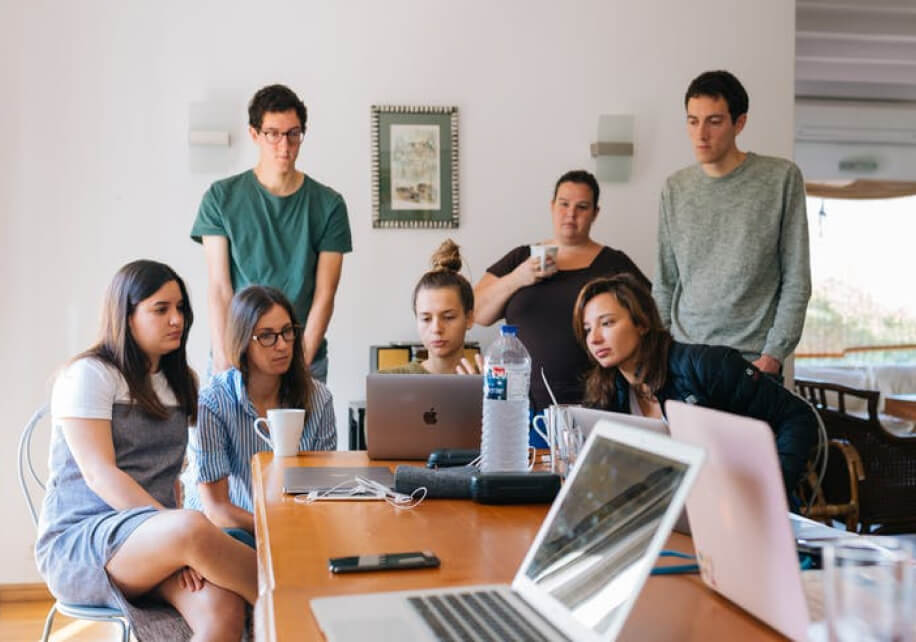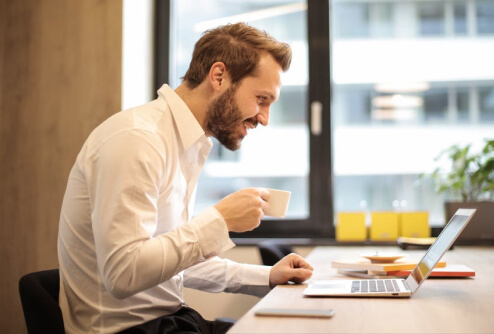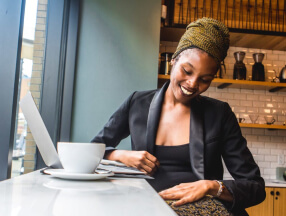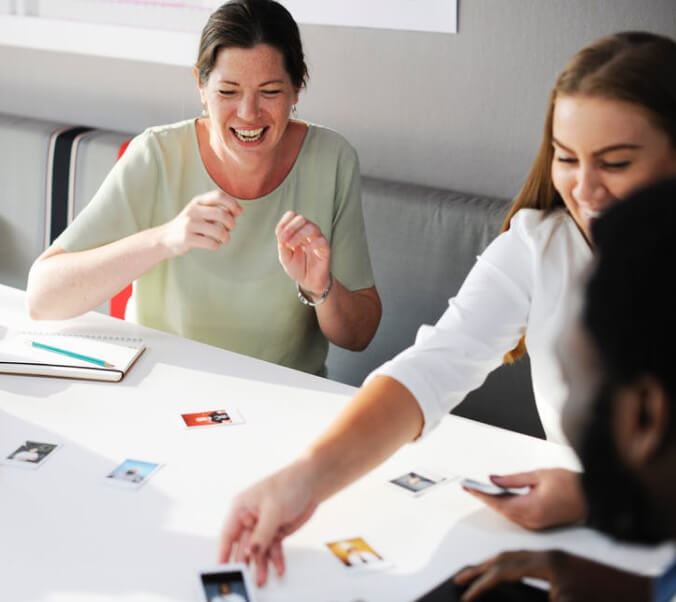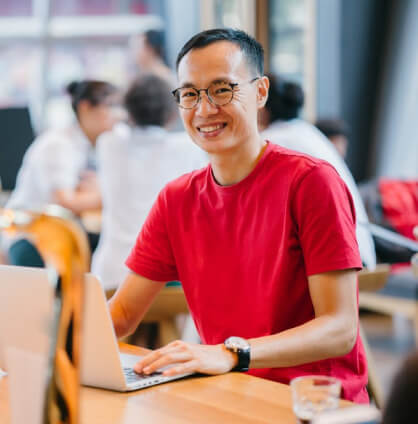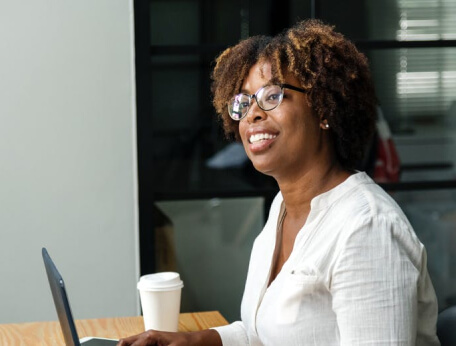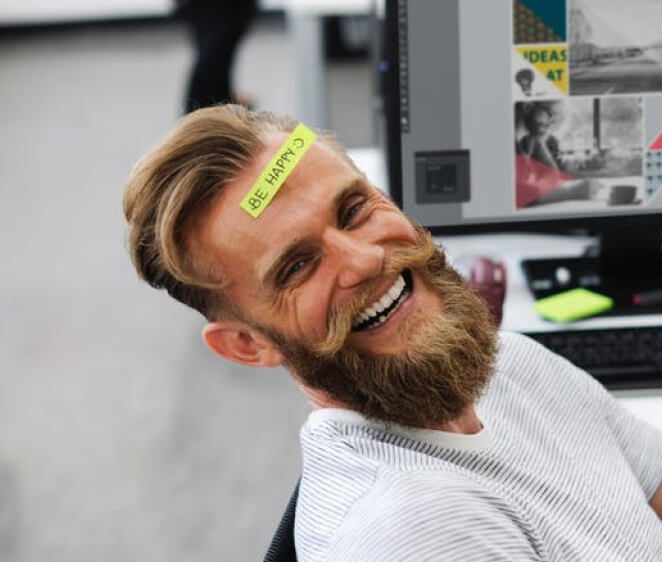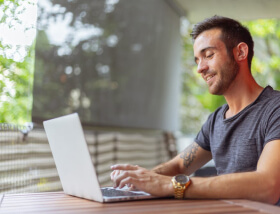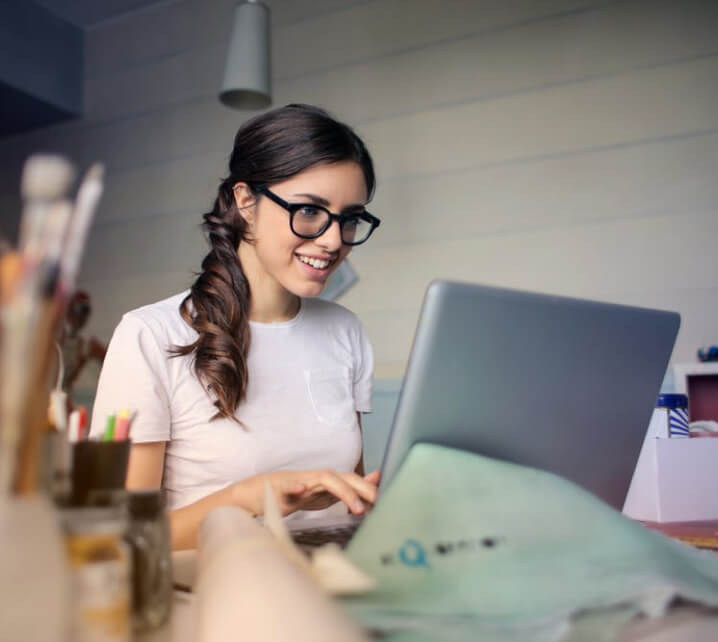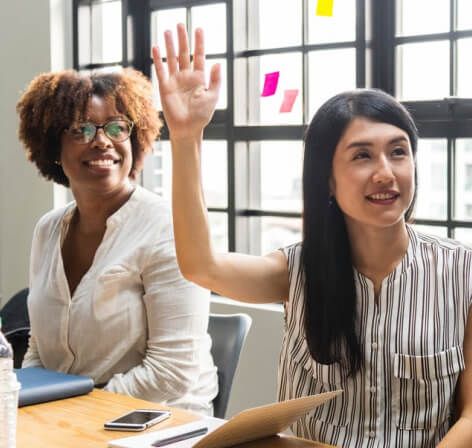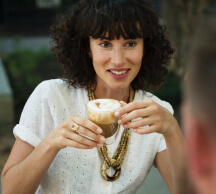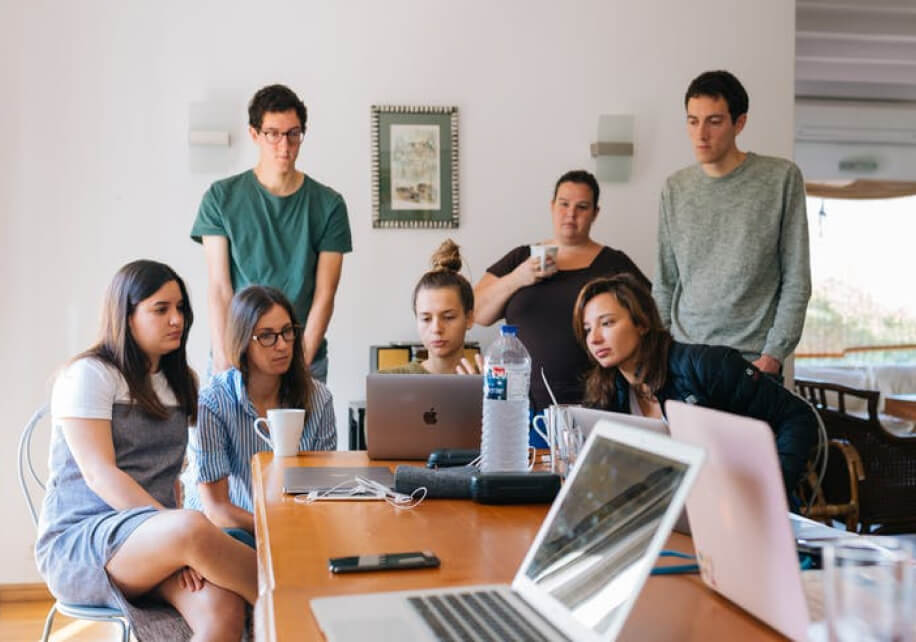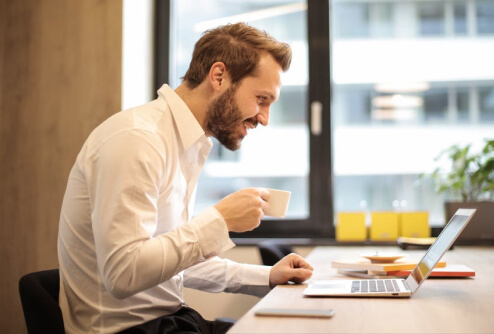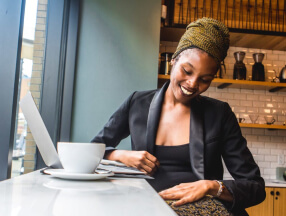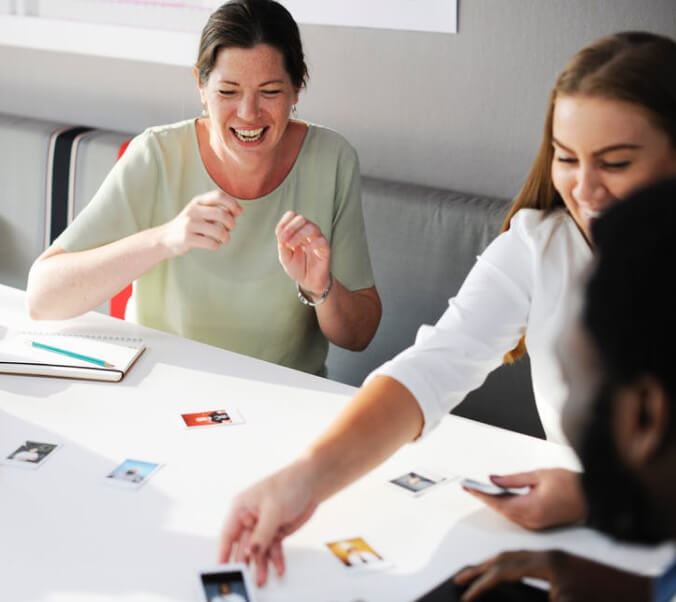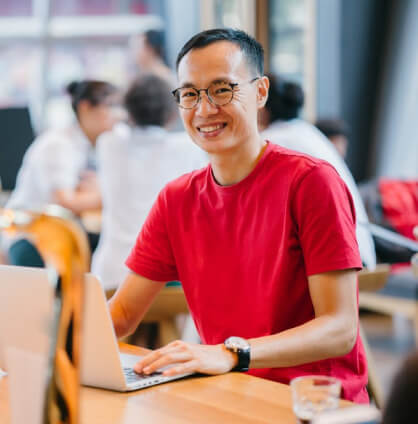 02
Defining the Layout
After we learned all the information that needs to be shown on the website, we started with a basic wireframe, where all the information is sorted by priority. The resulting layout is then communicated and iterated with the team until we finalized the high-fidelity version.
03
First Illustration Concept
This is our first illustration proposal for the team. We thought that this type of illustration would fit quite nicely on the website. The illustration shows joy, creativity, collaboration, and the spirit of the Xivis team.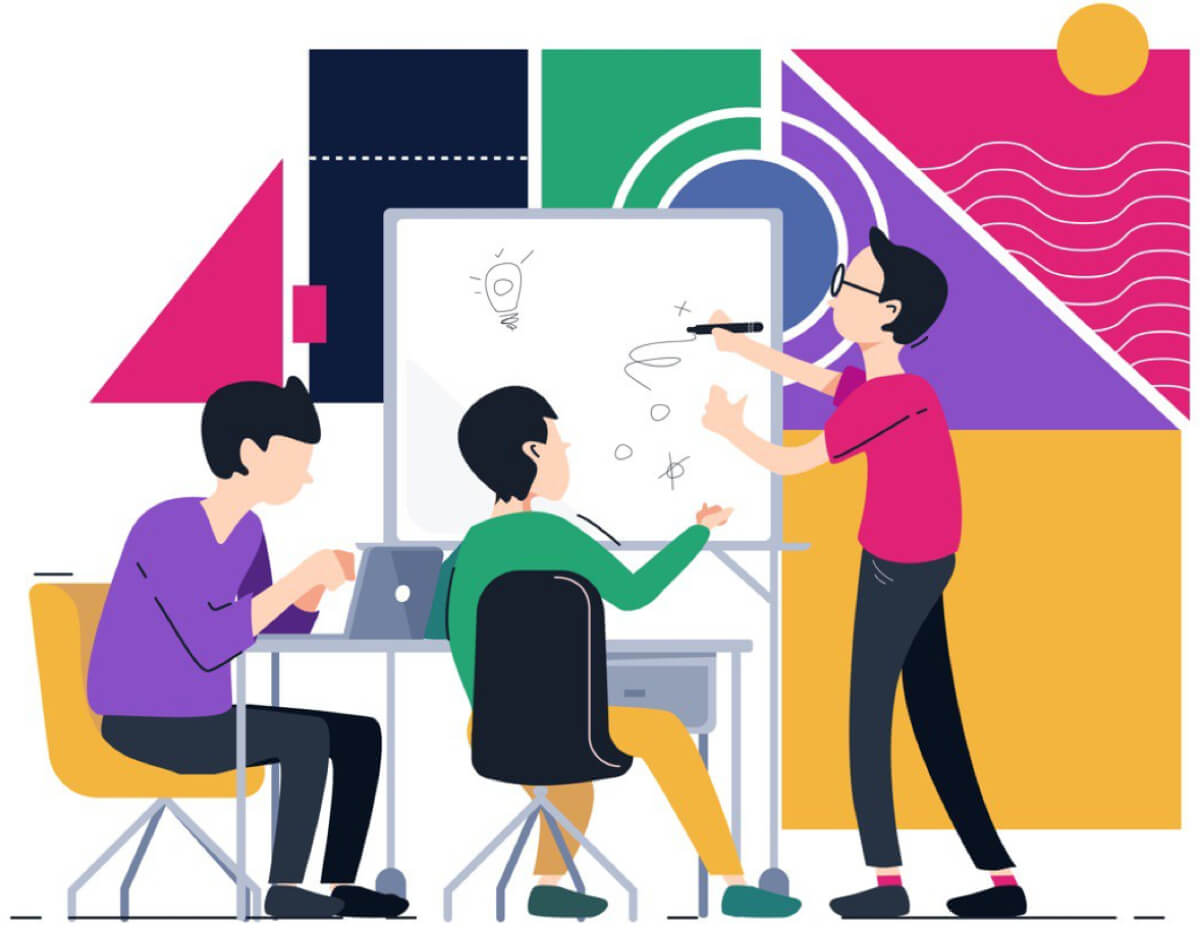 04
Second Illustration Concept
However, the Xivis team didn't like the first direction because it feels stiff and formal. The first mistake that we made is we execute directly on the high-fidelity illustration.
After a discussion, we then get back to the board to draw some concepts. Here's the selected idea: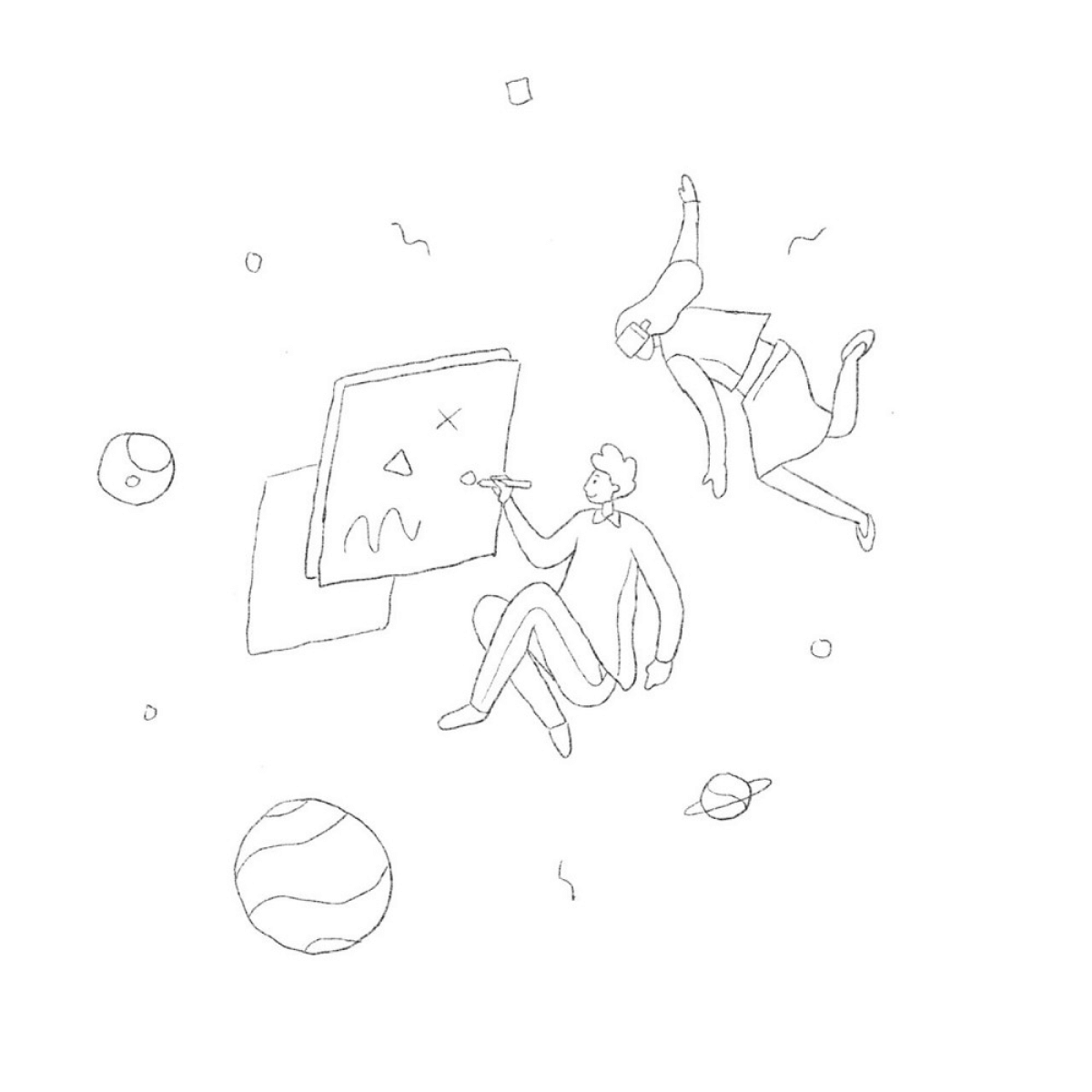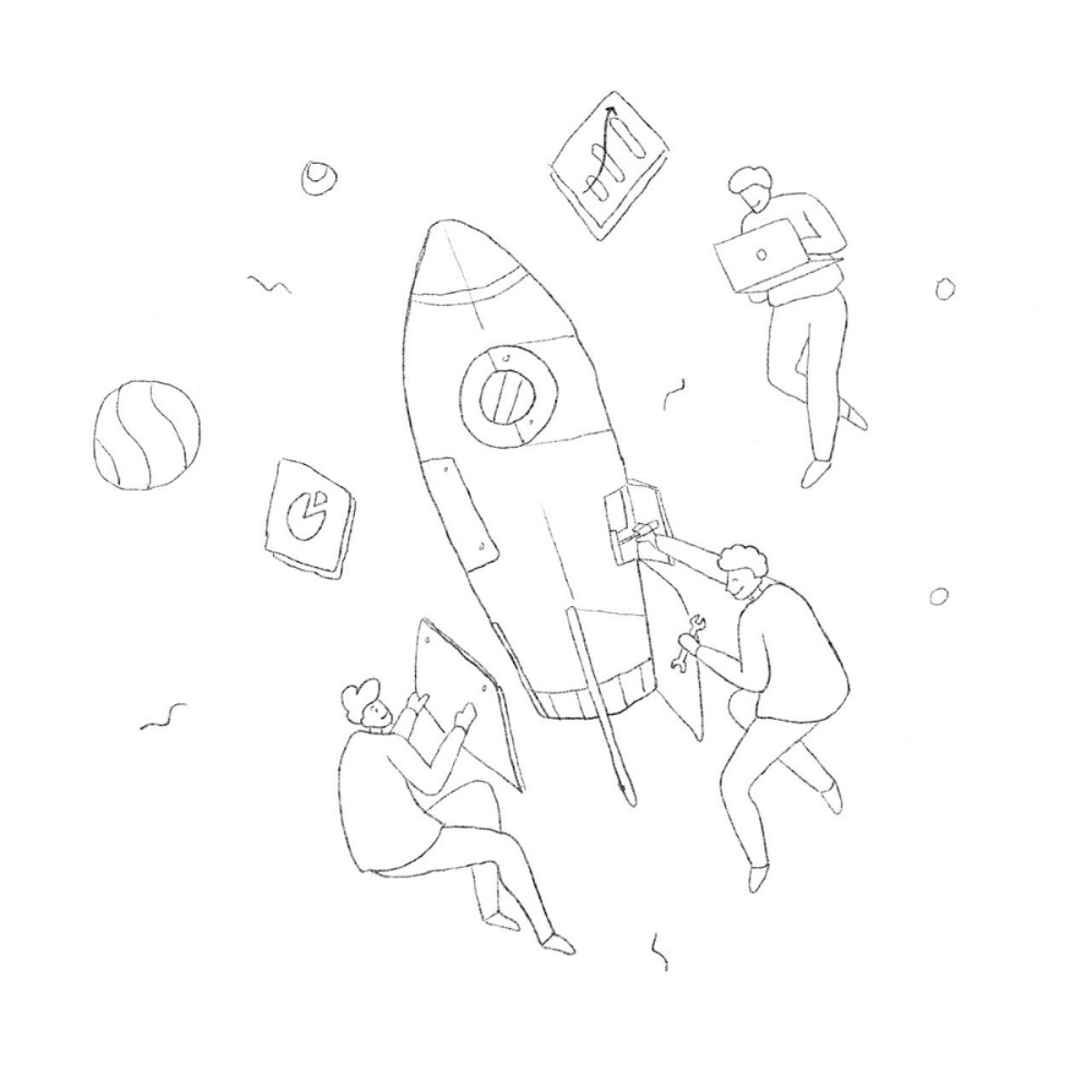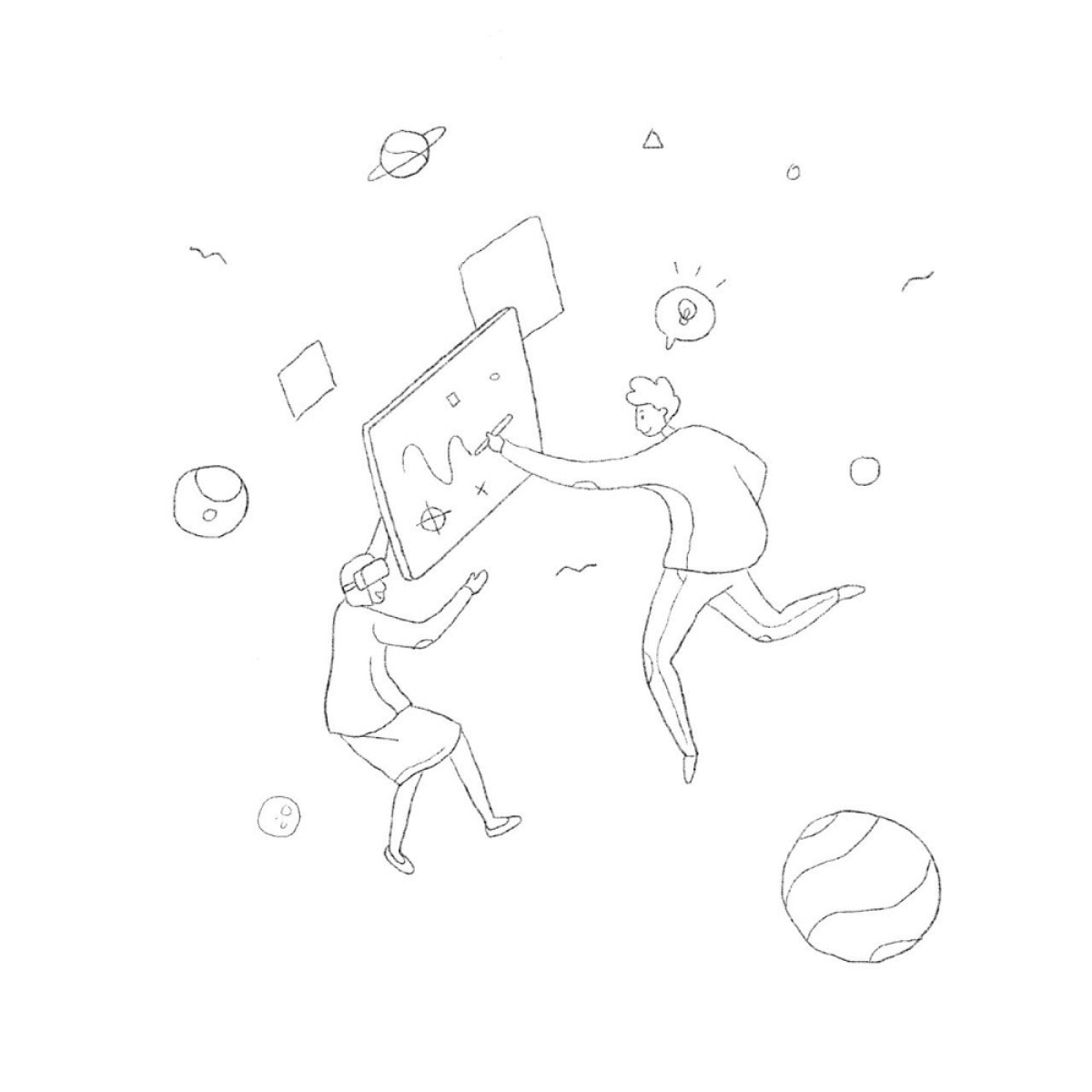 05
High Fidelity Illustrations
After a few rounds of iteration, we finally settle on a concept that both of us happy with and then turned it into a colored, finalized version.
Homepage
Hero Image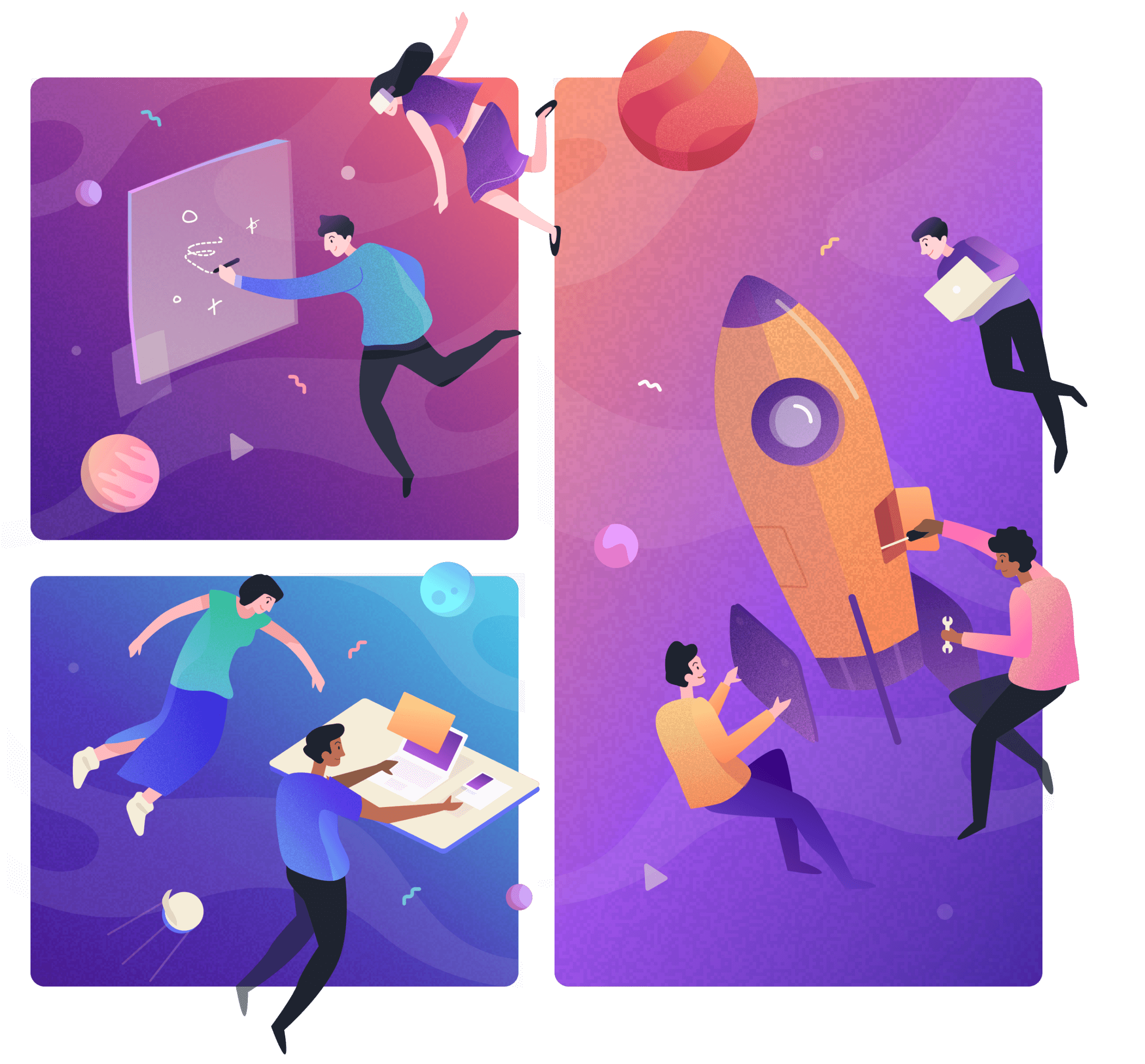 Homepage
Service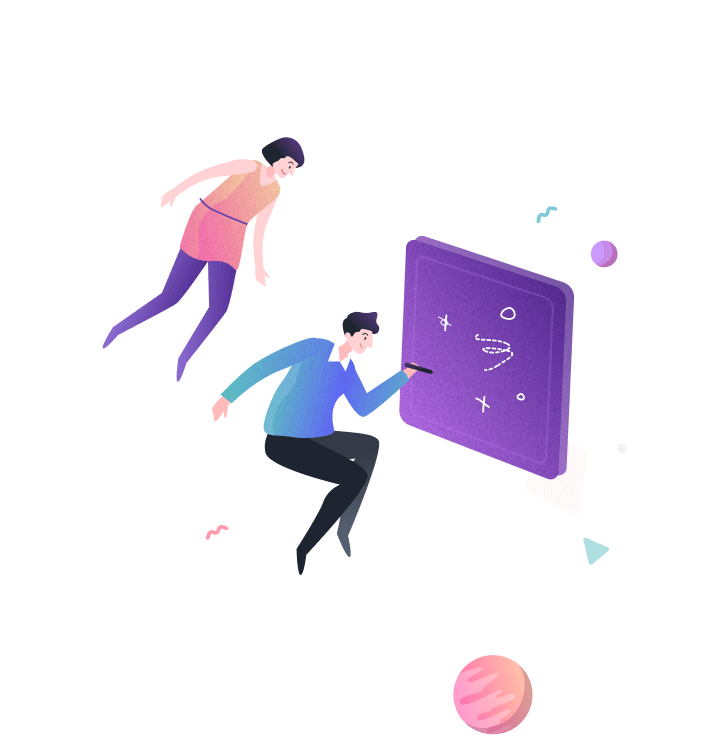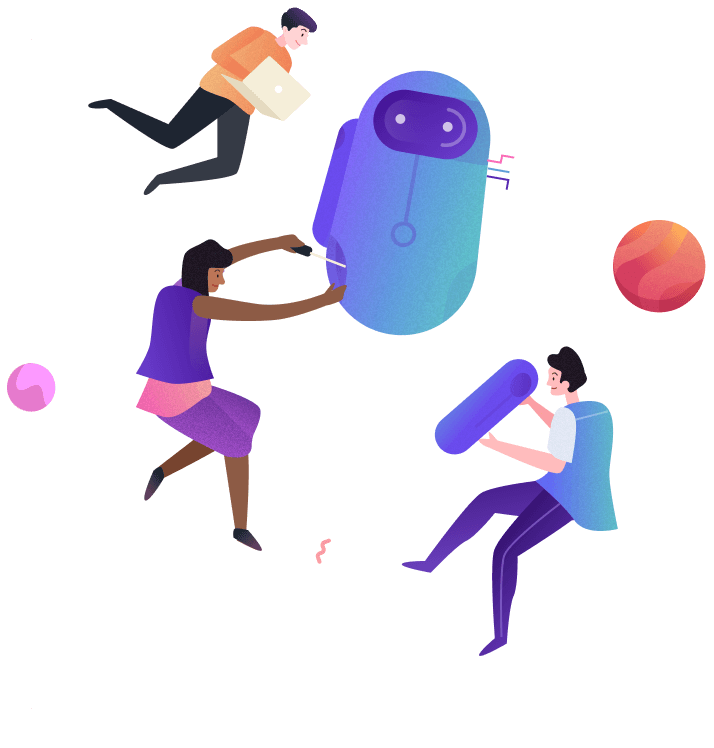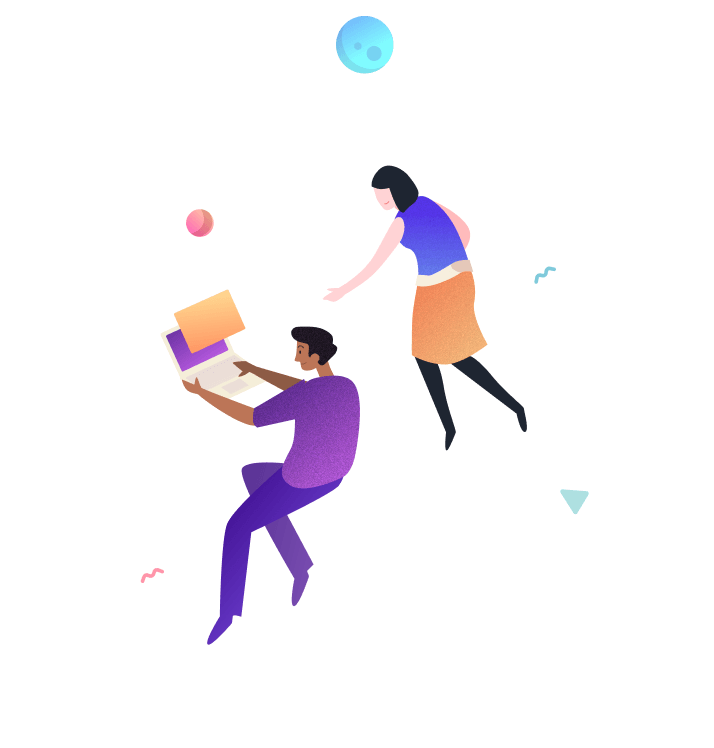 Homepage
Company Culture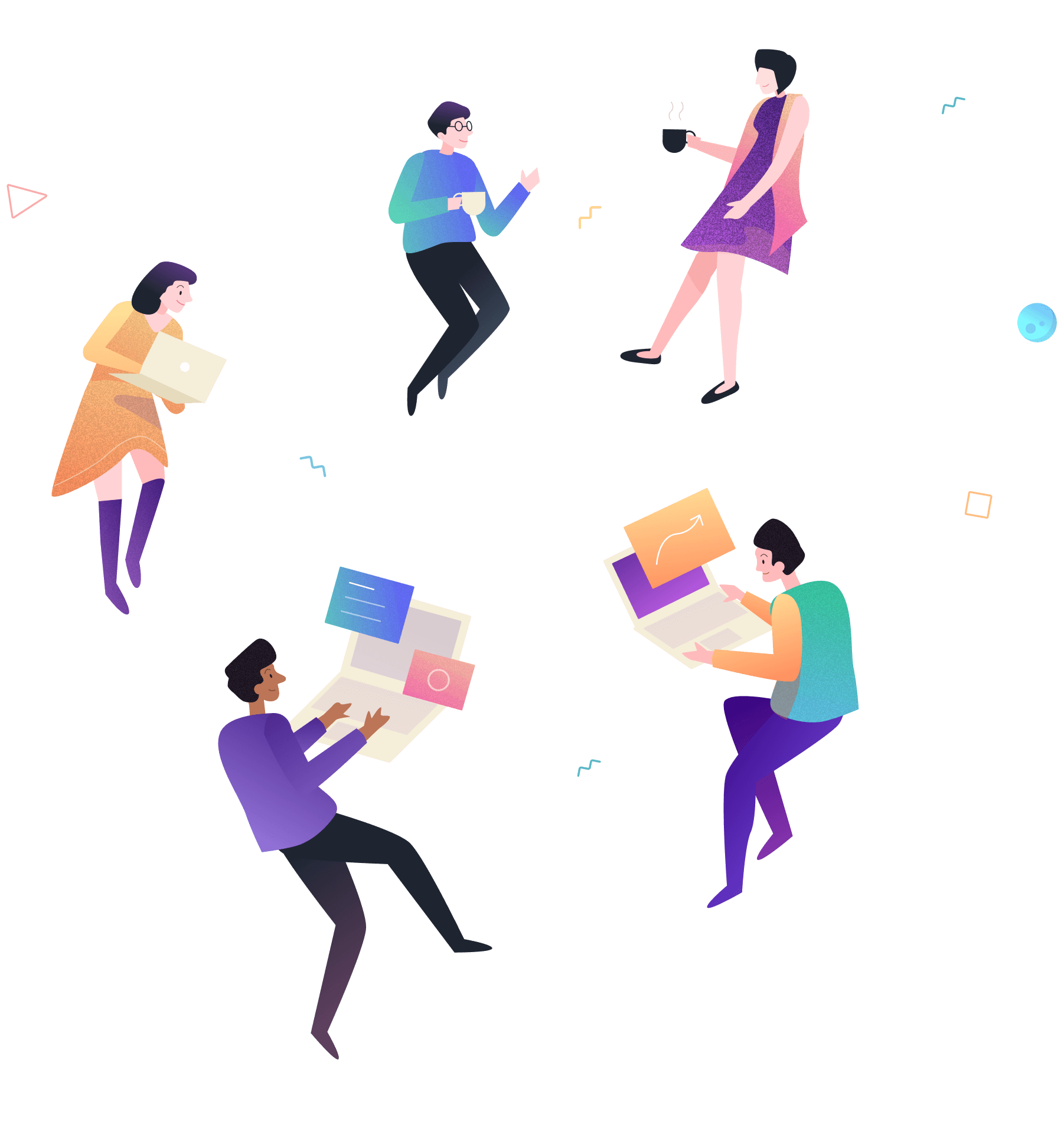 06
The Website
Here is the resulting design after combining the illustration with the layout design. We are delighted to be able to collaborate with the team over Xivis on this project!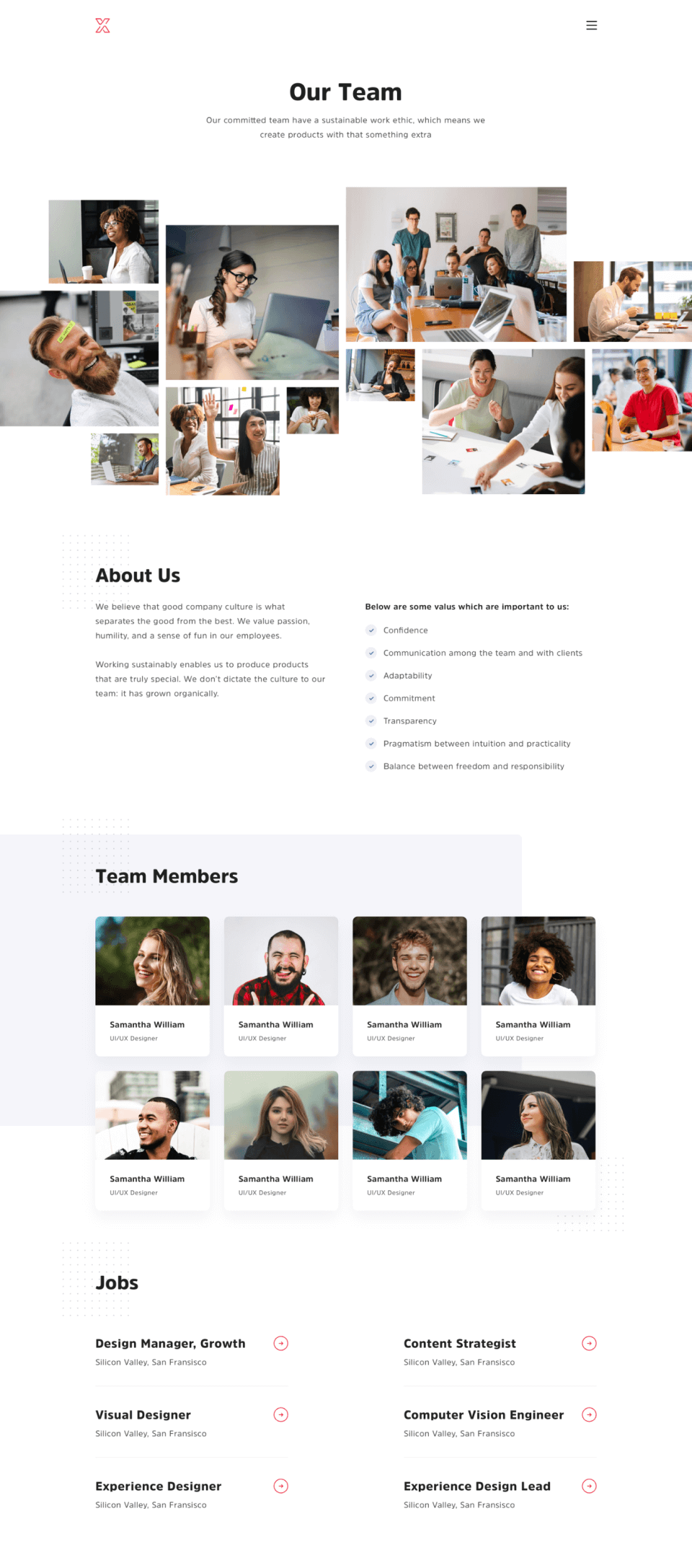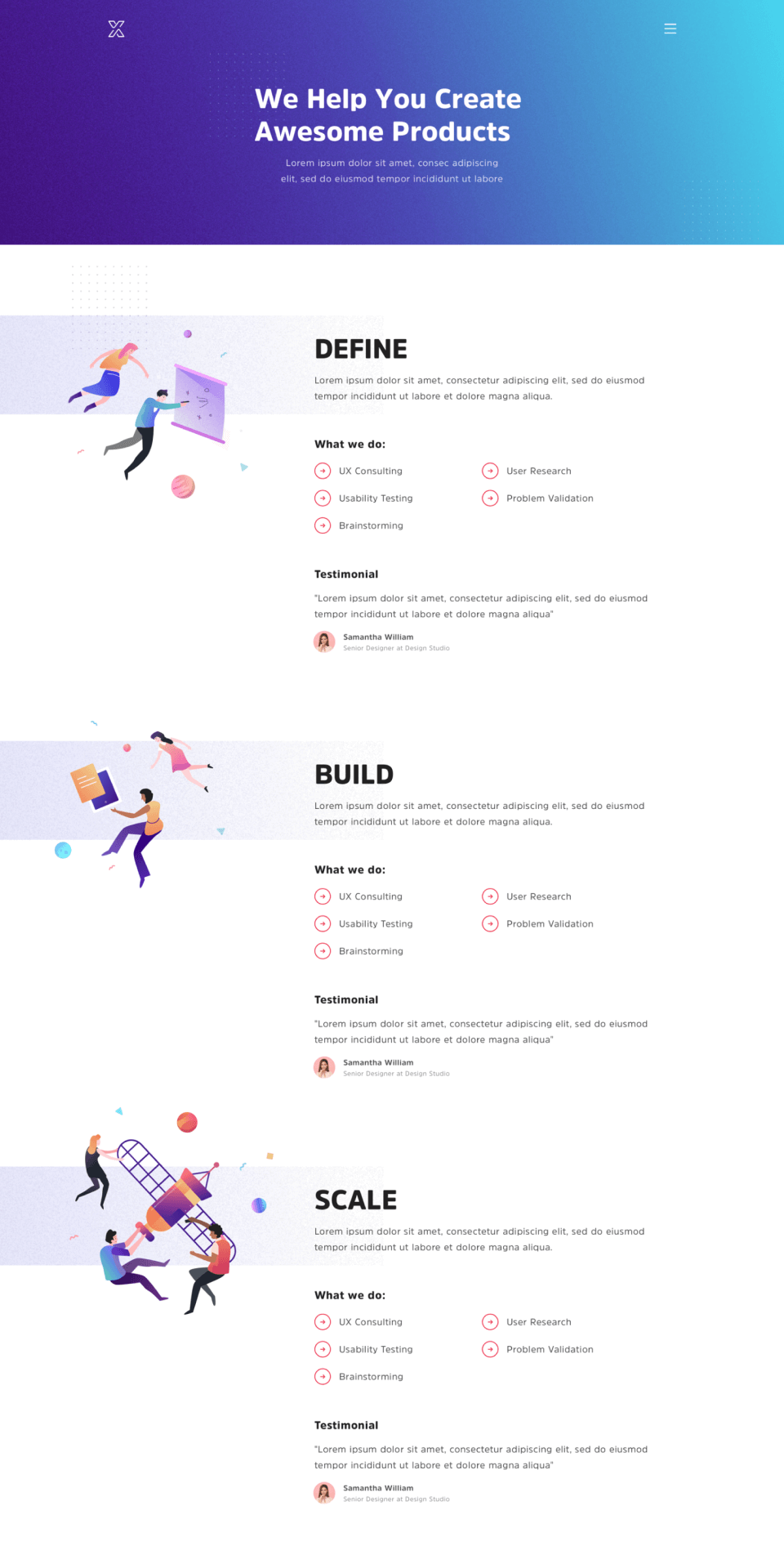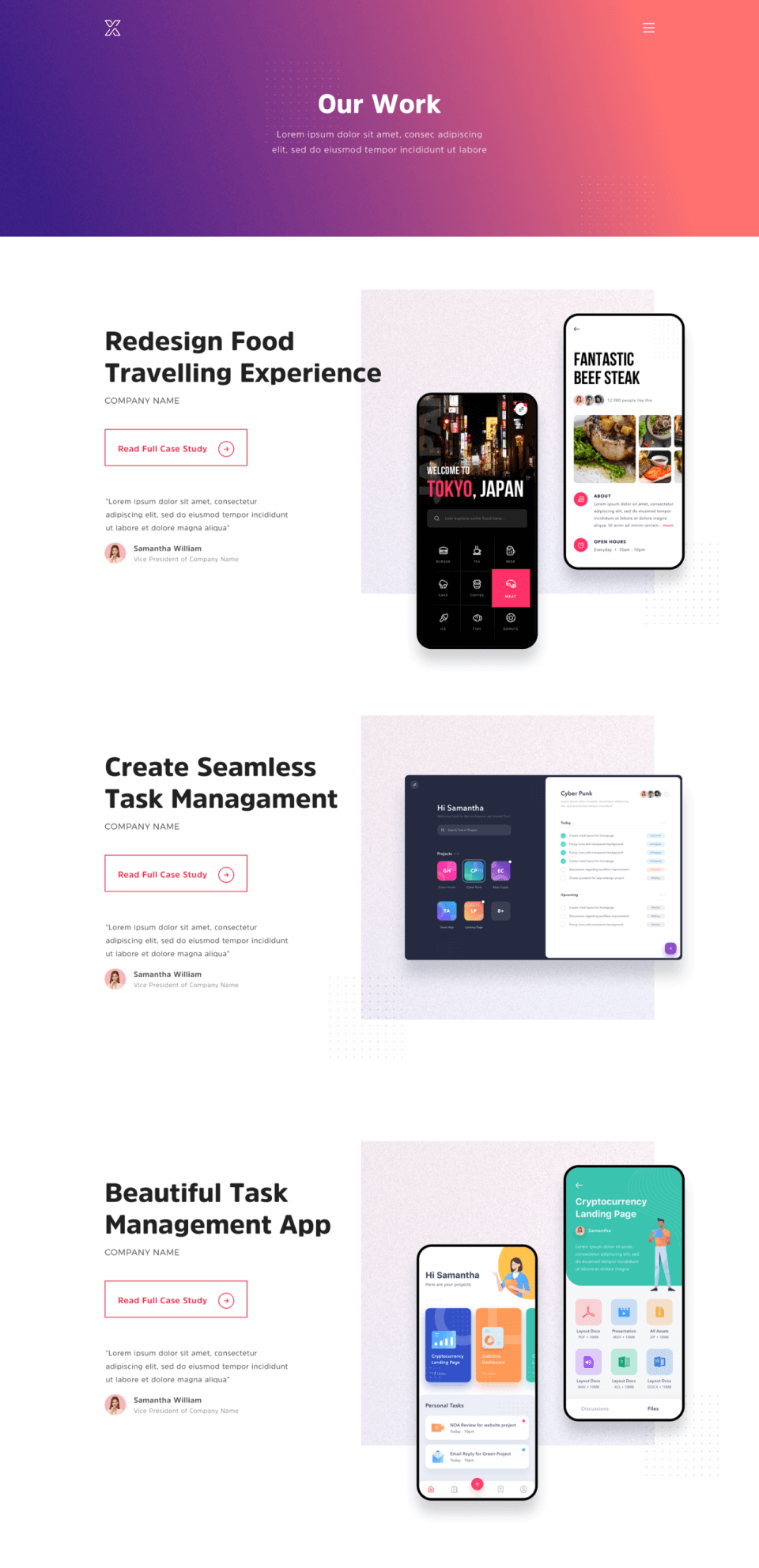 "We felt Paperpillar work was high quality and quick."