Rialto
Rialto connects patients with medical professionals quickly and conveniently. We helped Rialto build its logo and website design.
What we do
Logo
Website Design
01
Keywords
The first process we went through was gathering keywords. Keywords are taken from the briefing and discussion with the Rialto team. The results are the four main keywords below that we use as a guide to begin the logo design process.
Convenient
Reliable
Fast
Physician
02
Keywords
Breakdown
The next step was to create objects or design elements to represent each keyword above. The objects were then combined to visualize some logo ideas. Convenient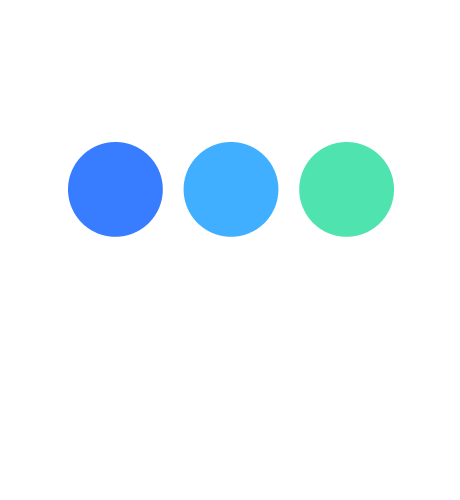 Reliable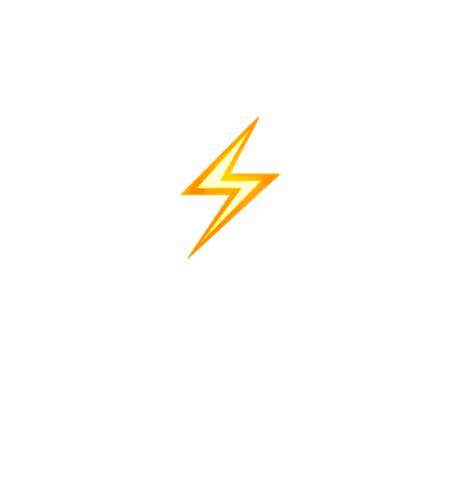 Fast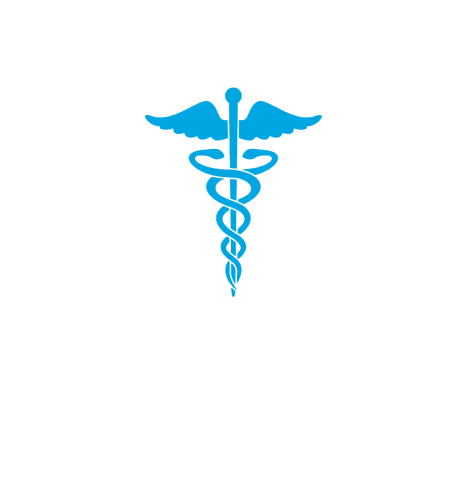 Physician
03
Exploration
Below are some of the logo concepts that we came up with.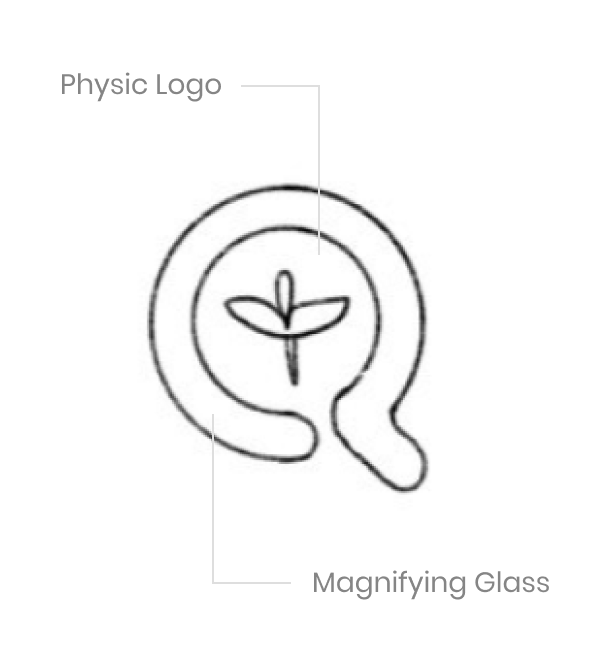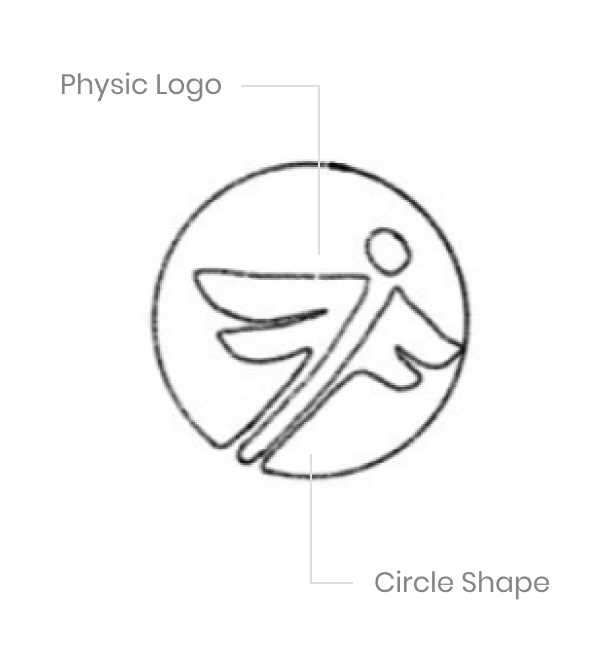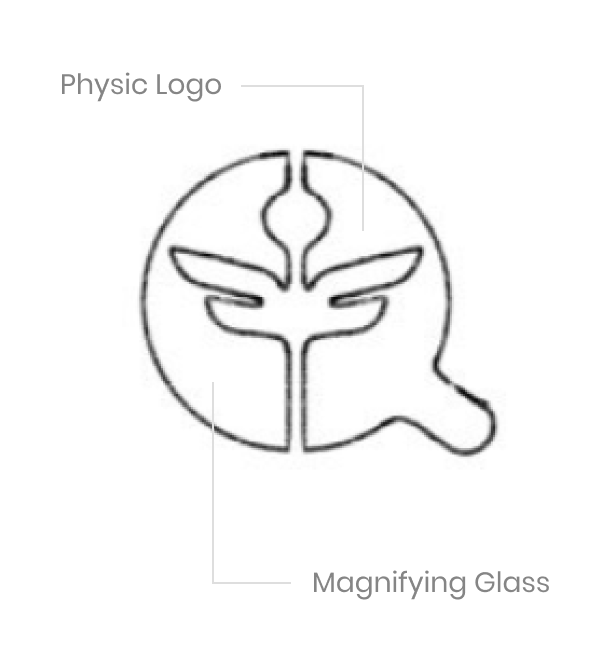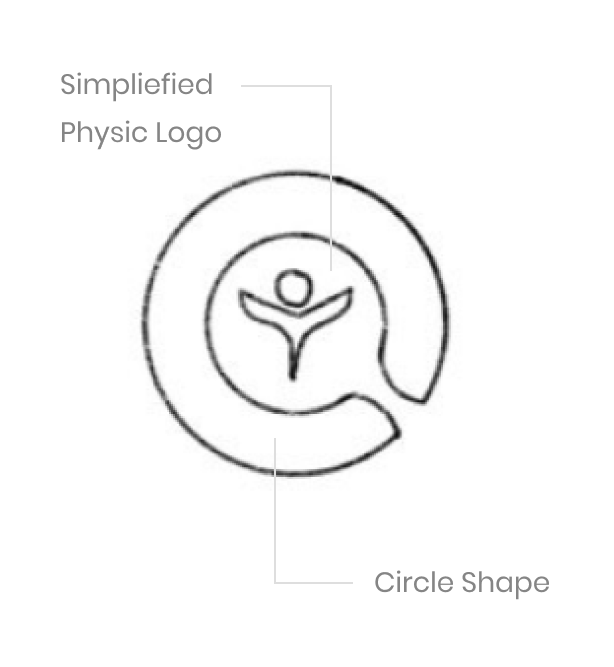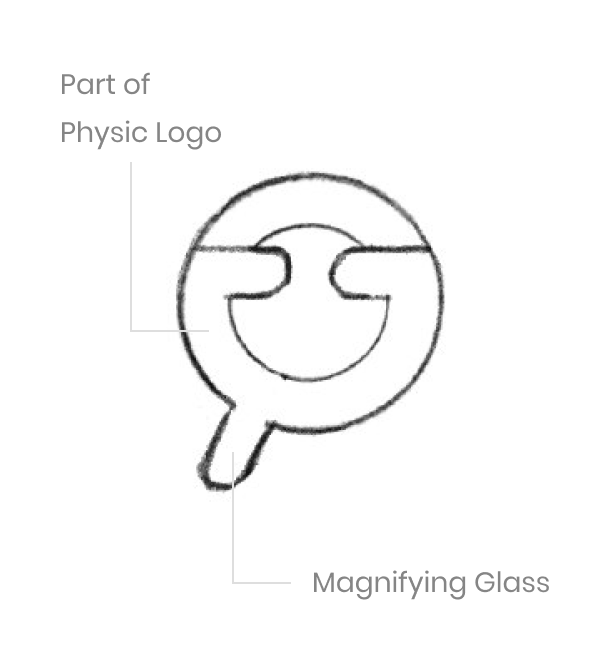 04
Further Development
We developed the selected idea further with more options and explorations.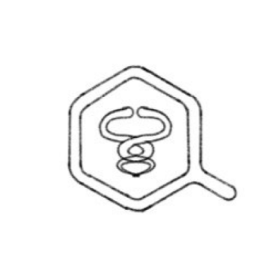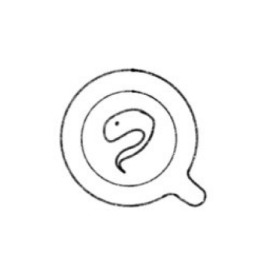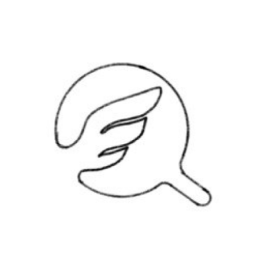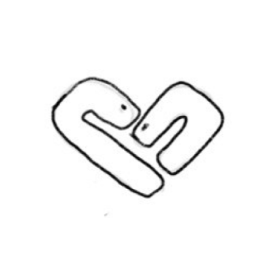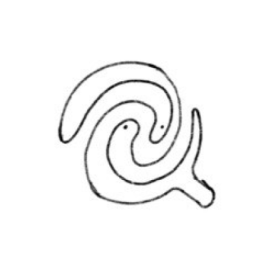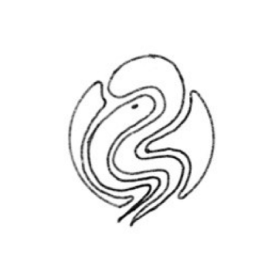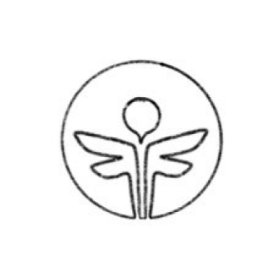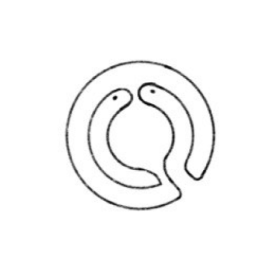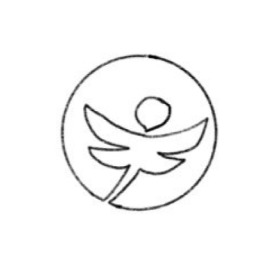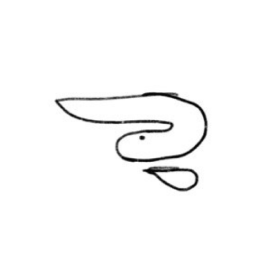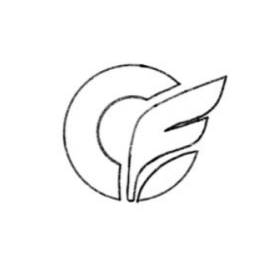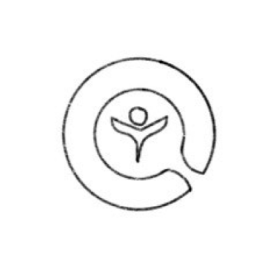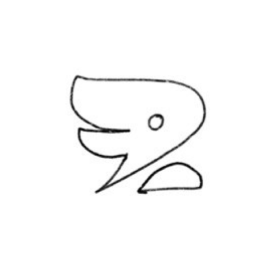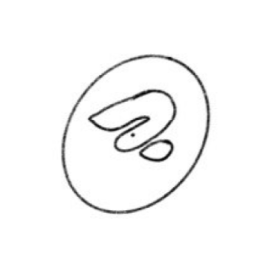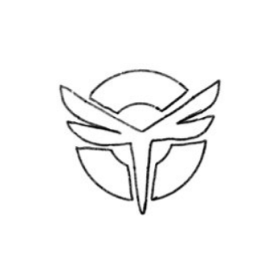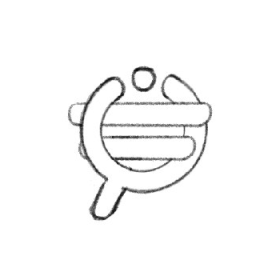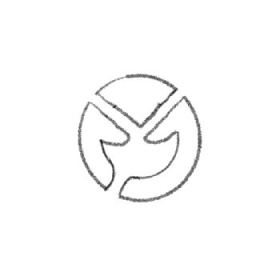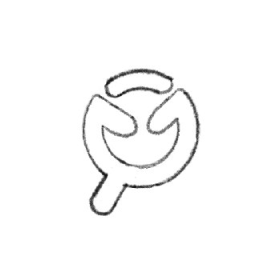 05
Color
After a few iterations with the client's feedback, the next step is to explore the colors.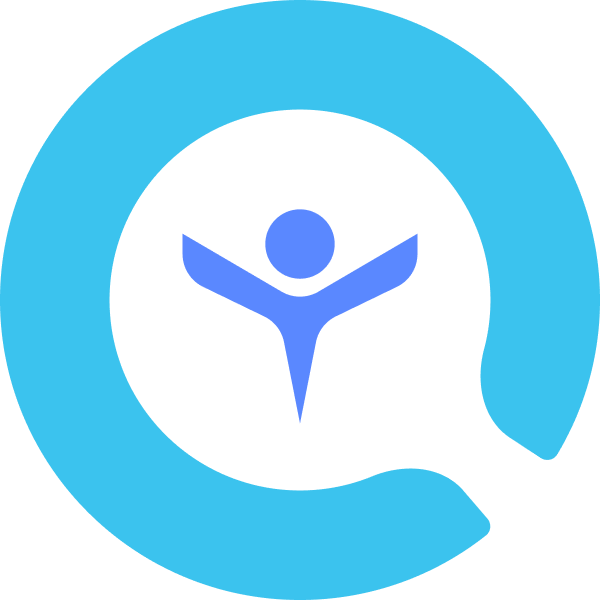 07
Typography
We chose Fira sans, a modern and classy font with a bit of accent on each lowercase letter. Like the spur on its lowercase "a"!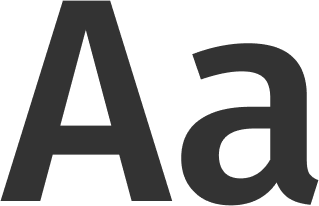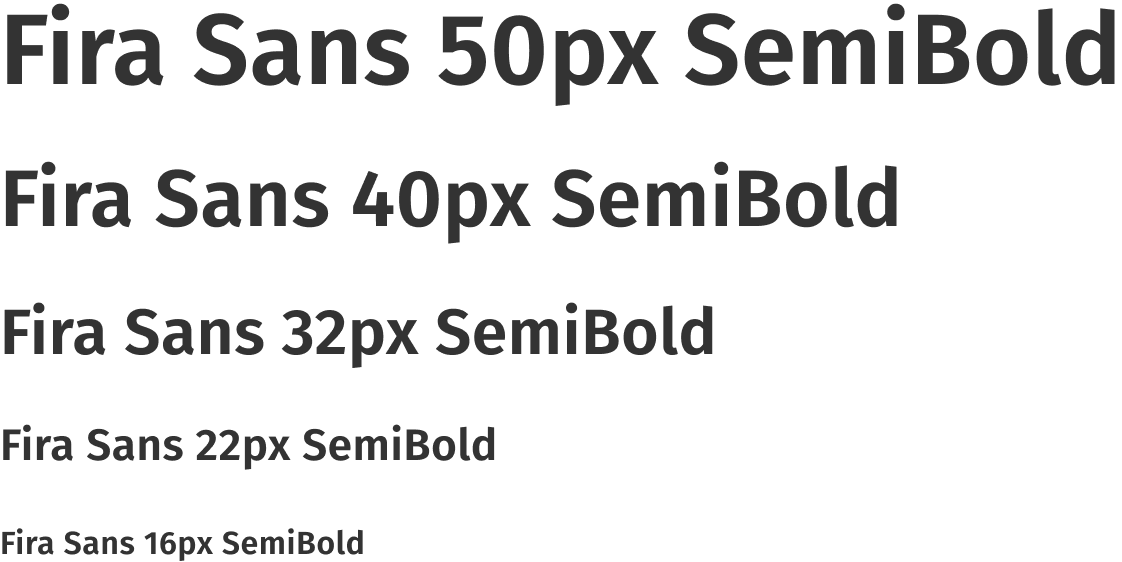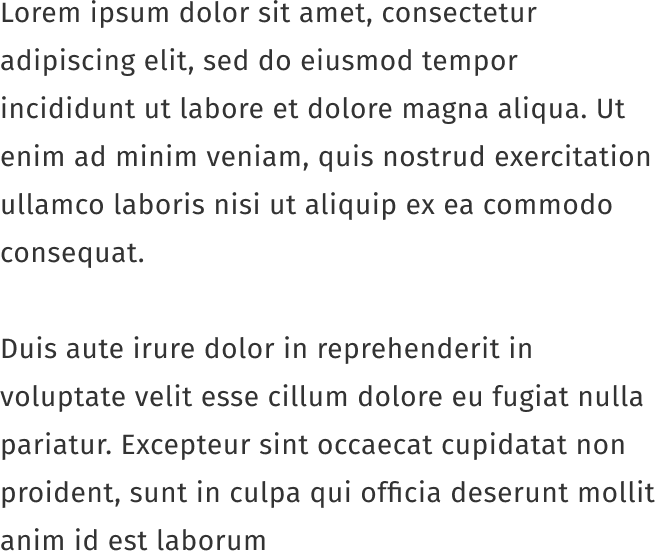 08
Final Logo

Colore Logo

Monochrome
09
Web Design
The Rialto team wanted us to build a quick homepage based on the logo that we created before. So we created a design that utilizes the logo as ornaments and patterns throughout the website.