Crisp
Crisp aims to bring companies closer to their customer. We helped them with various design work over the years.
What we do
Mobile App Design
Illustrations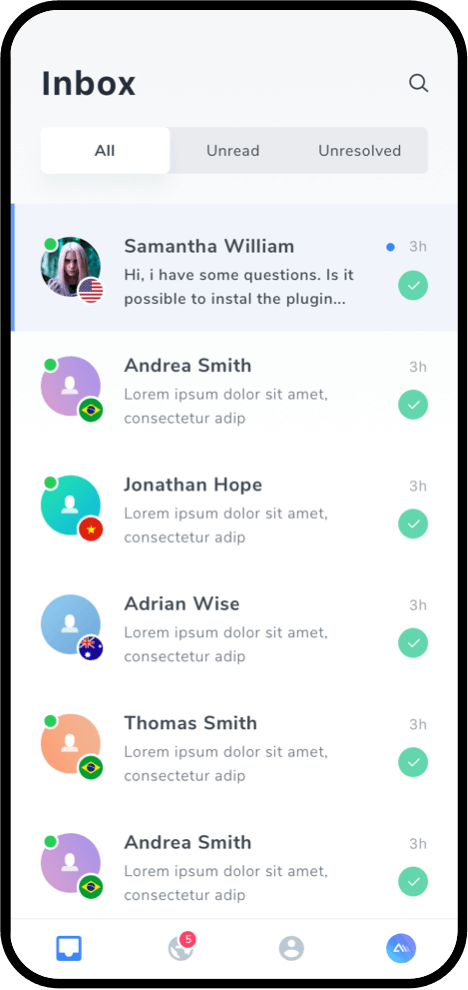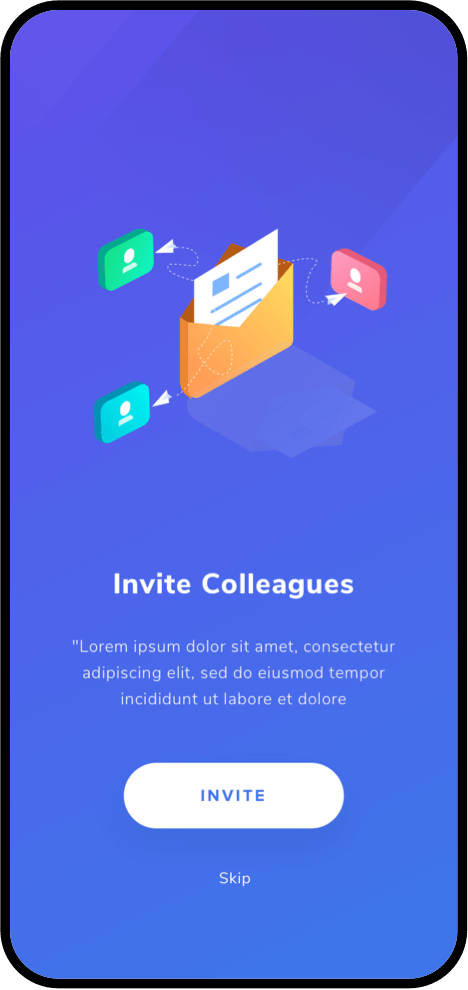 01
Initial
Discussions
Crisp wanted to refresh their current UI design. Here are some of their old designs.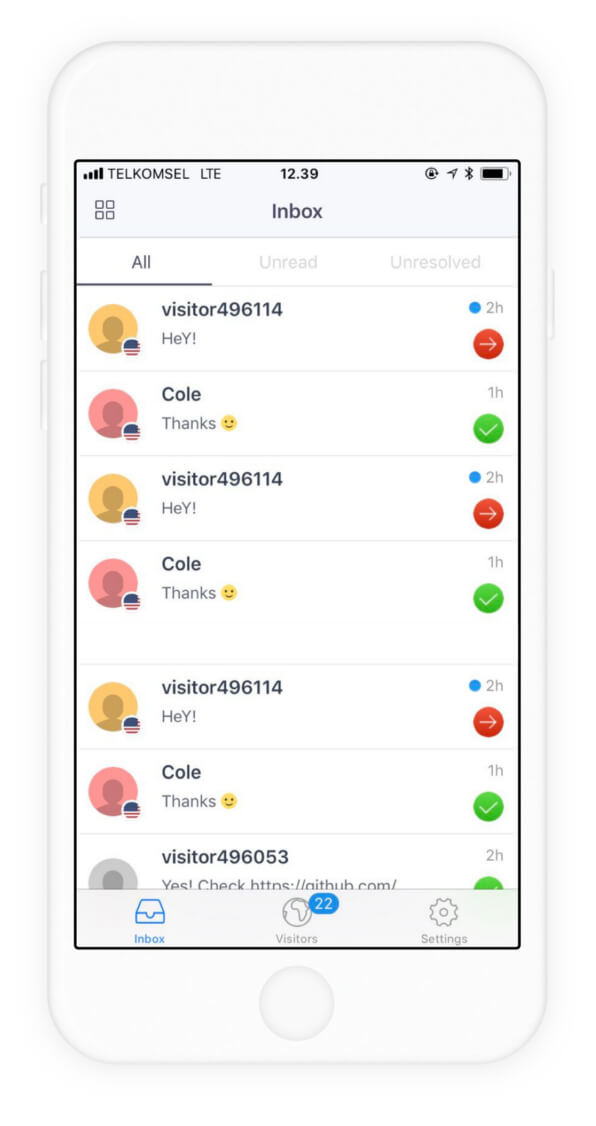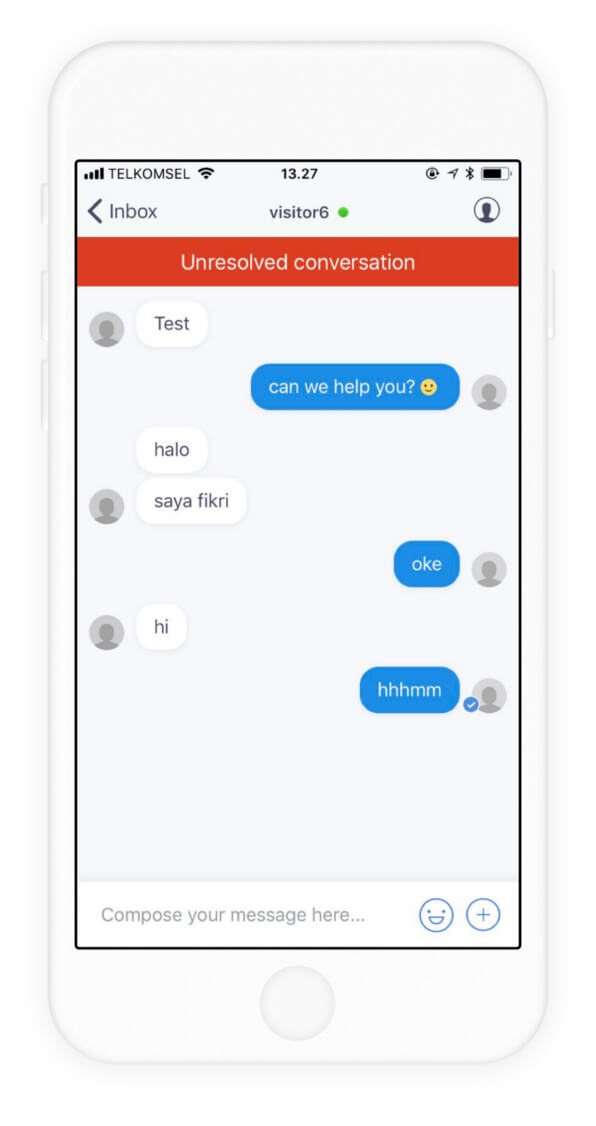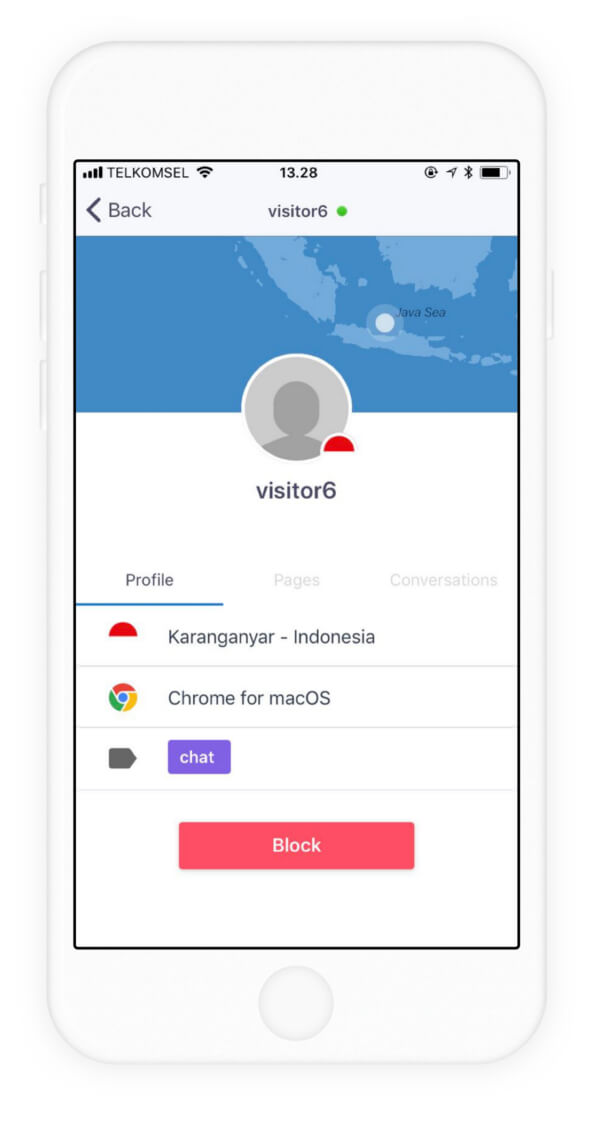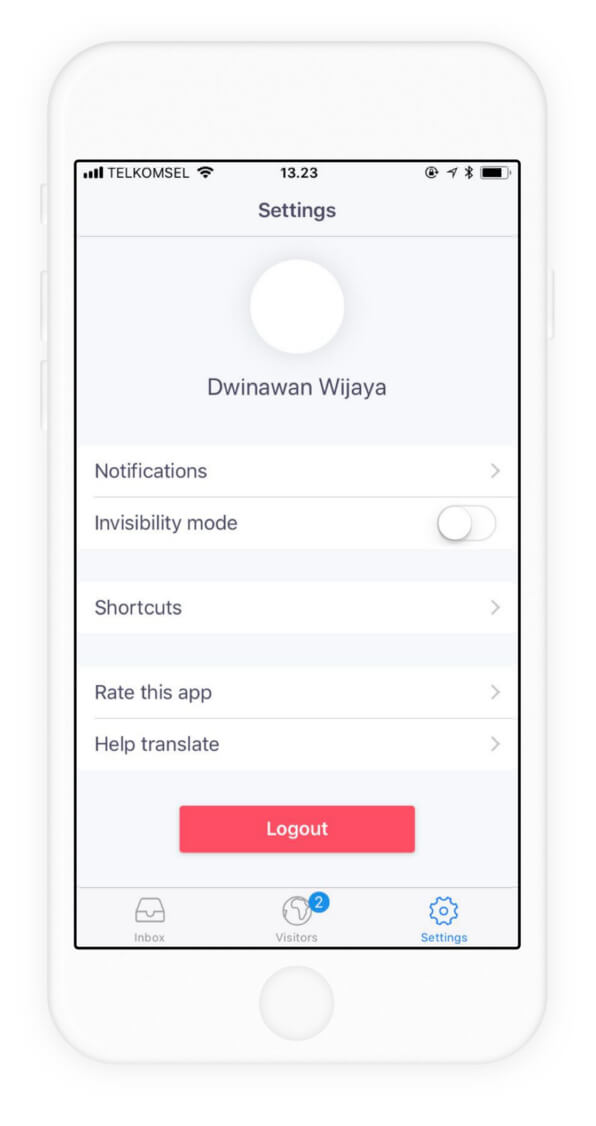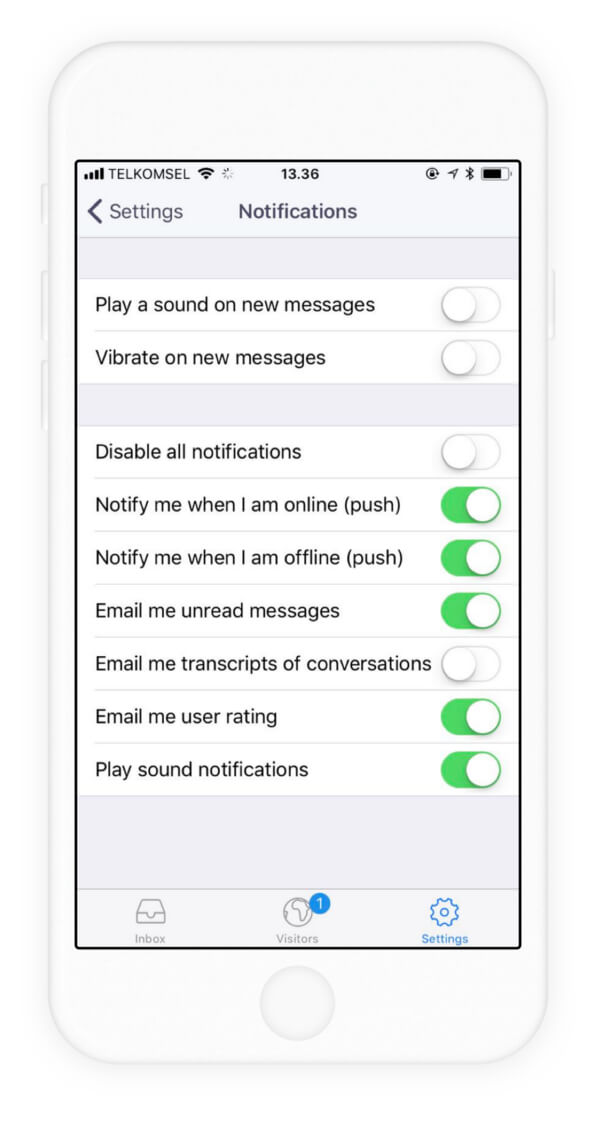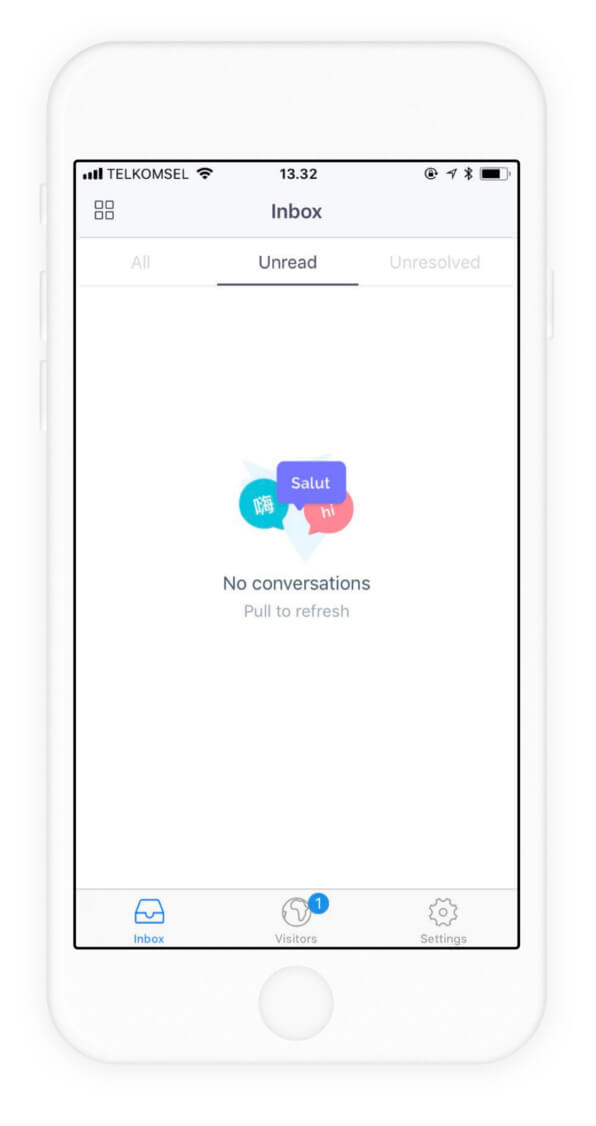 02
Exploration
We begin the design process with the discovery phase, exploring a design pattern that fits the client's expectations.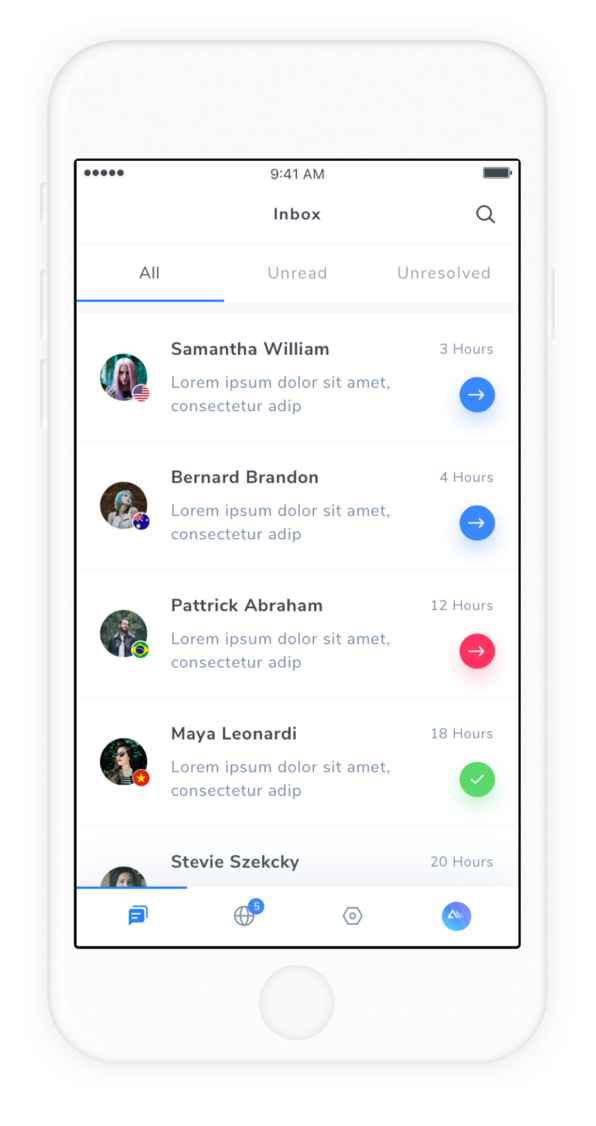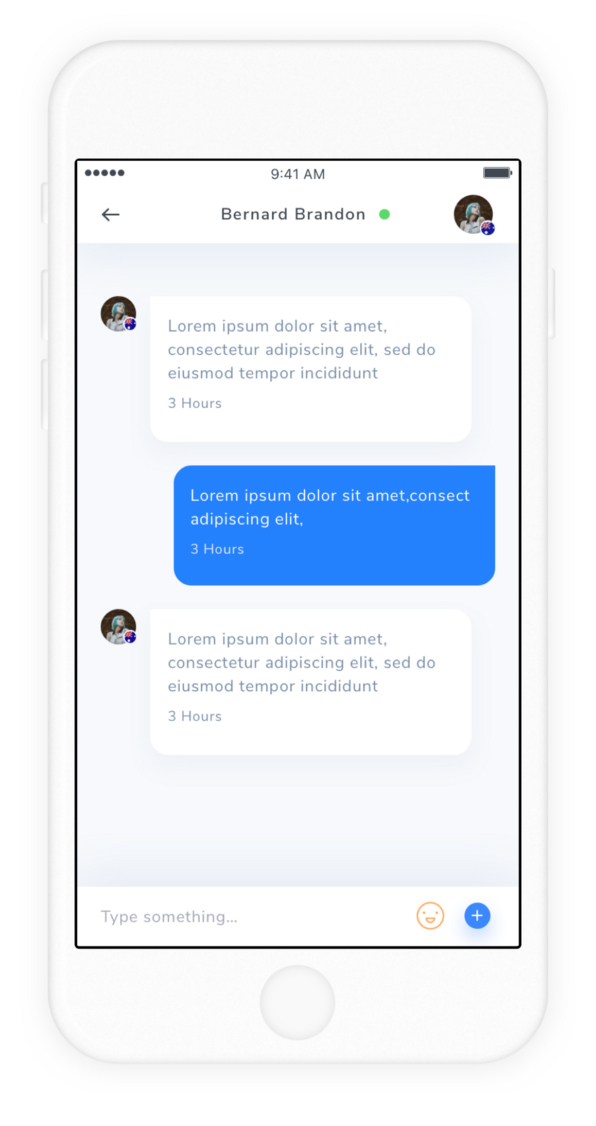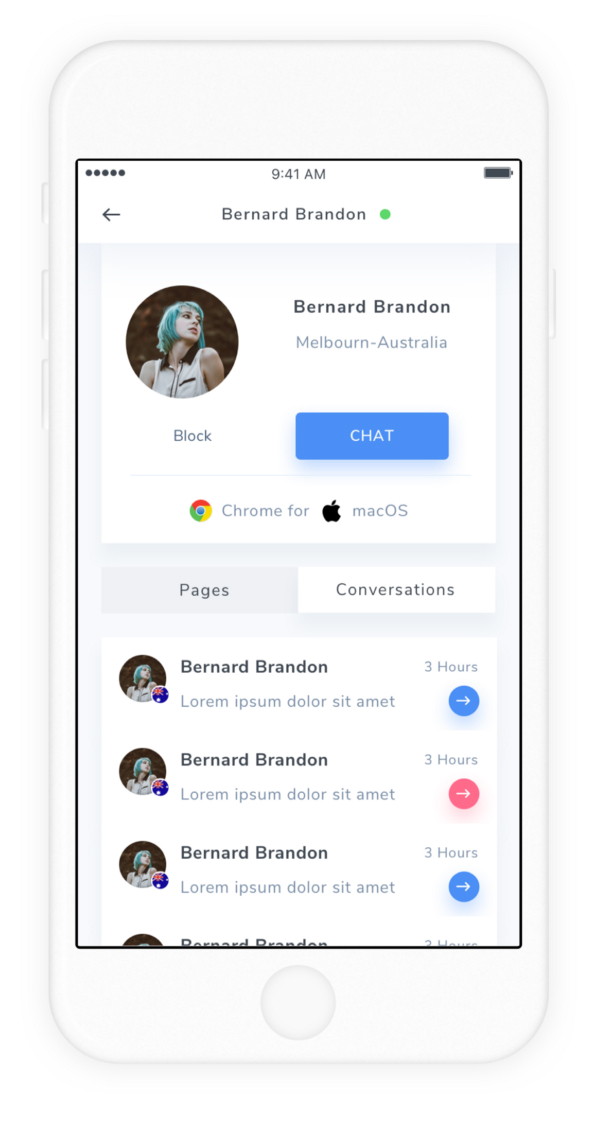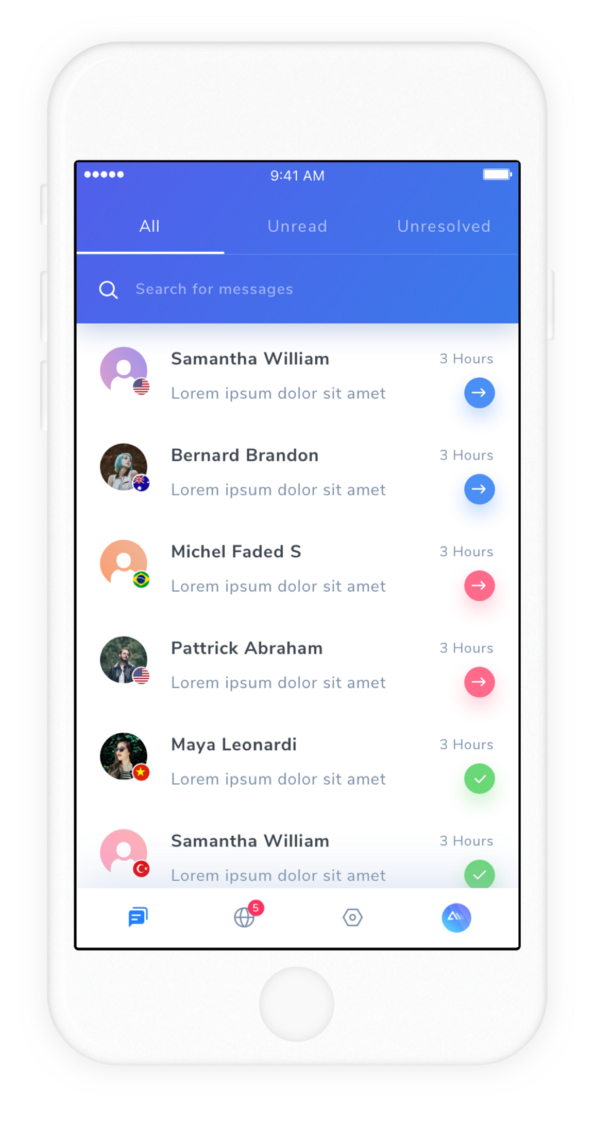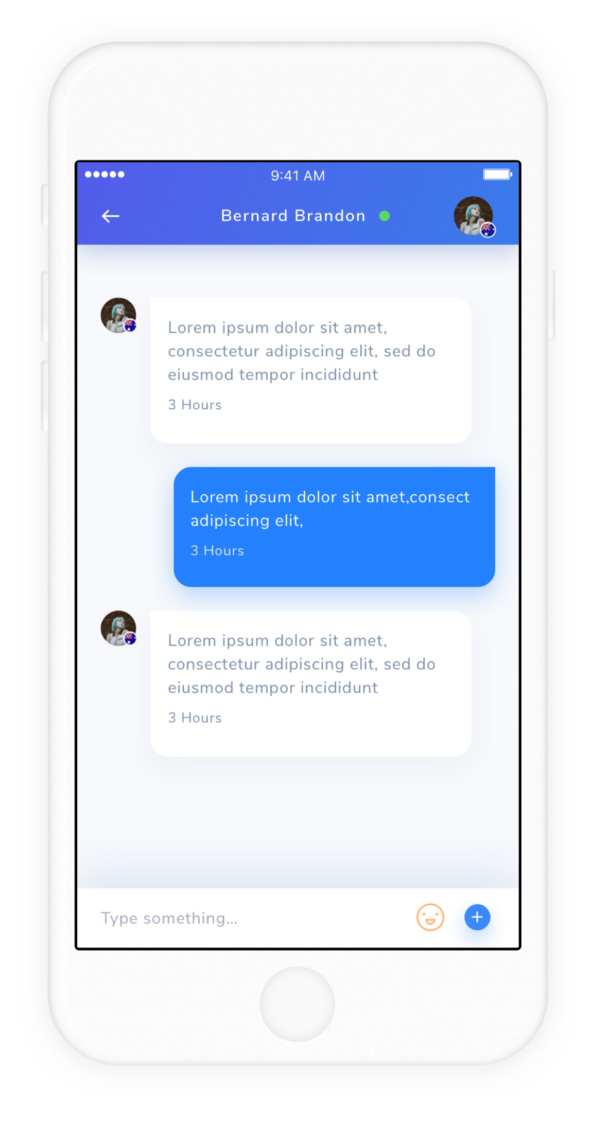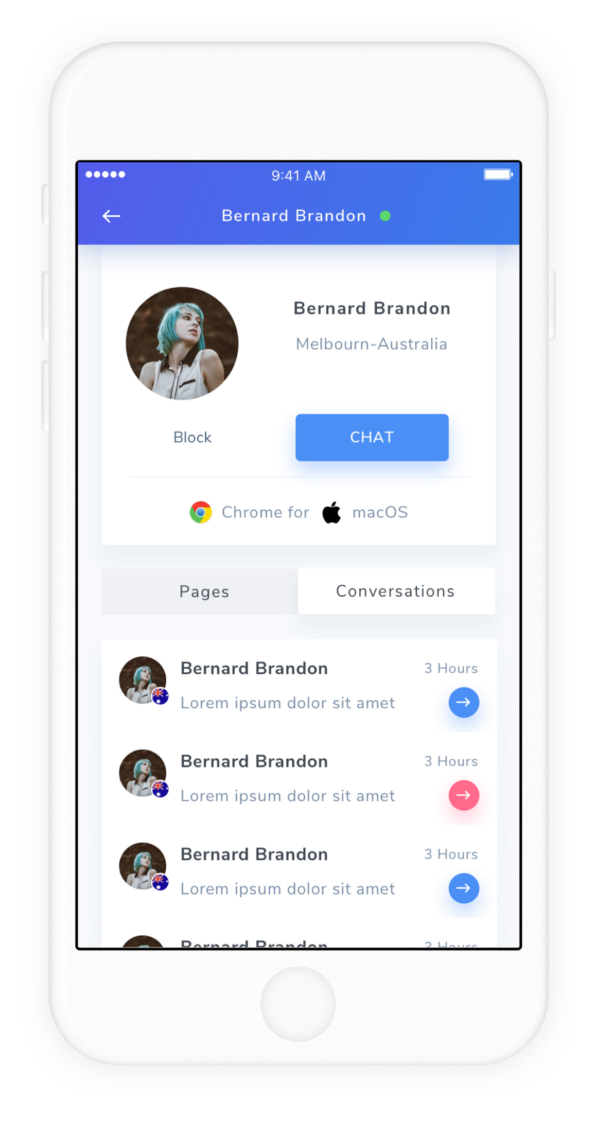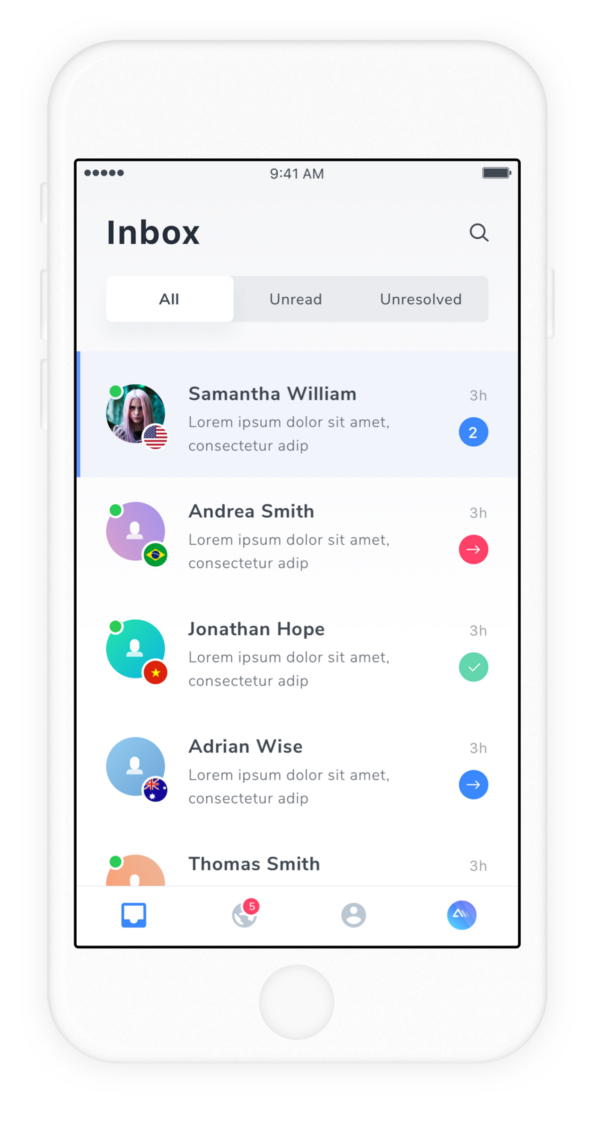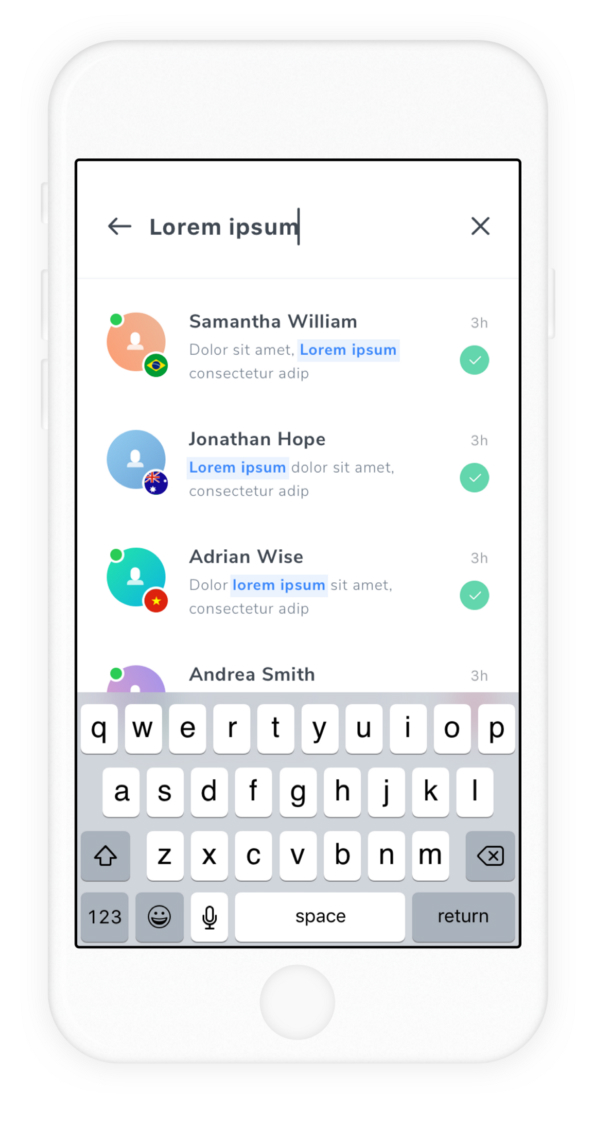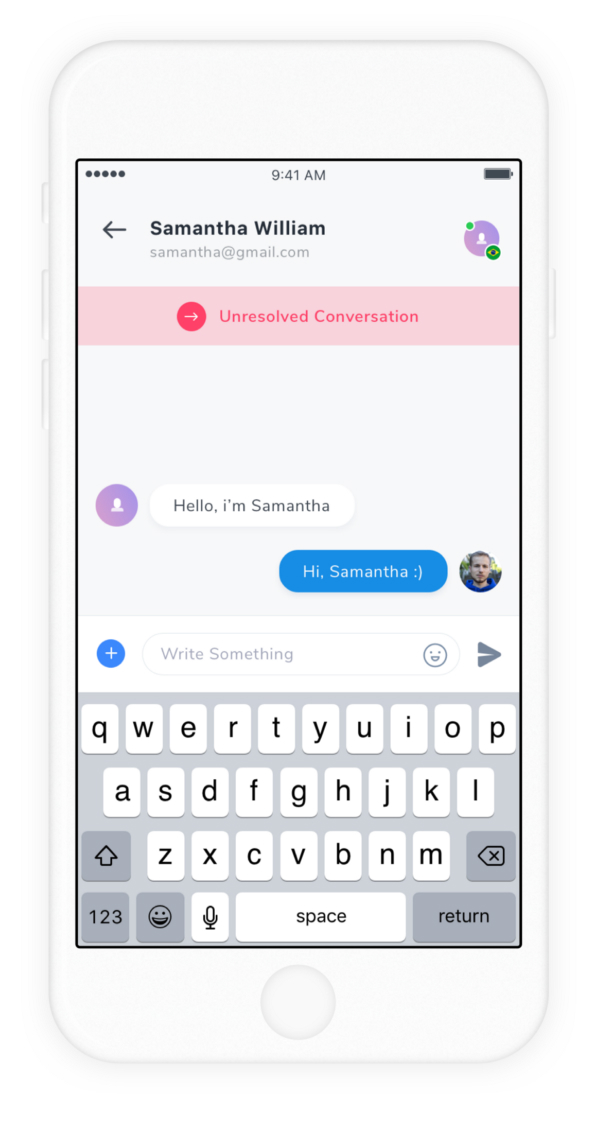 03
Implementation
We applied the design pattern to all Crisp screens based on the selected style.
Home Screen
The tab is more emphasized with added shadow to show dimension on the highlighted tab. Click areas were also made bigger for more convenient navigation.
Bolder text added an aesthetic to the design.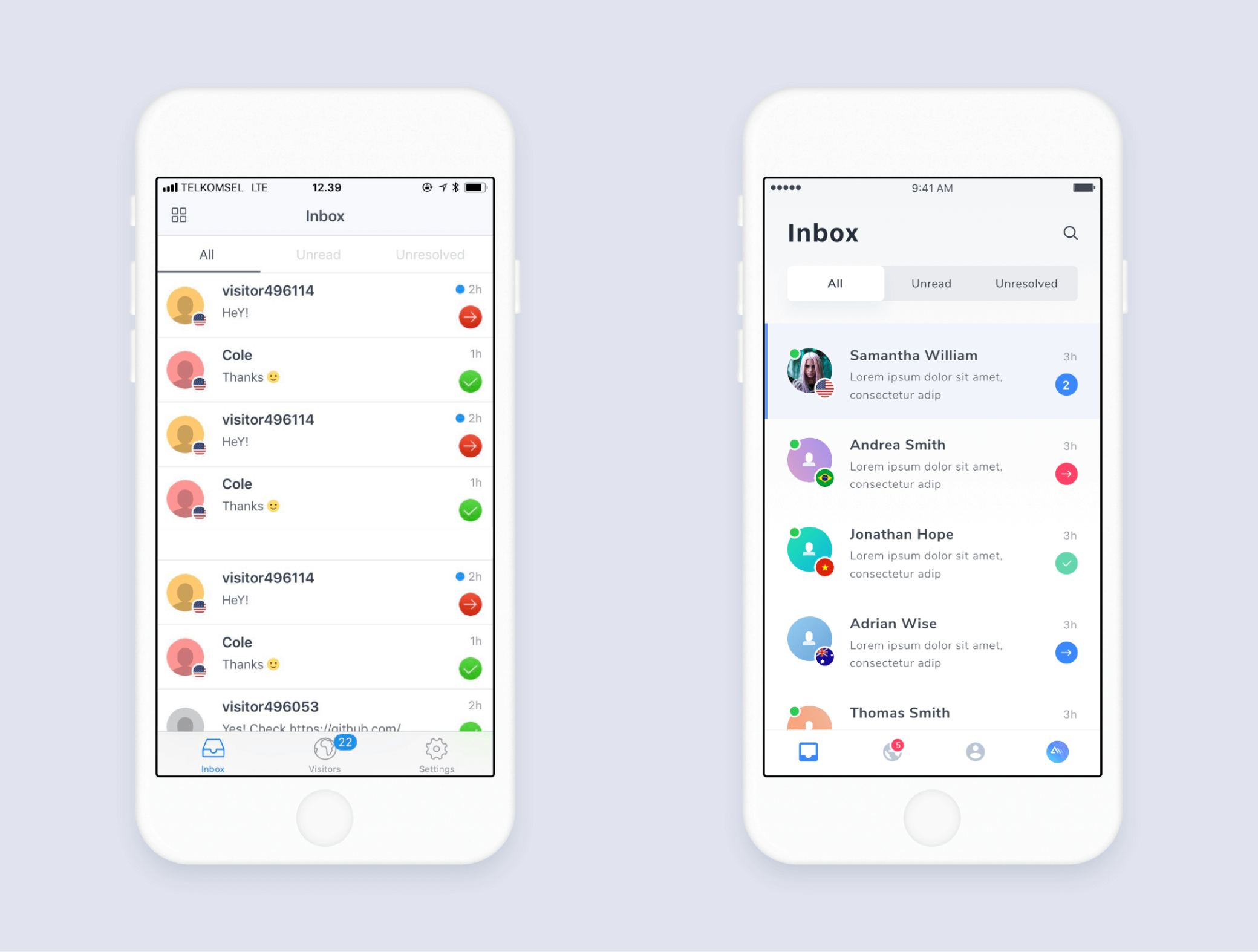 Chat Screen
Not many changes were made on this page. We kept the structure the same because it is already working well.
For this screen, we explored more into the color; for example, the red was made less obtrusive and gentler to the eyes while still maintaining the importance of the object.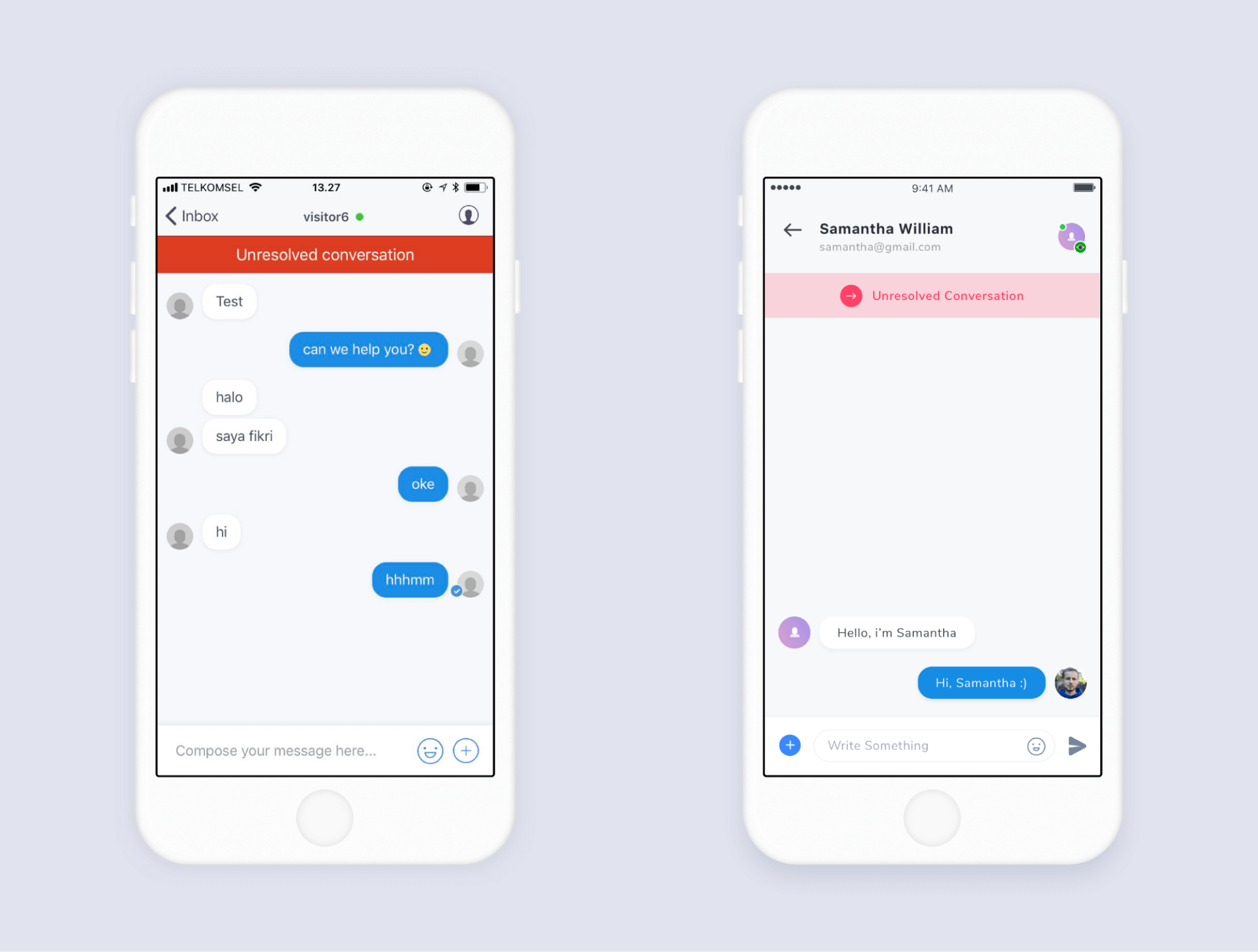 Notifications Screen
While keeping a structure similar to the old design, we applied a more generous whitespace for this page to make it easier and nicer to read.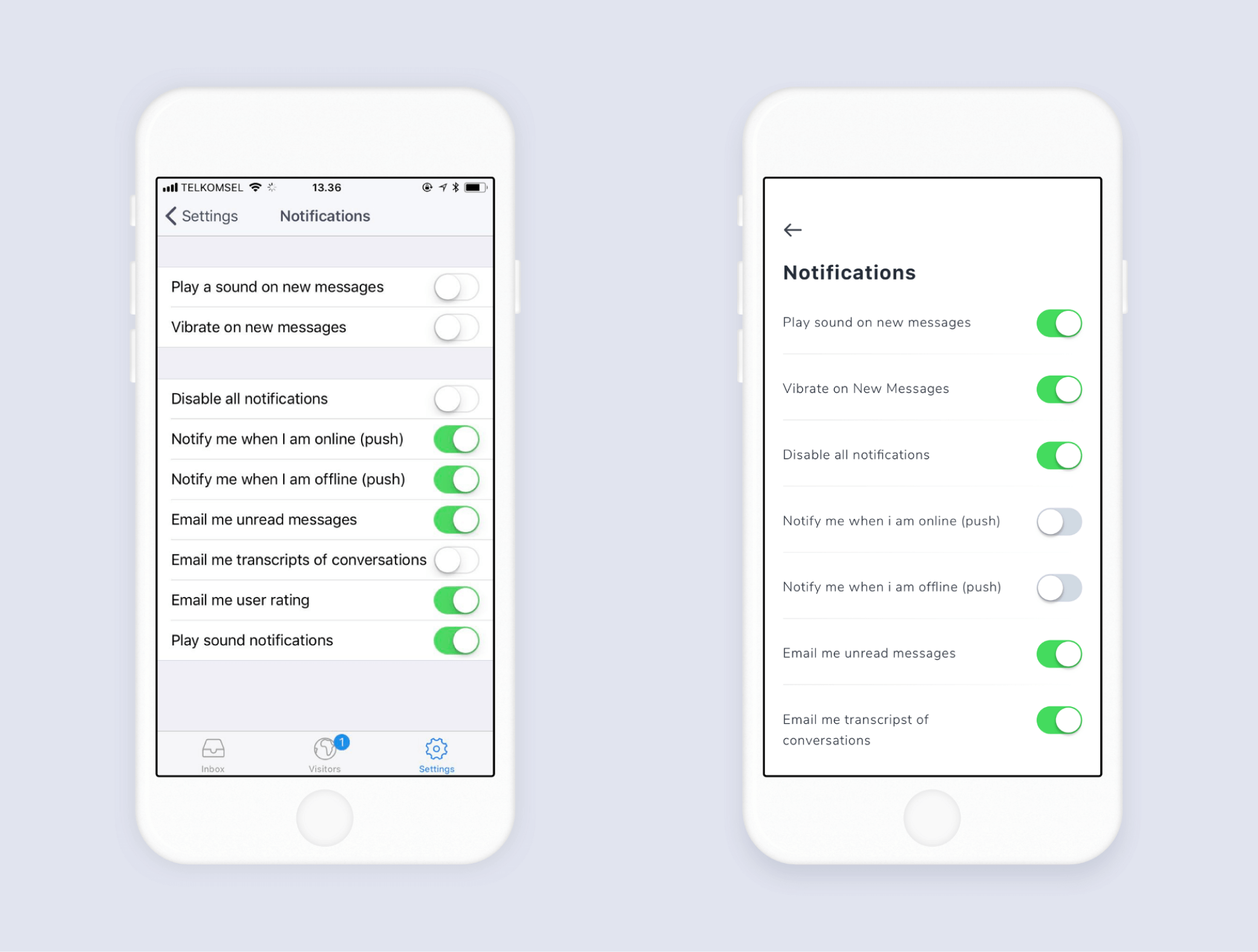 Profile Screen
Also, keeping a similar structure, we added more whitespace for this page and icons to help users navigate more quickly.
The availability function was moved closer to the navigation section to increase reachability.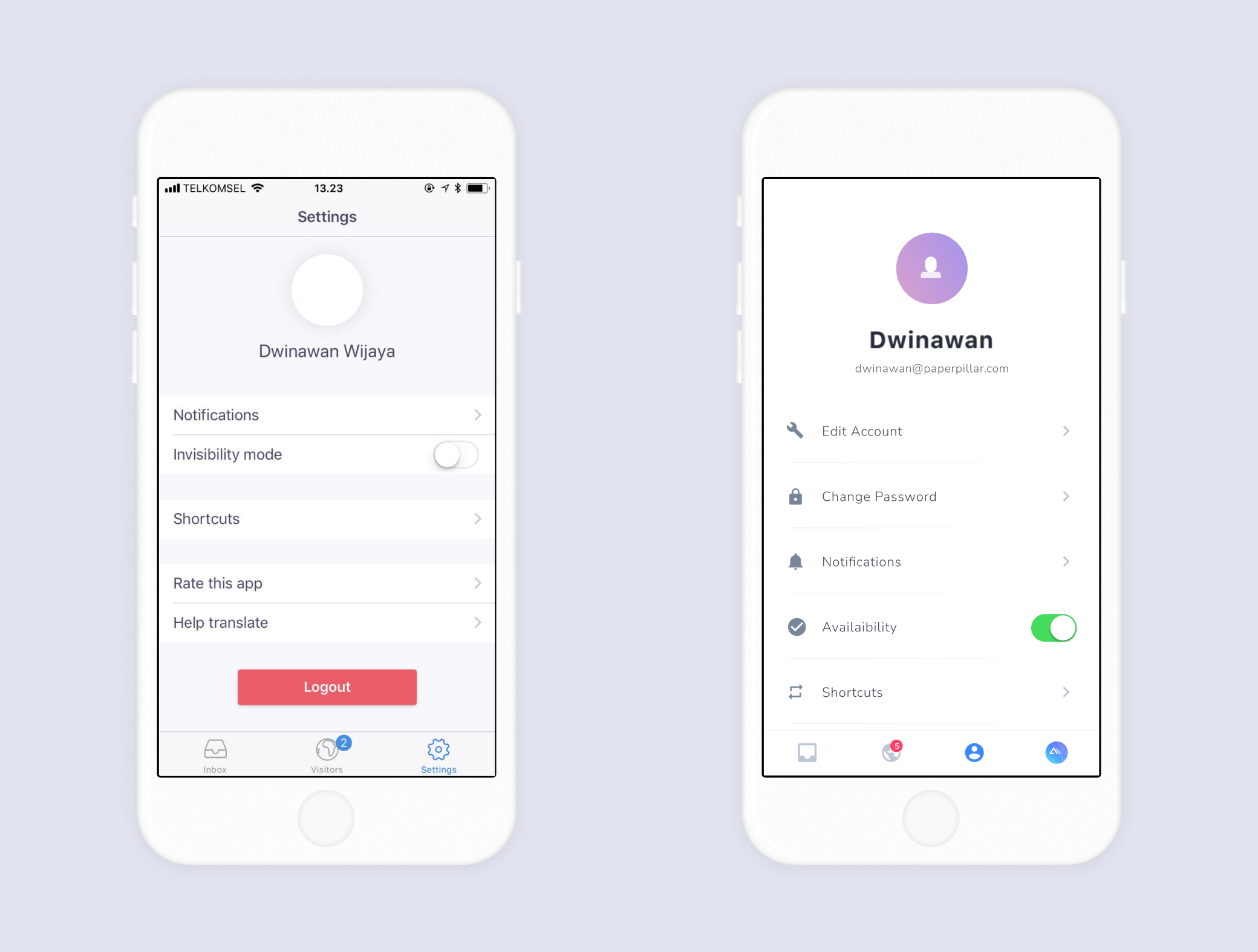 04
Cleaner and Bolder Design
These are the screens with the new design!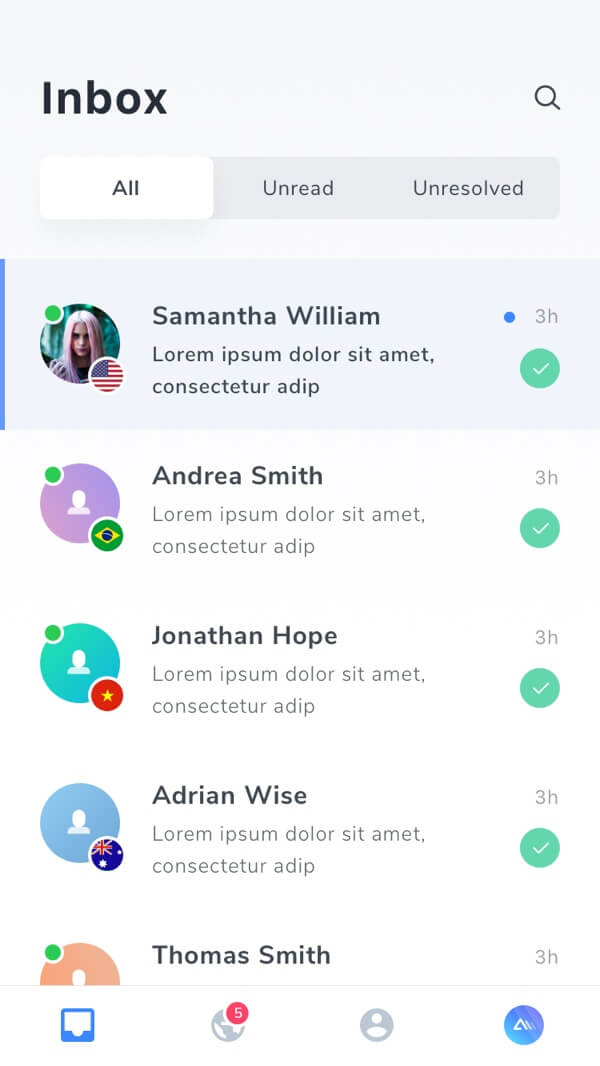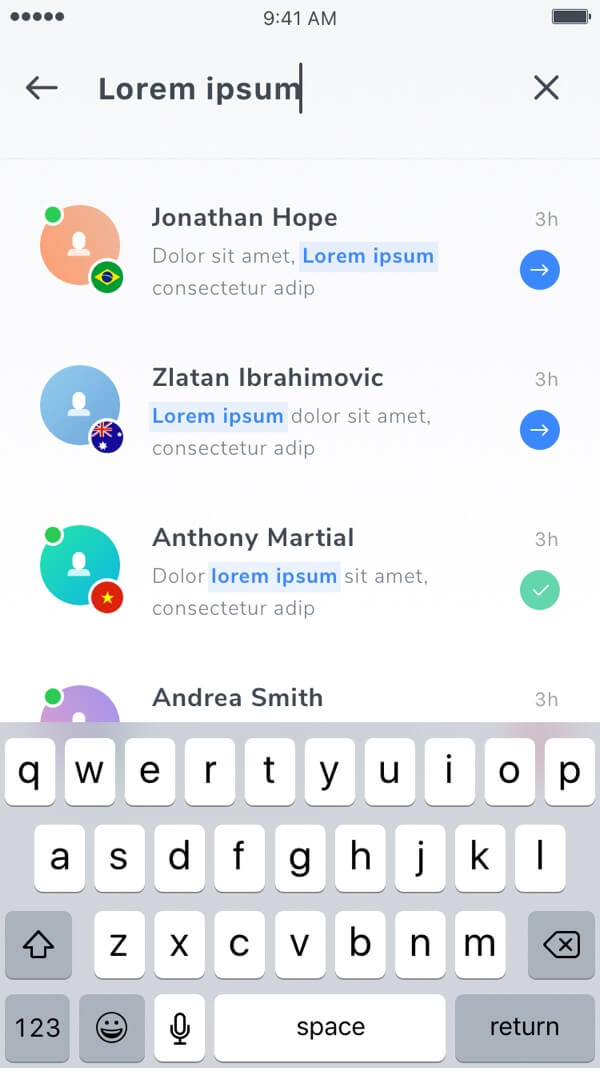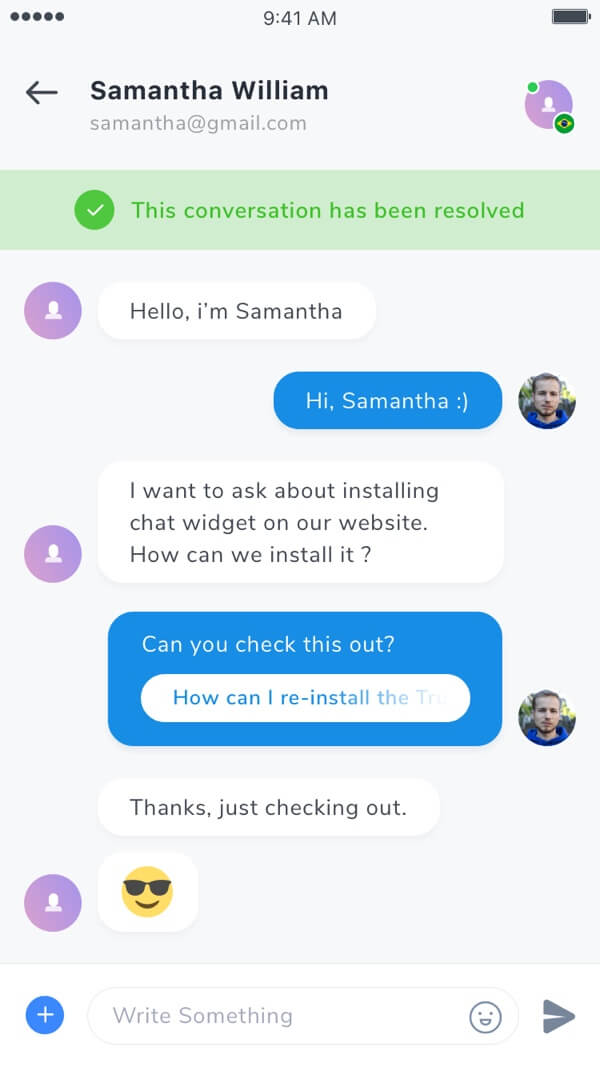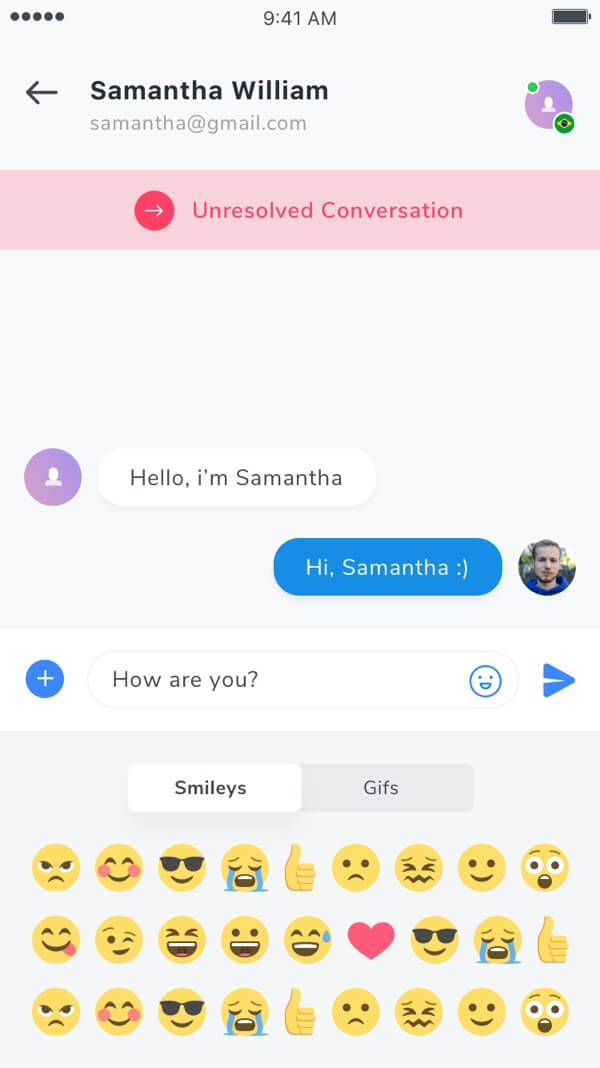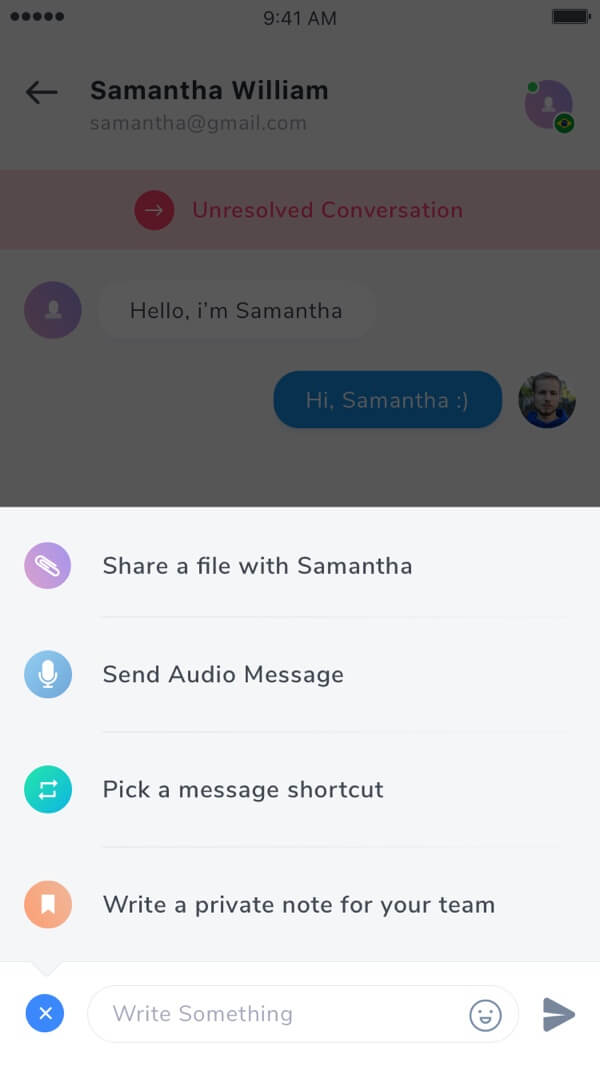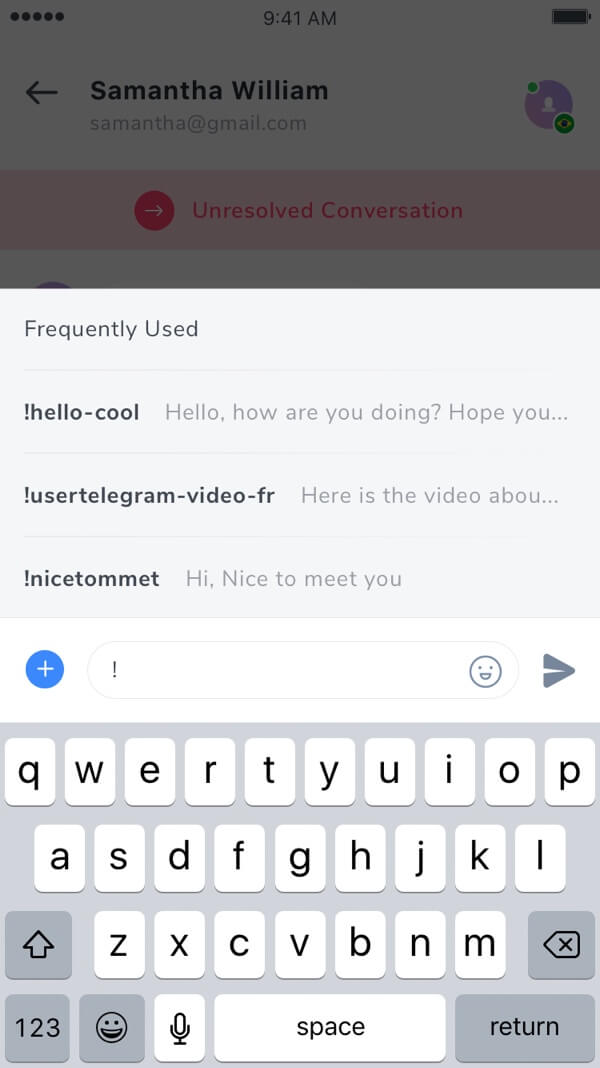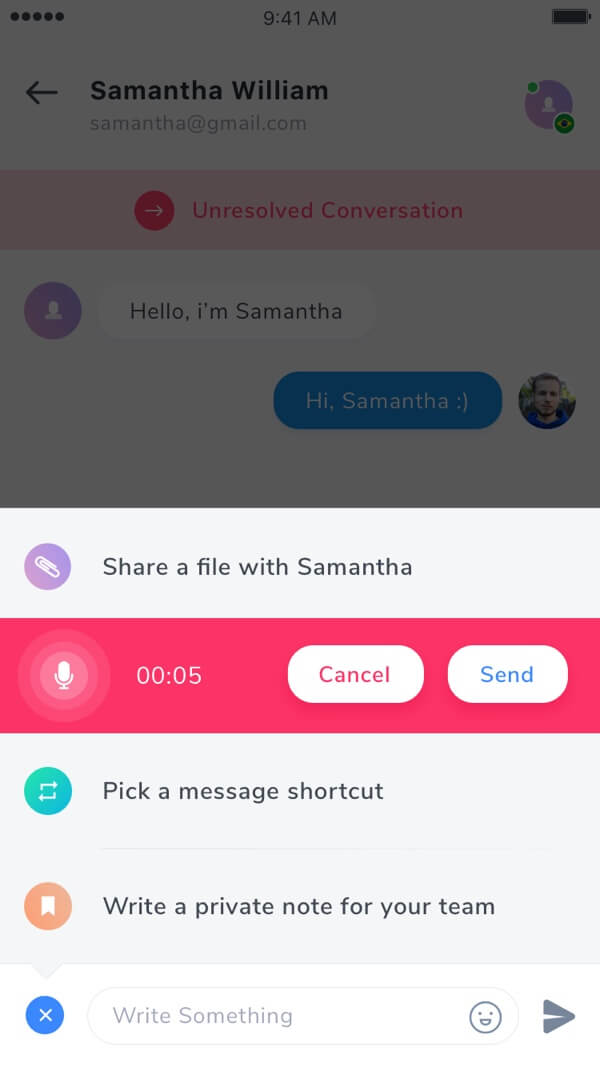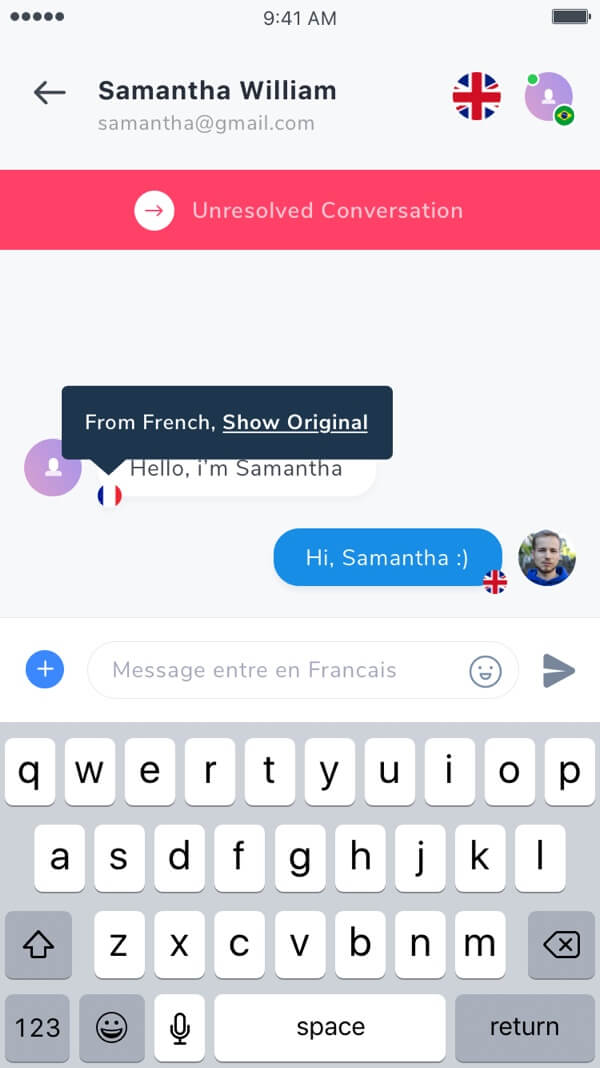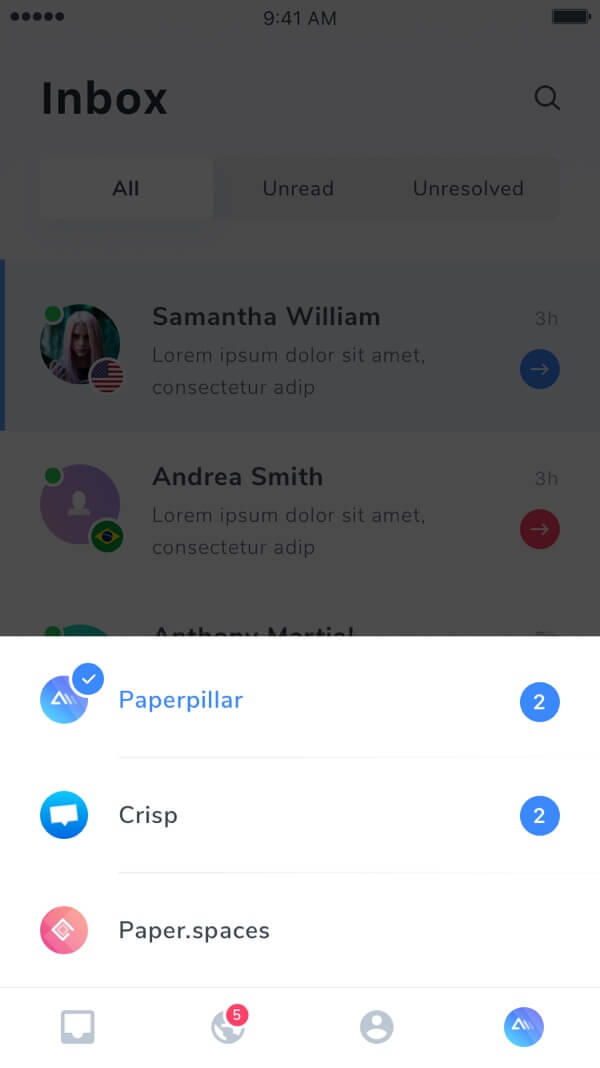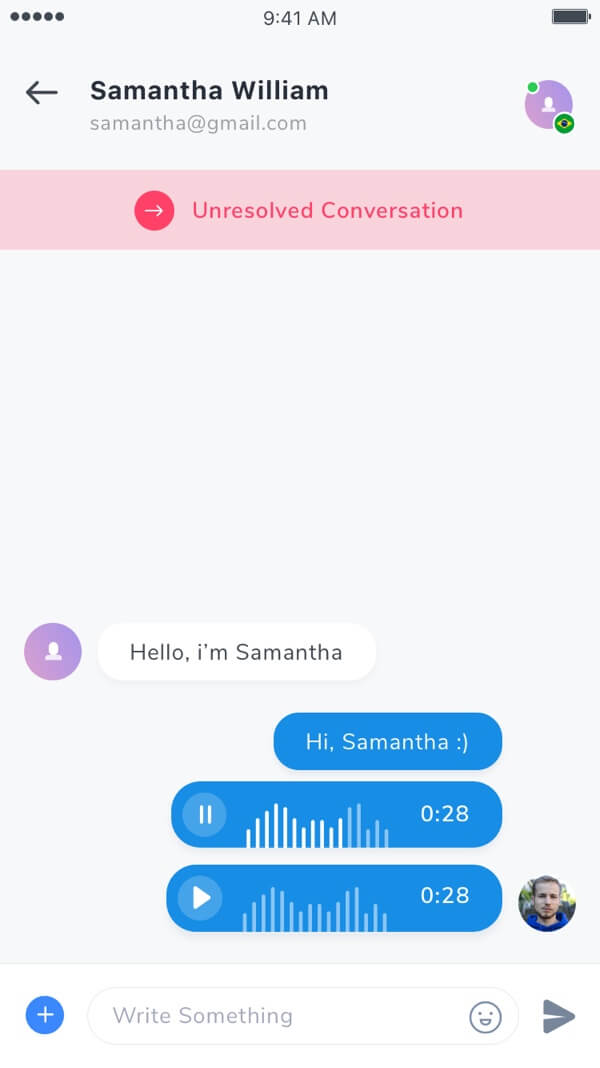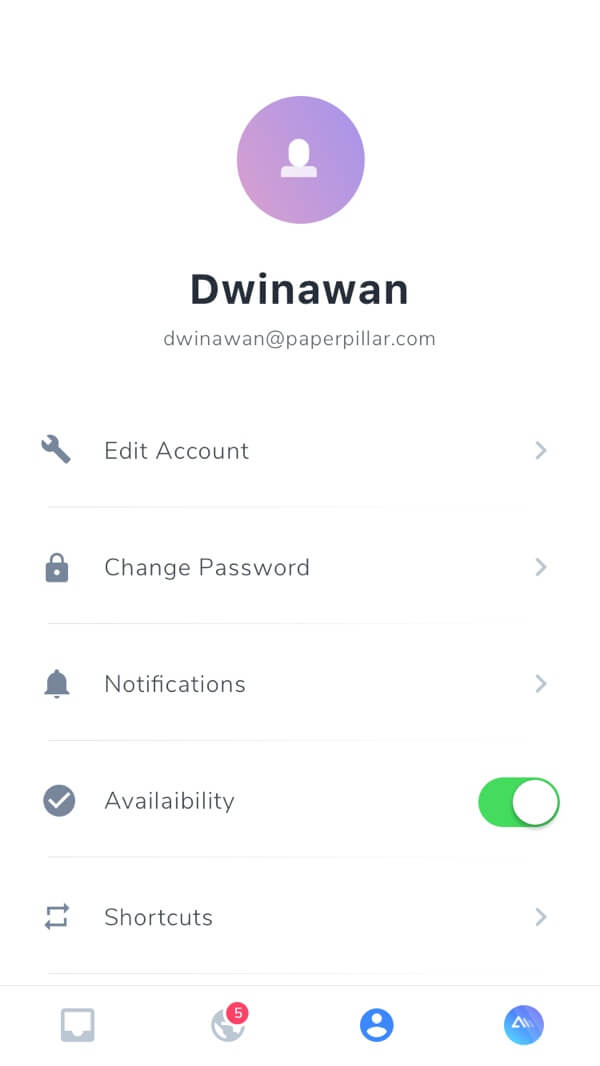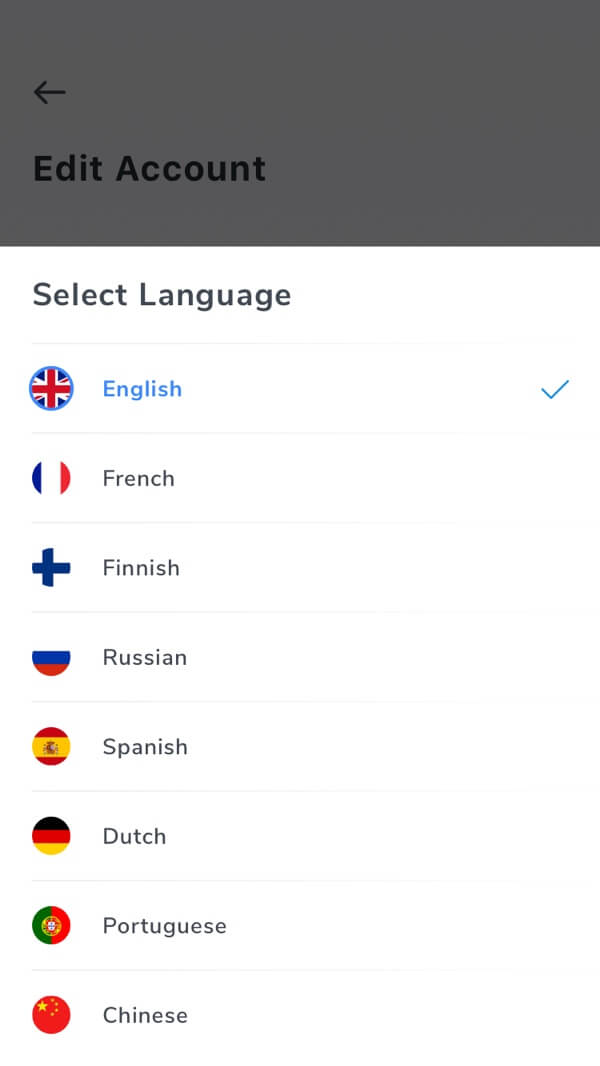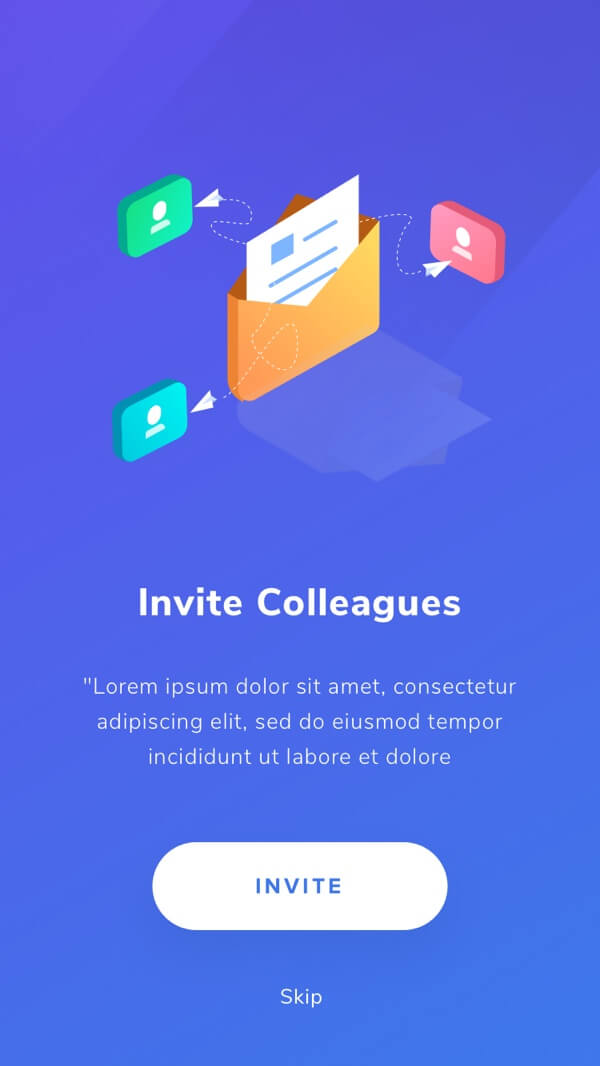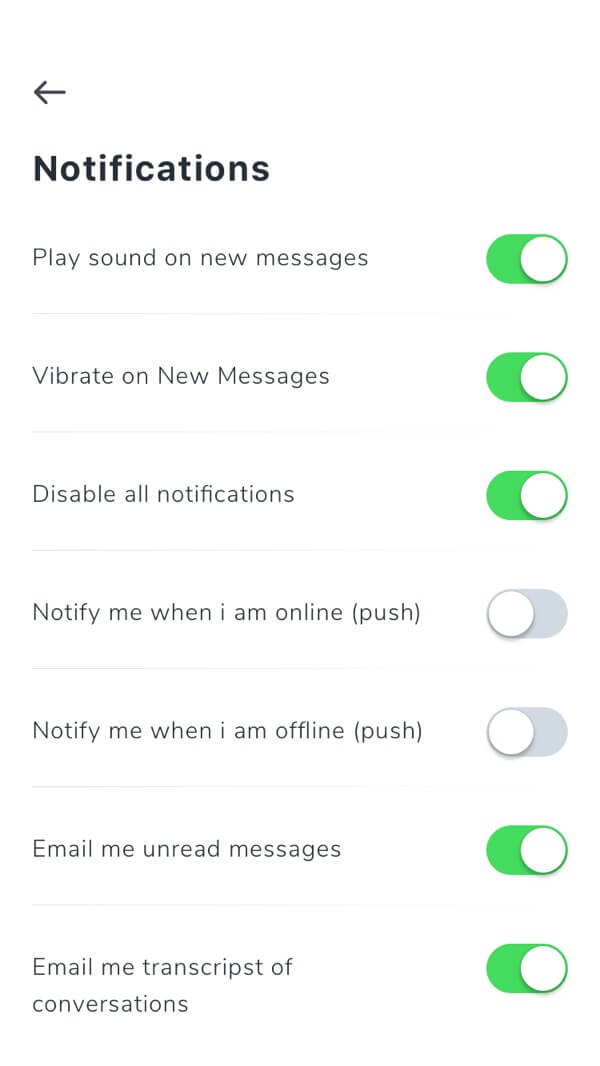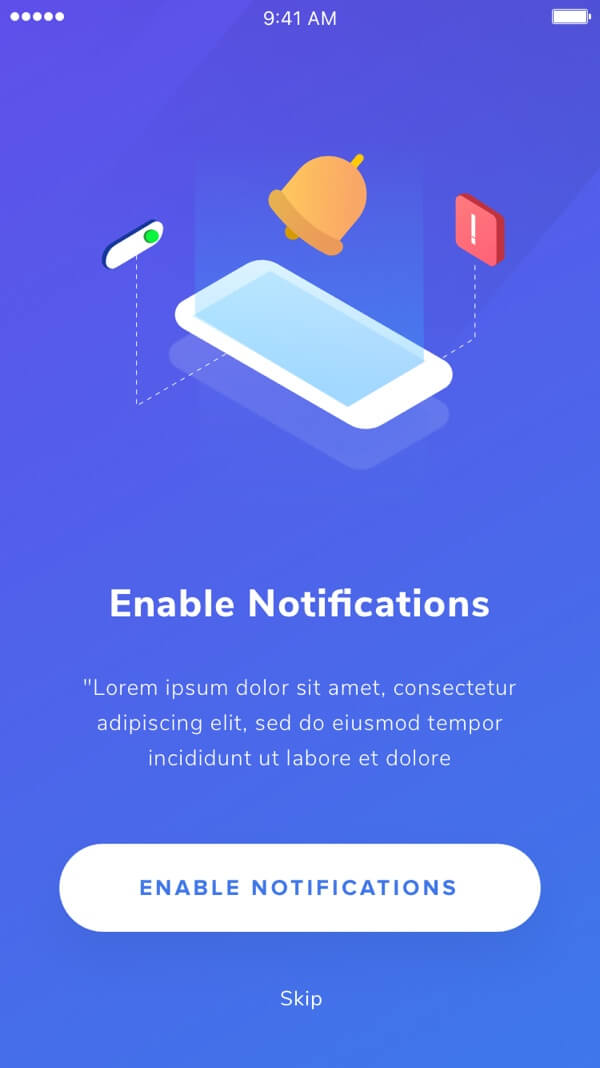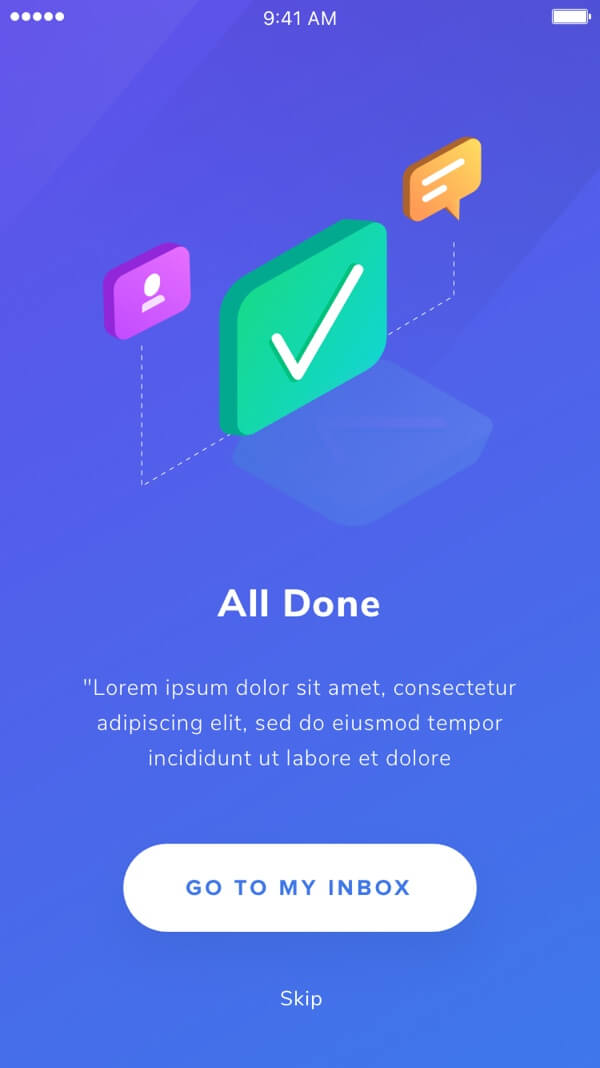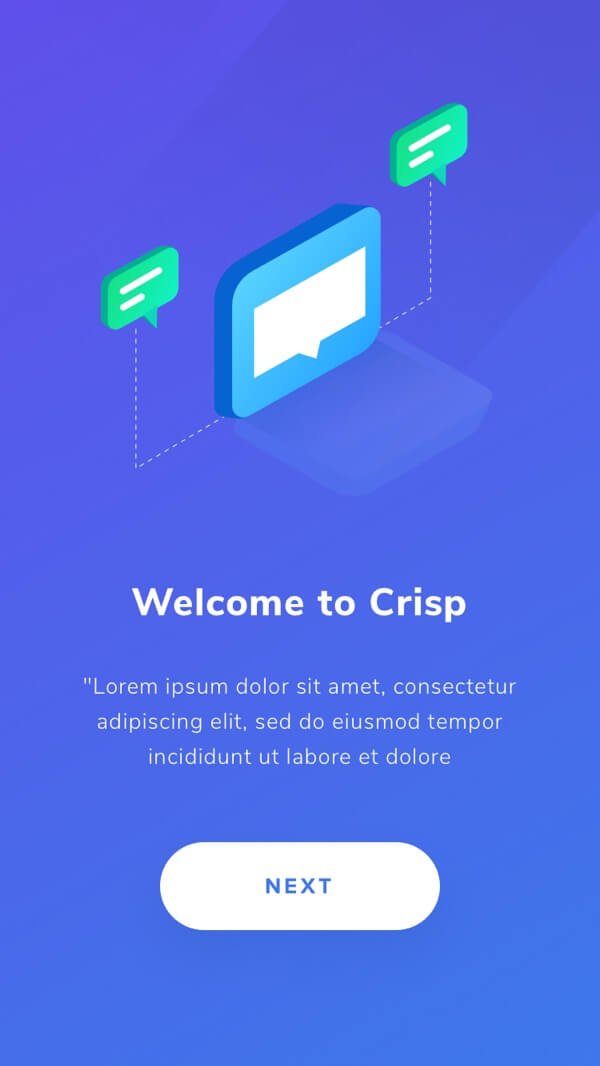 "We really appriciated their perfectionism"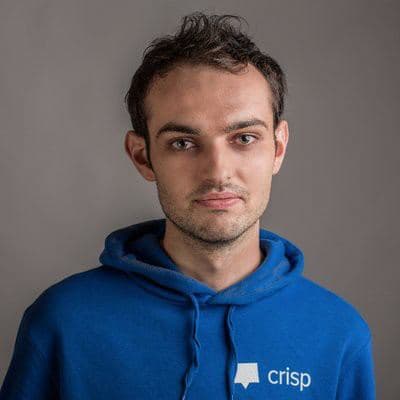 Baptiste Jamin
CEO of Crisp