Artup
Artup is a social platform for talents around the world. They are on a mission to empower millions of artists everywhere.
What we do
Website Design
Icon
01
Project Goal
and Needs
The main task for this project is to design a landing page to entice users to subscribe to Artup. The input is simple, a user only needs to input an email address, and Artup will notify them when the service is up and ready.
The landing page will showcase Artup's services with a captivating design.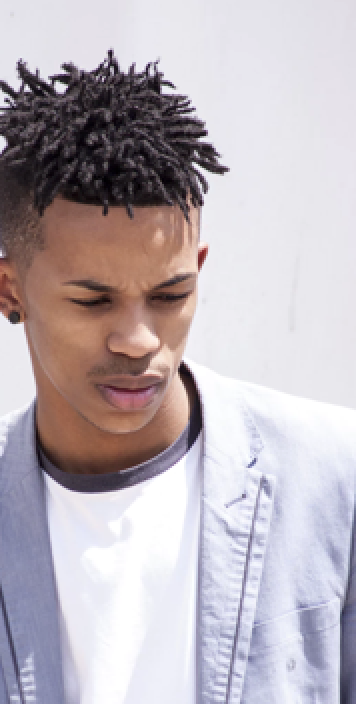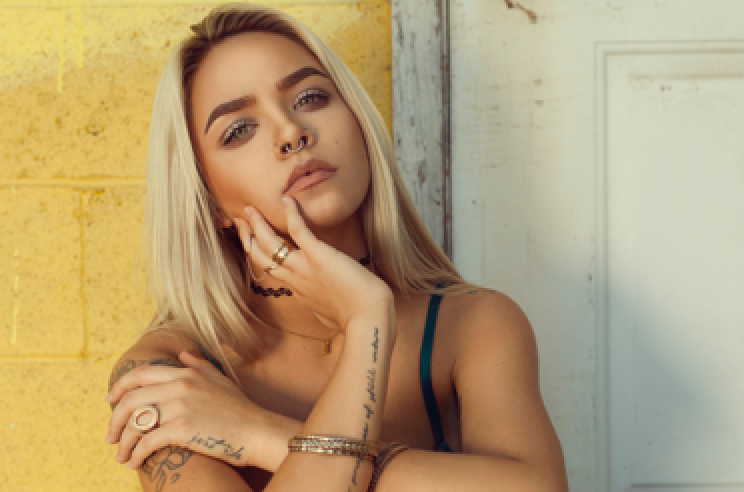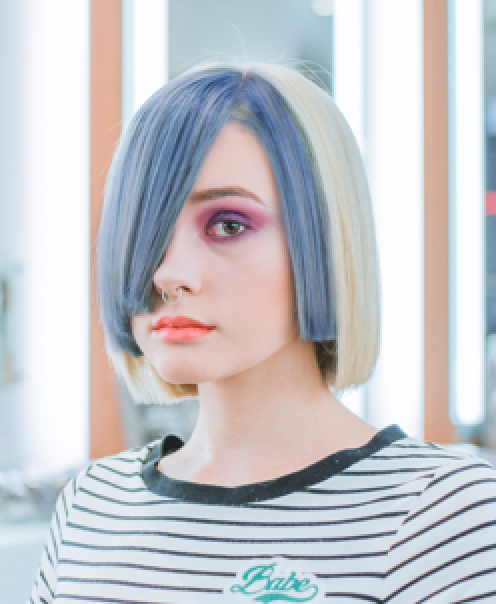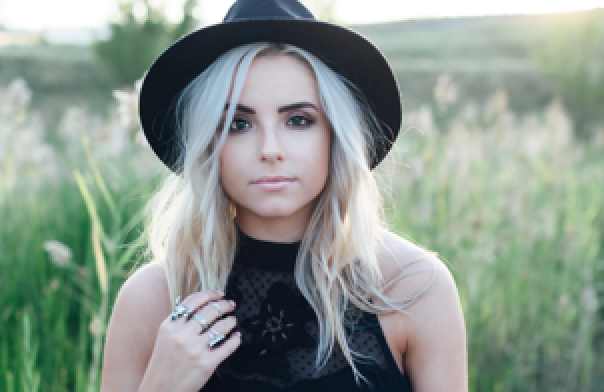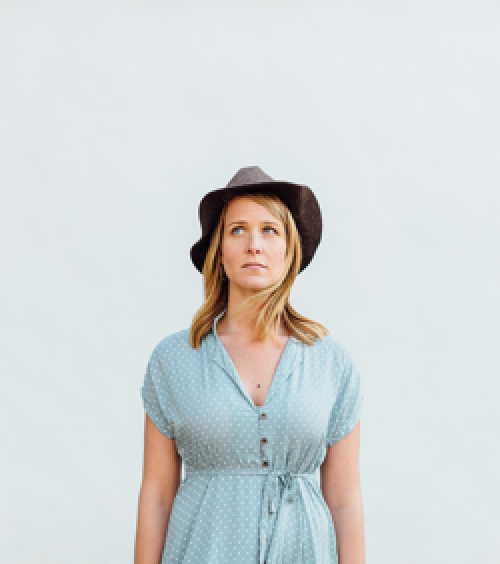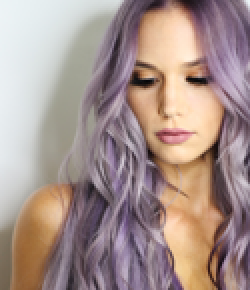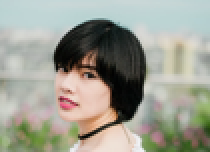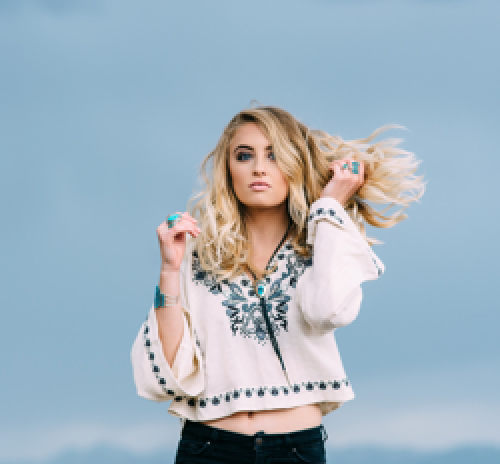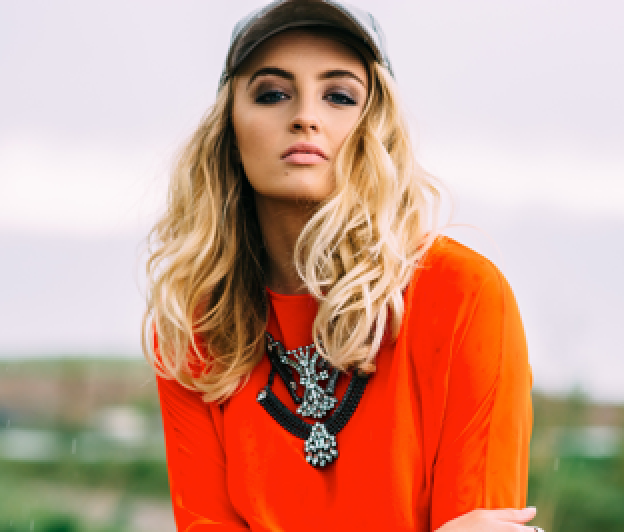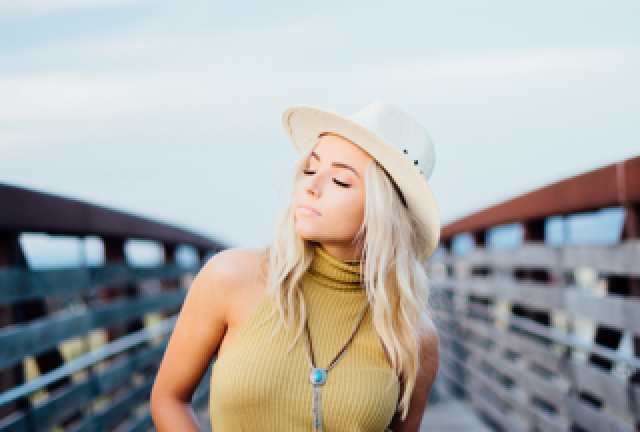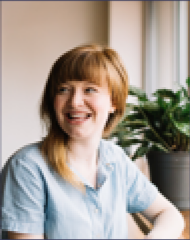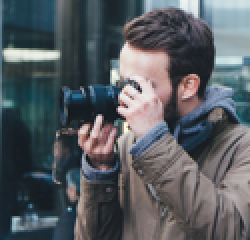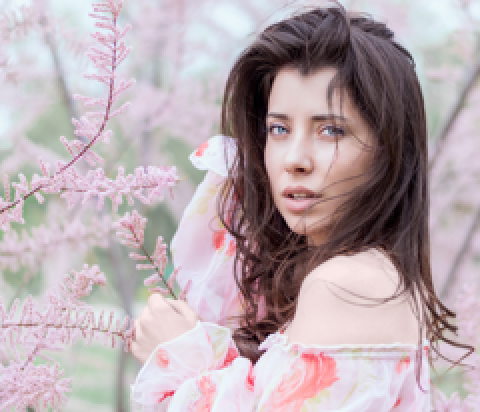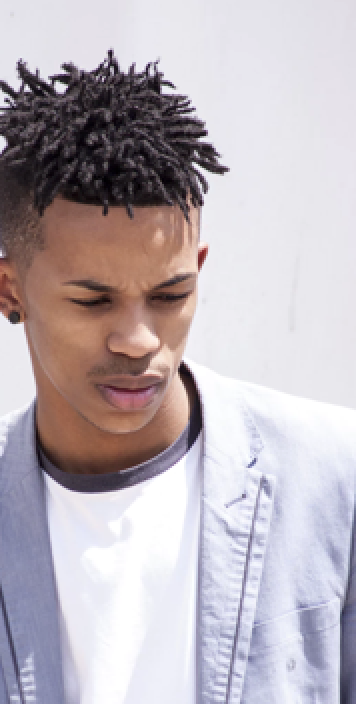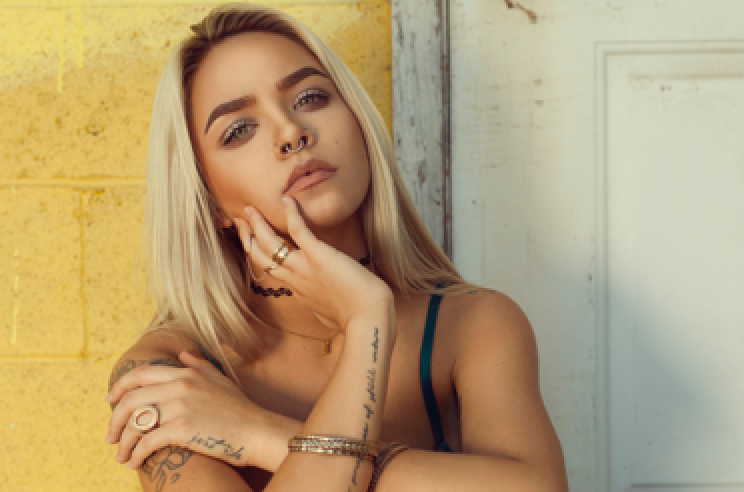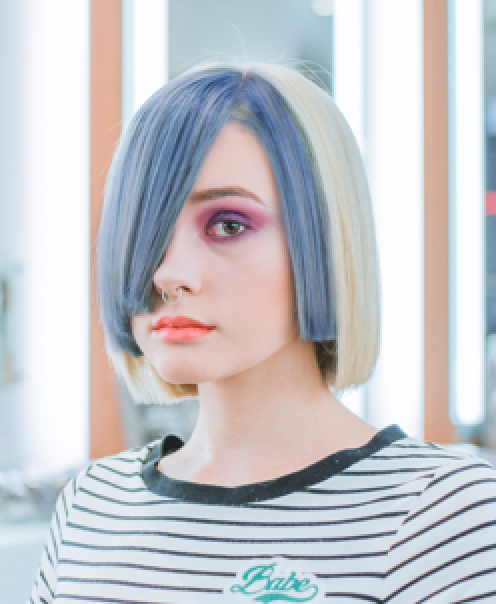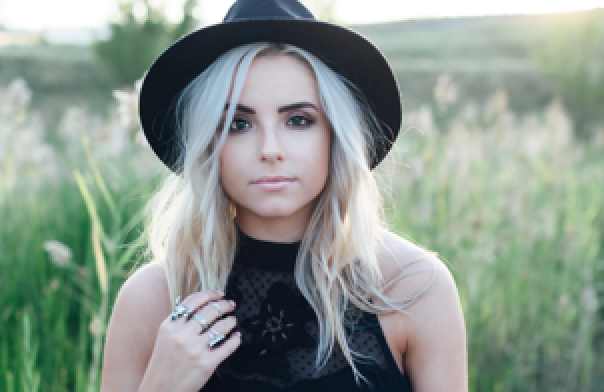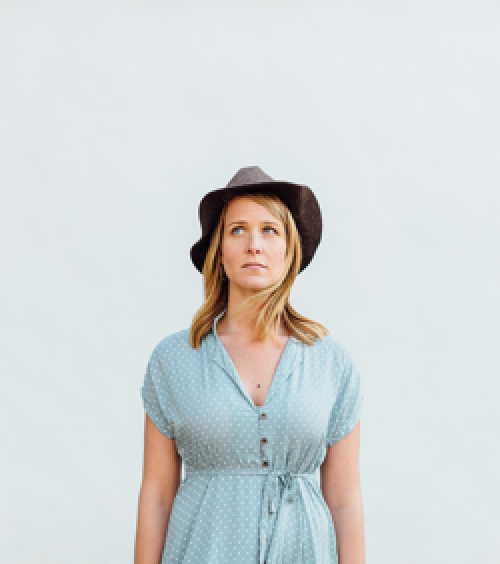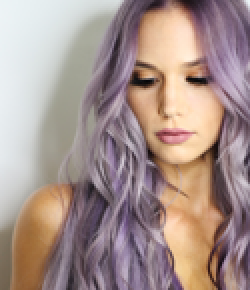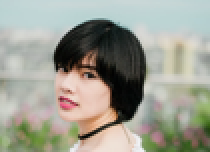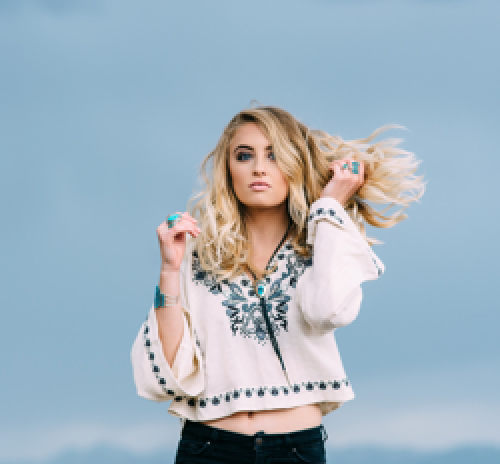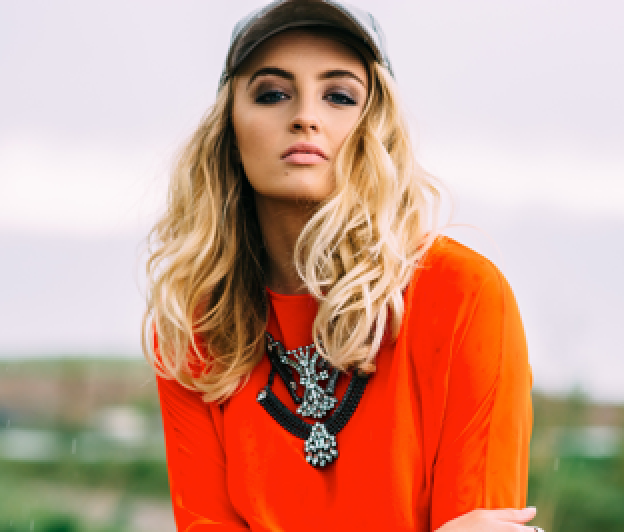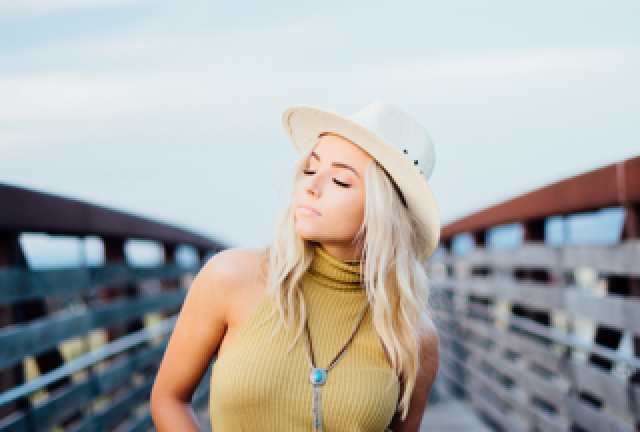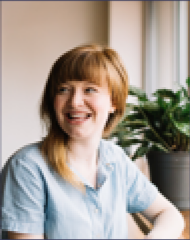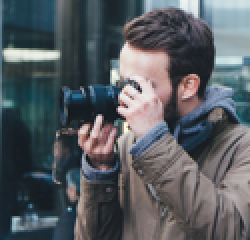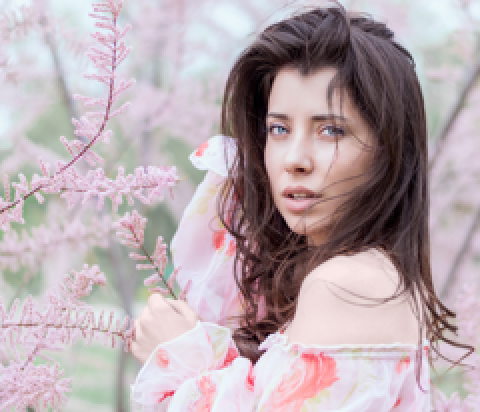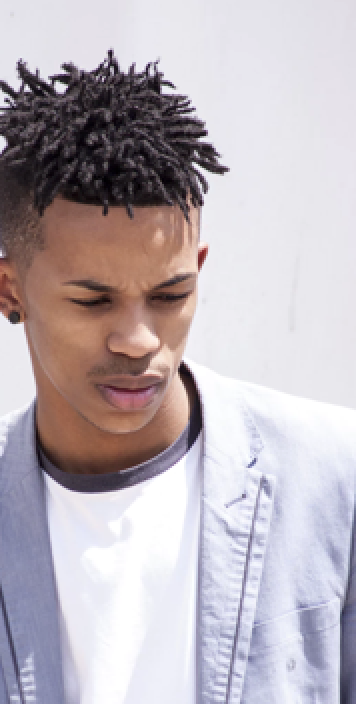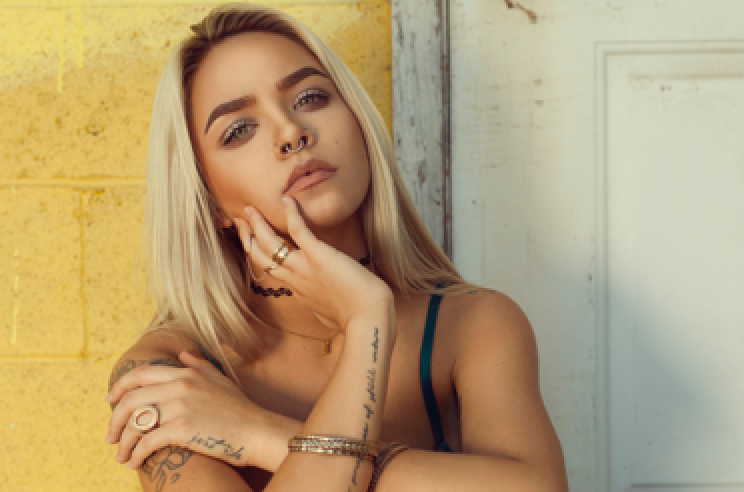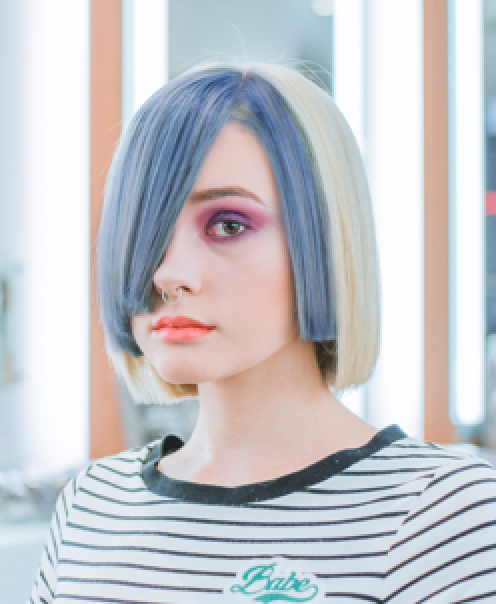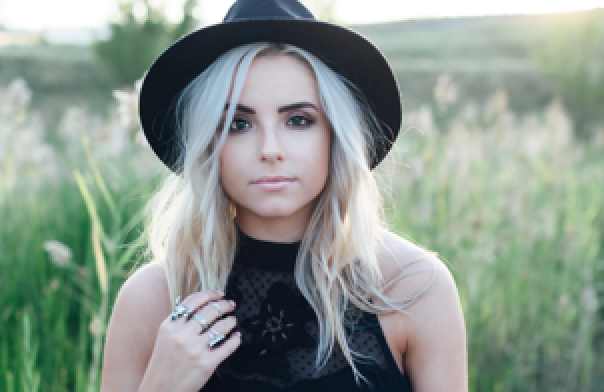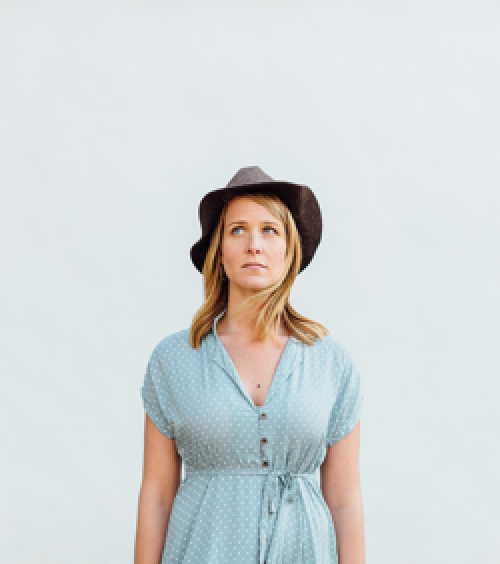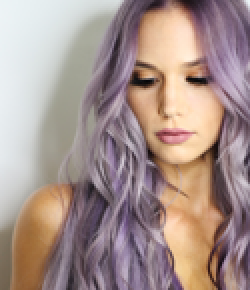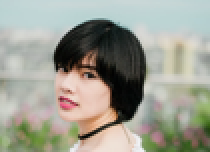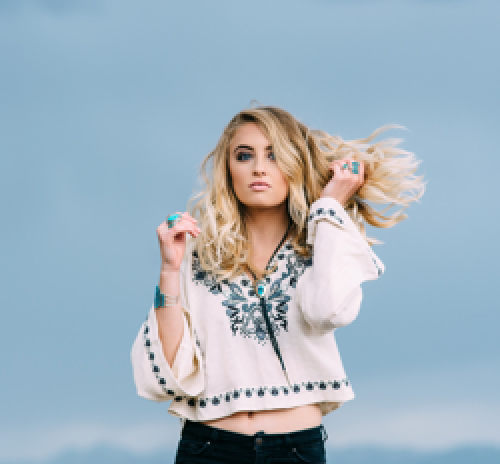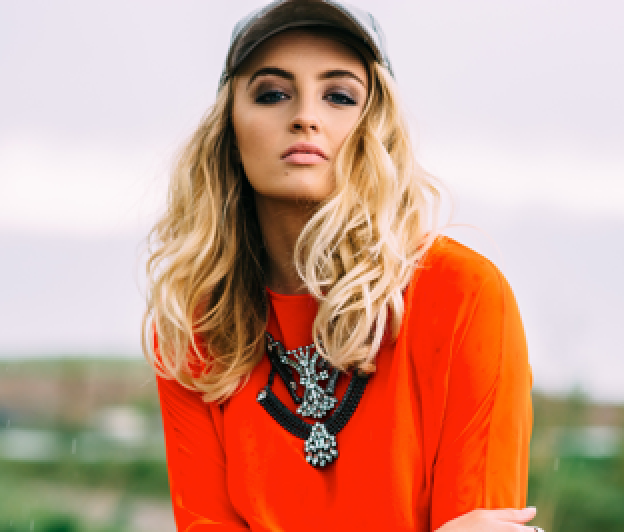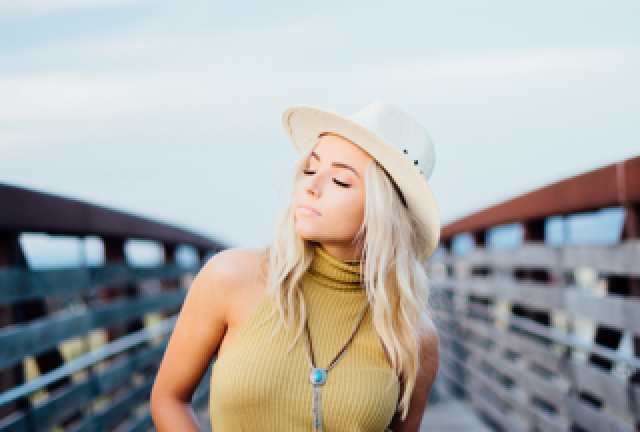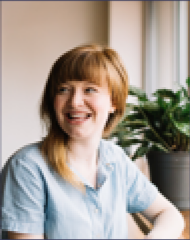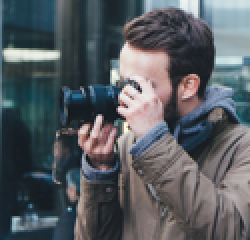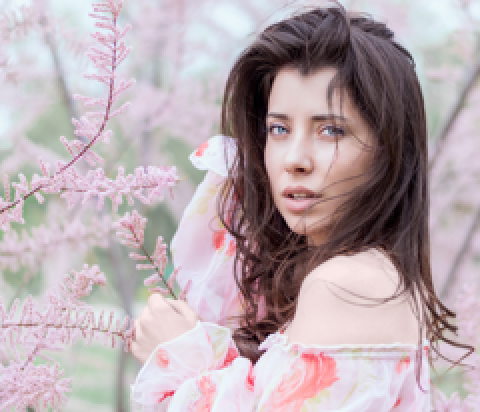 04
Find Talent Options
Similar to the approach for the header section, we also designed alternative layouts for the rest of the sections within the website. These are the Find Talent section options, showcasing some of the talents, models, make-up artists, hairstylists, and more in Artup.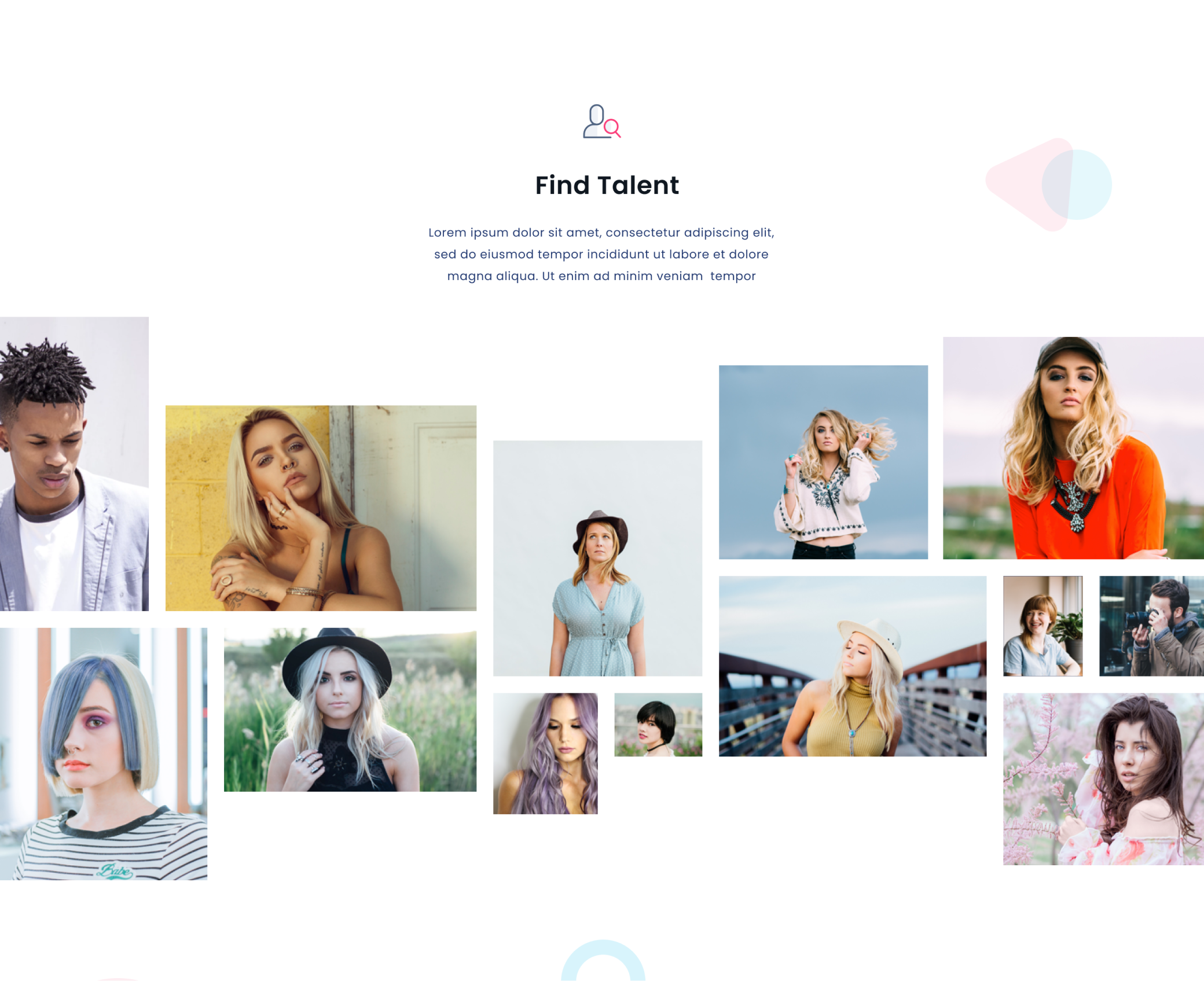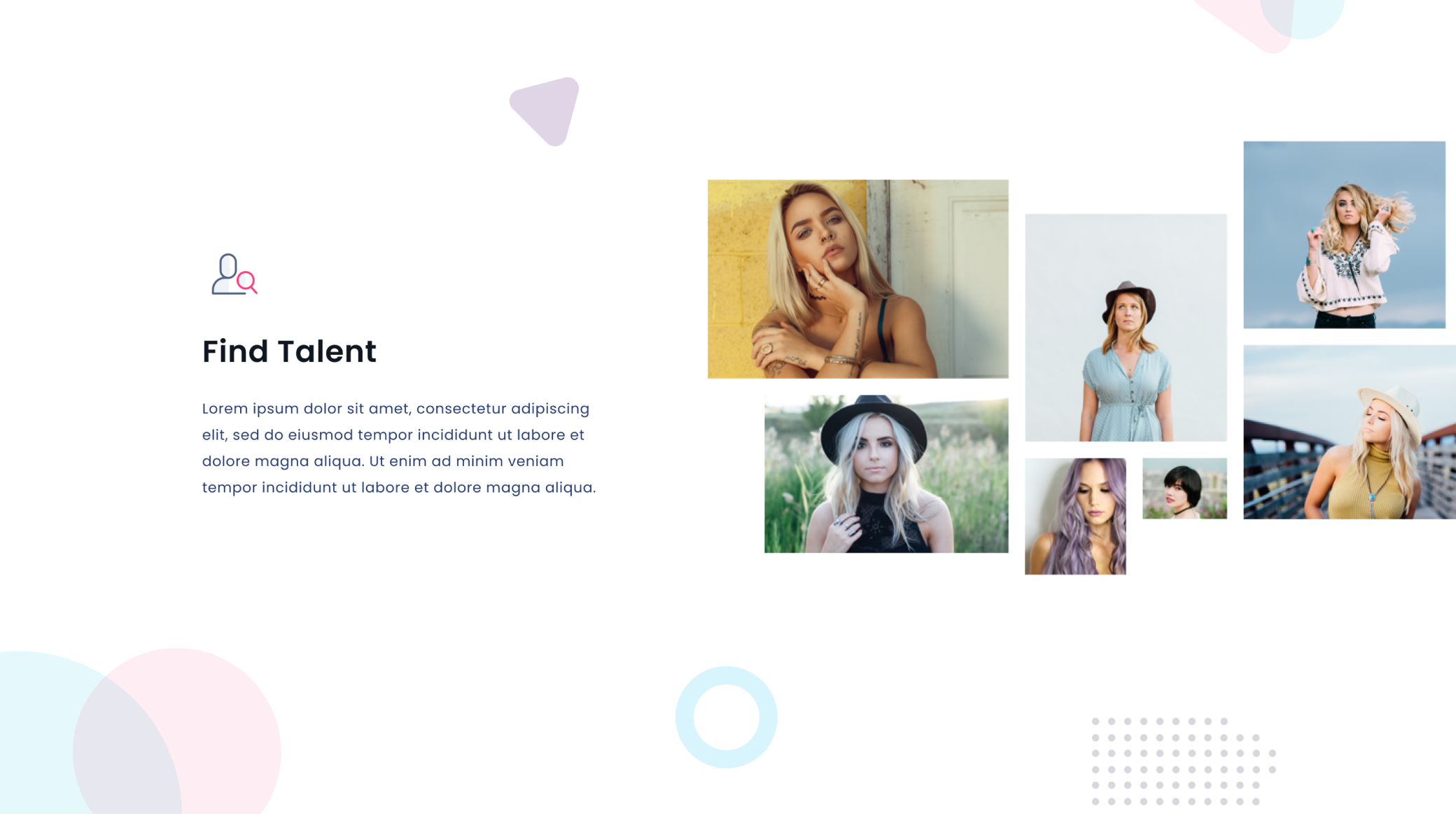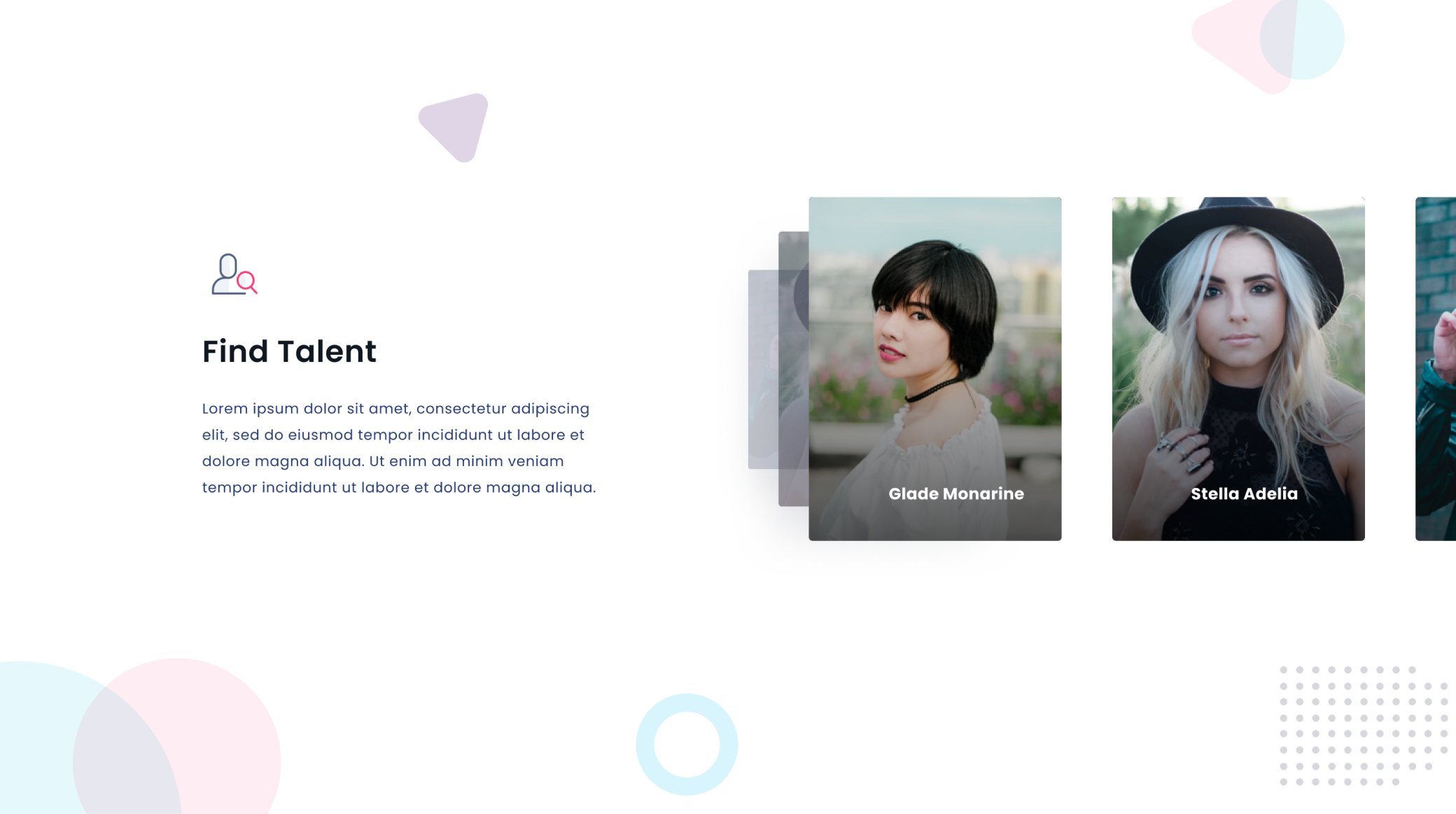 05
Collaborate Options
These are the options for the collaboration section, explaining that artists and talent can invite each other to collaborate on the same project.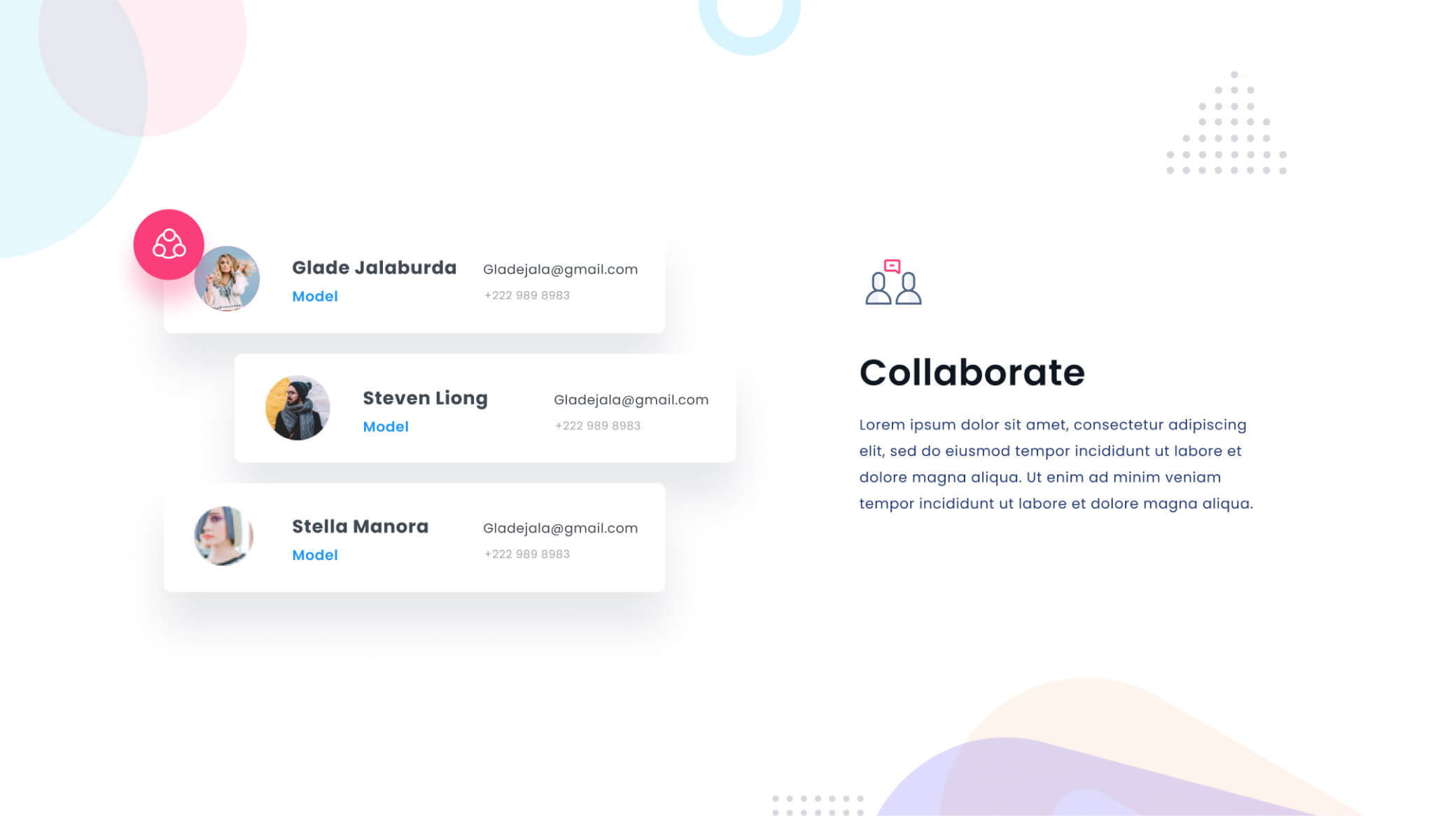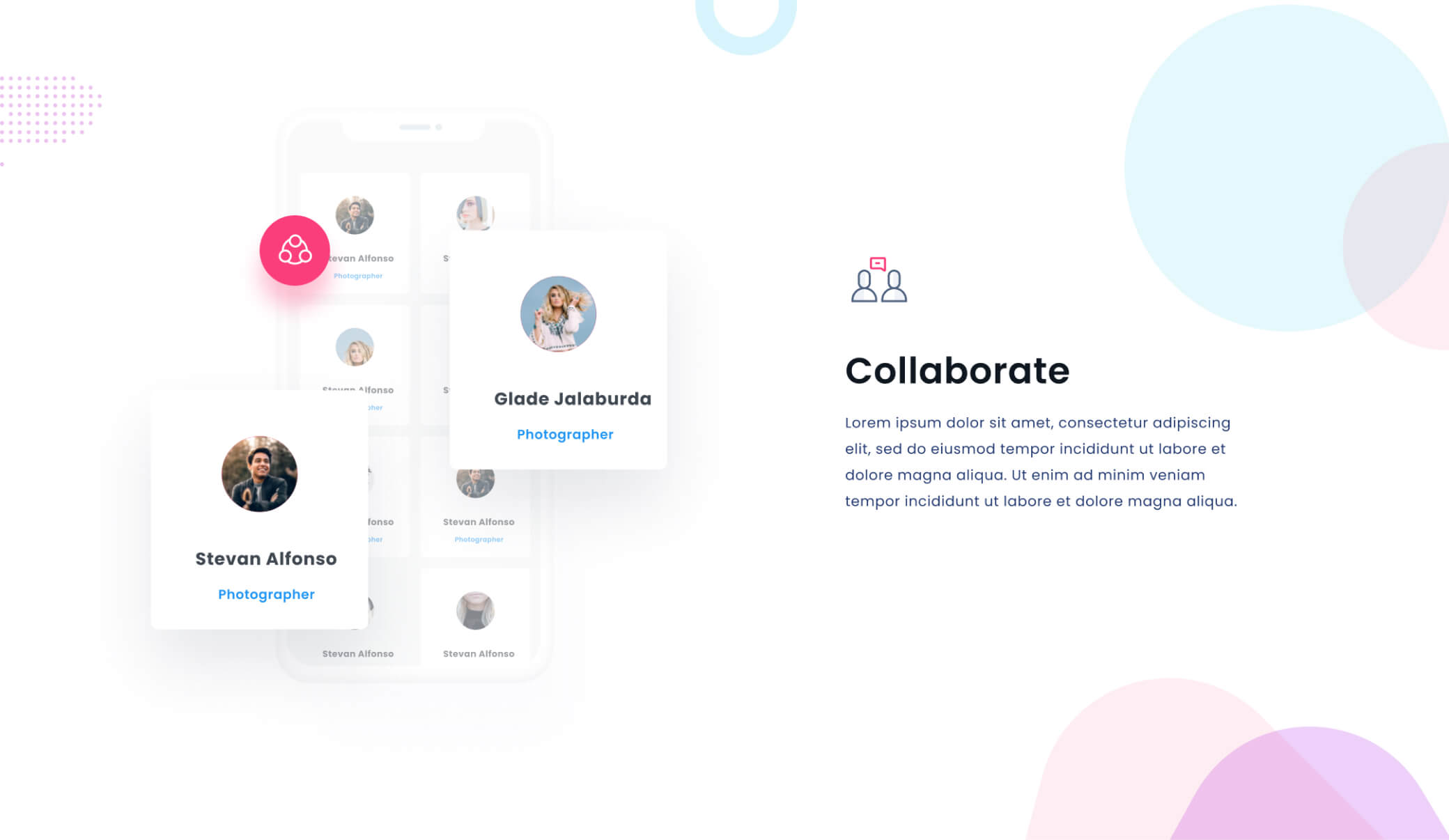 06
Portfolio Options
Each artist will have a portfolio page to showcase their best works and list of services.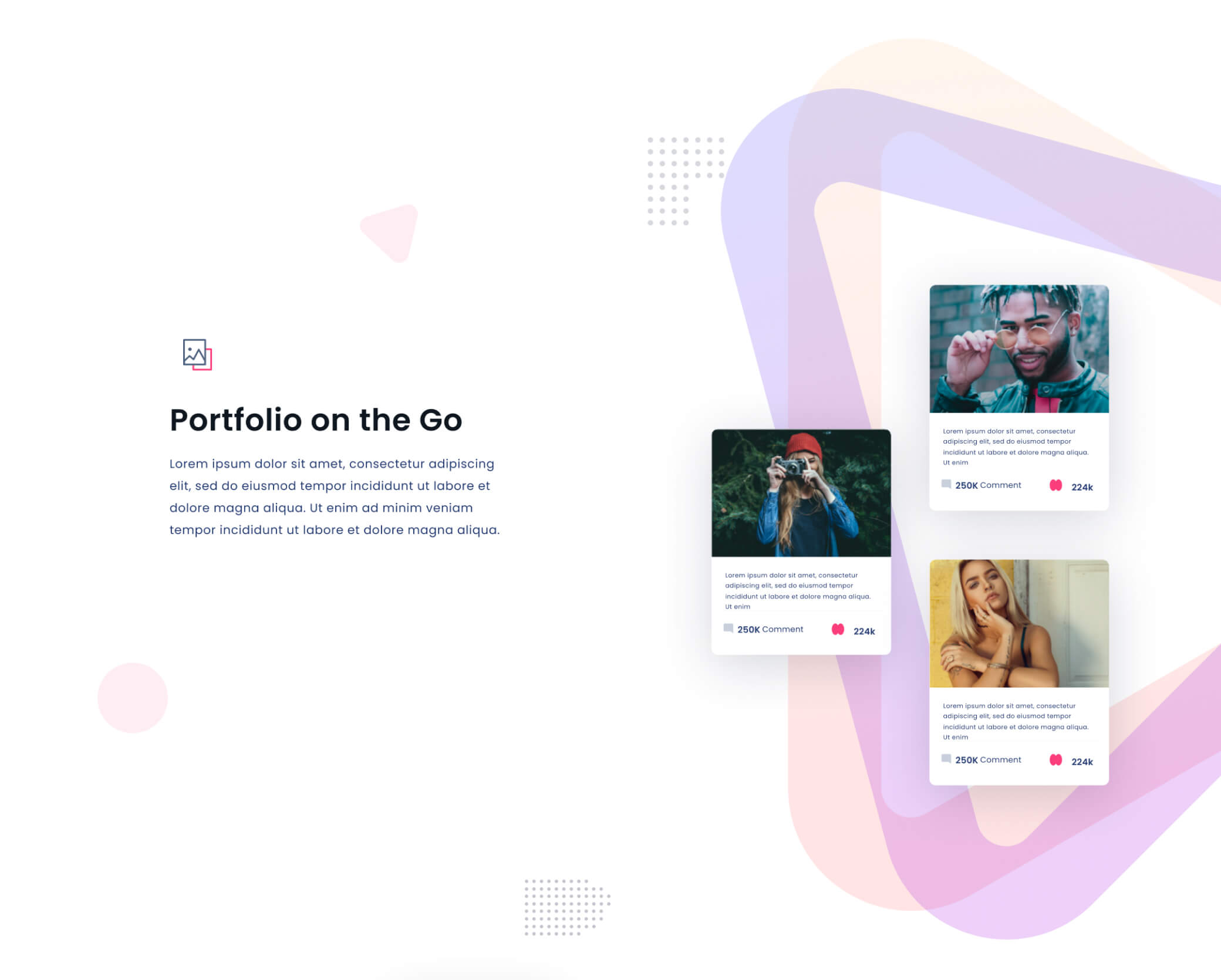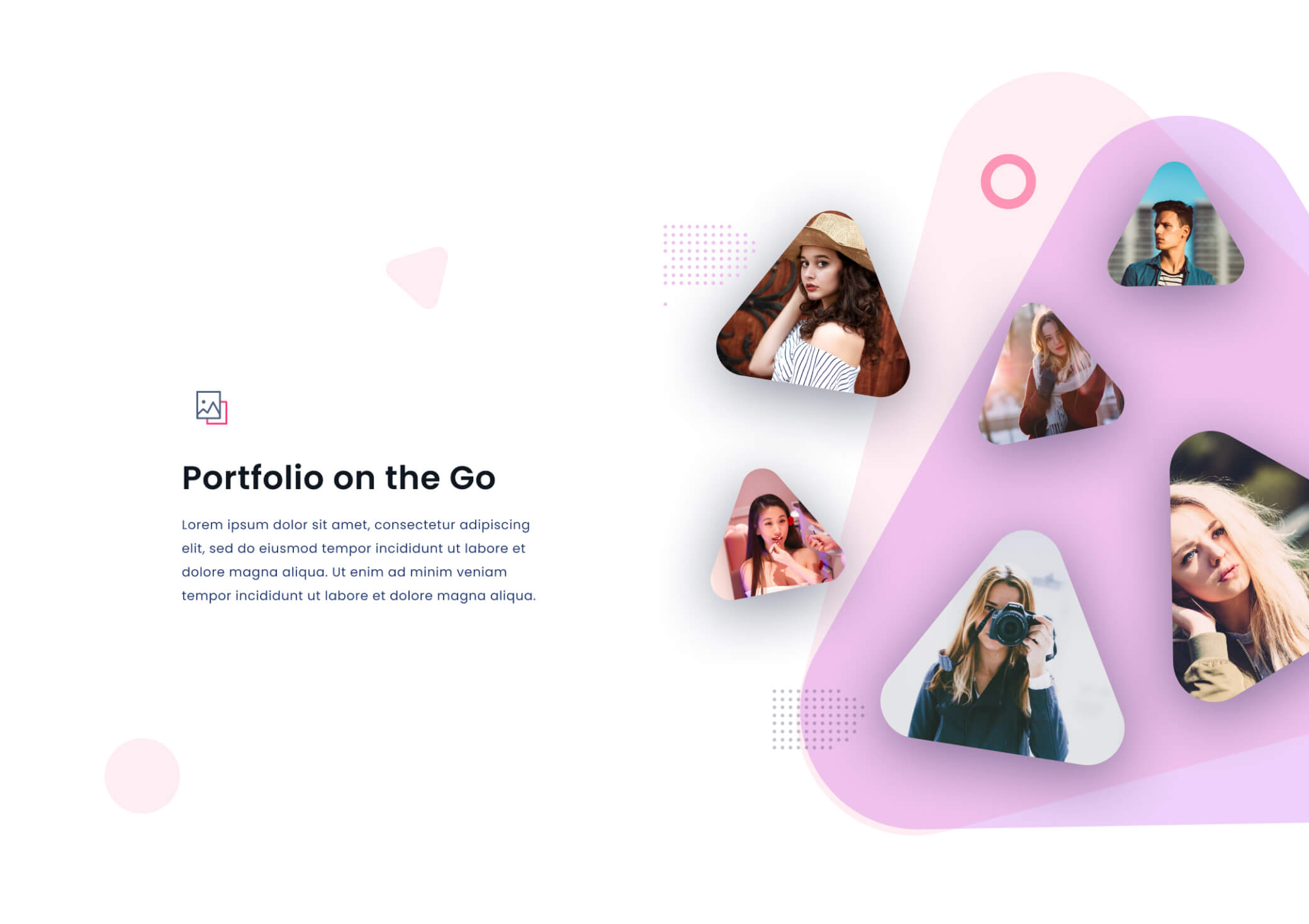 08
Final Design
Here is the final result that we delivered to Artup! Both Artup and our designers love the final design!

"Very impressed with Paperpillar work process and result"